News
MG Motors To Manufacture EZS Electric Vehicle in India
by Monalisa Saha on Monday, Jun 10 2019
MG Motors India has recently revealed its plans to locally manufacture an all-new electric vehicle (EV). The MG EZS, as the upcoming new EV is still known, will be manufactured at MG Motors' car manufacturing facility located in Gujarat. The MG EZS is scheduled for its official unveiling in India in December this year.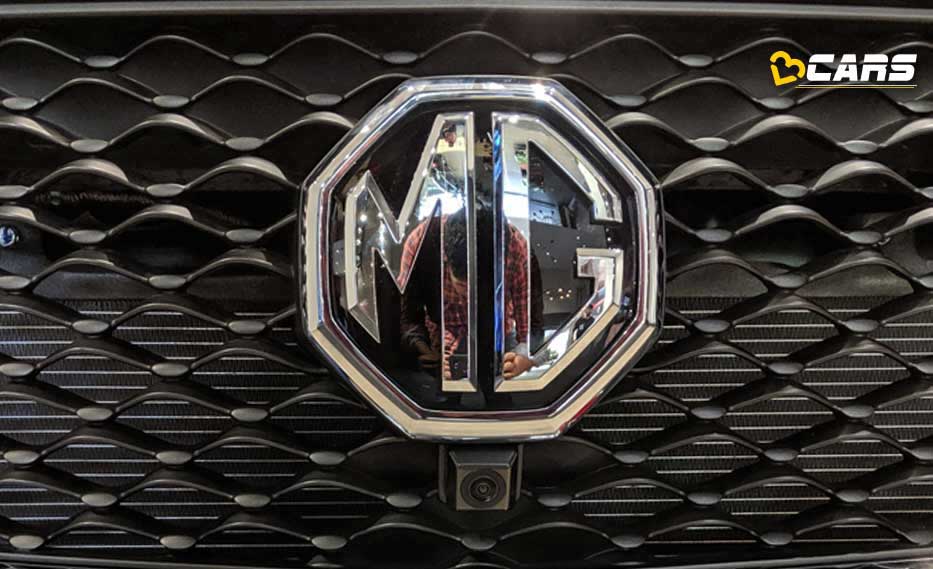 As per MG Motors India, the new upcoming electric vehicle model will be coming in a compact SUV body type. It will be offered a spacious interior with room to accommodate five occupants and will also offer a full-sized boot.
MG Motors is going to start its operations in India for the first time and is currently busy to introduce its very first model – the MG Hector SUV in the domestic car market of India. The Hector is said to come with high levels of localized components. And the company is already working full-swing to introduce other models in the country and also focusing on local manufacturing of its products alongside high levels of localization.
MG Motor has already invested a whopping amount of Rs. 2,200 crore to set up its manufacturing facility, where it has installed an all-new assembly line. More investment is expected to happen in due course of time.
While speaking on the company's plans to locally manufacture EVs in India, the President & Managing Director, MG Motor India, Rajeev Chaba said that the MG EZS, as one of the first locally manufactured global electric vehicles will play a very important role in shaping the upcoming environment-friendly mobility system in the country.
He further added by saying that MG Motors is delighted to be one of the first global car makers to venture into this space and target bringing accessible electric vehicles to the Indian customers after the introduction of the EZS by the end of the current year.
Meanwhile, MG Motors India will be launching the much-awaited Hector SUV in the country later this month.
Previous
Next