Geneva Motor Show 2019: 3 Tiny EV concepts that offer a peek at the future green mobility system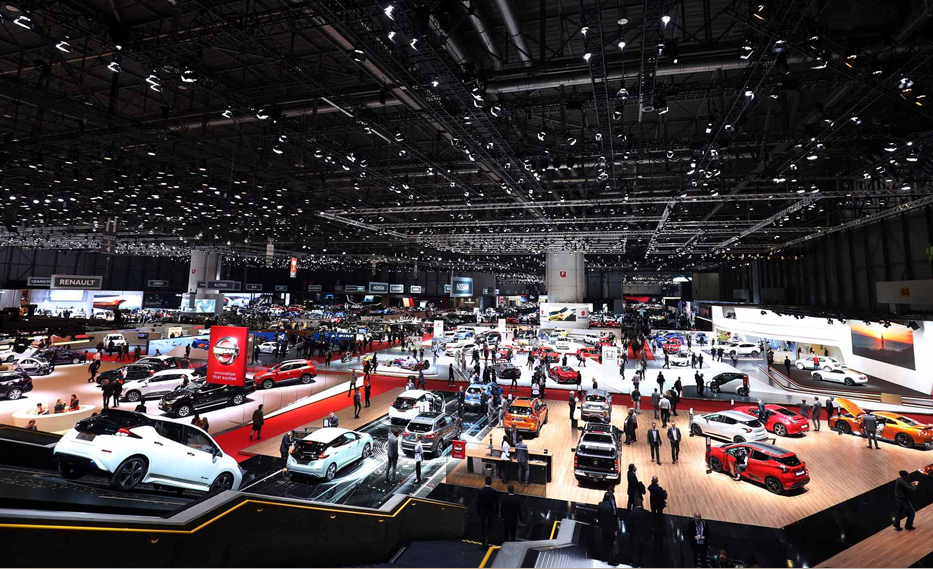 Like every year, the ongoing 2019 Geneva Motor Show is also a huge glittering platform for all the new and future cars and concepts from a myriad of auto makers. The Geneva Motor Show is one of the largest auto shows in the world, and the most important one in Europe. Like all of the global auto shows in the last two years, the 2019 Geneva Motor Show comes with a special focus on the future all-electric vehicles and concepts that offer a preview to the inevitable zero emission future global automobile industry.
In keeping with the latest trend of all-electric is all good is also a trend of minimalistic, tiny EV concepts, which seems to go hand in hand with the sustainable future mobility system. While this year's Geneva Motor Show showcases innumerable types and forms of electric prototype models that ranged from fascinating, to quirky, to highly practical; some small and tiny electric concepts caught our attention.
Here are the three top tiny all-electric car concepts from the 2019 Geneva Motor Show. Take a look:
1.   Honda e Prototype
Japanese auto major Honda continues to fascinate with its cool, retro-looking and highly futuristic all-electric concepts at several global auto shows. In Geneva, the Honda e Prototype presents the design of simple yet future-ready and functional EV model.
This compact EV concept is again inspired by the much liked Honda Urban EV concept and again comes with a minimalistic name. The Honda e Prototype offers a preview to how Honda is going to prepare its future EV portfolio. This compact little EV concept comes with its charging point integrated in the middle of its bonnet. The interior is neat and smart and gets an LED system in order to alert the driver about the battery level and much more.
Honda says that the e Prototype can offer a travel range of over 200 km and comes endowed with a fast charging tech to offer 80% range with just 30 minutes of charge.