Rumours
Home
-
Car Rumours
-
Jeep Compass' Seven Seat Version To Be Called Grand Compass
Jeep Compass' Seven Seat Version To Be Called Grand Compass
Pro tip: The seven seat Jeep SUV is still a couple of years away. So, if you are planning to buy an SUV around the Rs 35 lakh mark in 2019, you should not wait for it.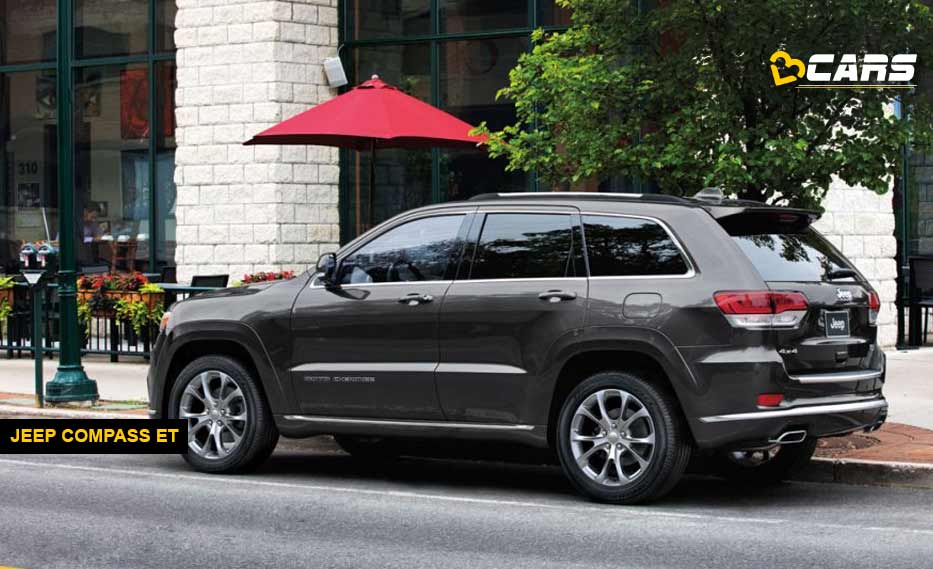 *Image of Jeep Grand Cherokee
Jeep has plans to enter the large SUV segment in India that is currently dominated, in terms of sales volume, by the Toyota Fortuner and Ford Endeavour. Rivals to these SUVs are Honda CR-V, Skoda Kodiaq and Mahindra Alturas G4, but the demand for these models is not as high as that of the Toyota.
A new report now not only indicates that the seven seat Jeep SUV will launch in 2020-21, but also states that it would be called Grand Compass. Given that Jeep uses the prefix Grand in some of the other models as well, like the Grand Cherokee, it won't be surprising if the carmaker goes ahead with the name Grand Compass as well.
The seven seat Compass is rumoured to be based on the next generation of the Compass SUV and will be manufactured in India, claims the report. It goes without saying that this seven-seat SUV will be priced over the Compass and will be the larger SUV of the two.
Previous
Next