Volvo XC90 Engine Specifications, Mileage, Power, Torque
Considering the body style, size and price range of the Volvo XC90, it competes with the following cars:
Land Rover Range Rover Sport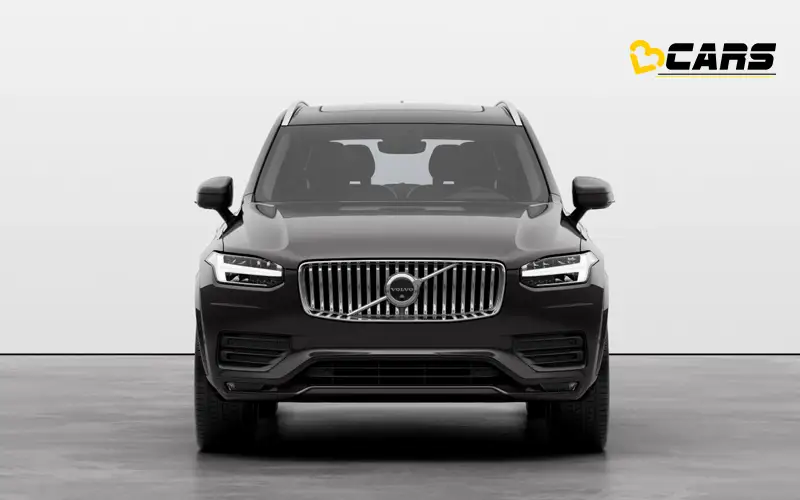 What Are The Engine Specs Of Volvo XC90?
The Volvo XC90 is only available with a 2.0L turbo petrol engine and an 8-speed TC transmission. This engine makes 420PS of power at 5400rpm and 420Nm of torque between 2100rpm and 4800rpm.
What Is The Mileage Or Fuel Efficiency Of Volvo XC90?
The mileage of the XC90 has not been officially revealed by the Volvo.
Read more about how you can get the best mileage or fuel efficiency from your car:
10 Tips To Get The Best Mileage From Your Petrol, Diesel Or CNG Car