Mercedes-Benz AMG SL 55
The Mercedes-Benz AMG SL 55 is an upcoming -segment Convertible with seating for up to 4 occupants. We expect the new AMG SL 55 to launch by June 2023. When the upcoming Mercedes-Benz AMG SL 55 goes on sale, we expect it to cost Rs. 1.50 Cr.The AMG SL 55 could come with the following 0 engine-transmission combinations: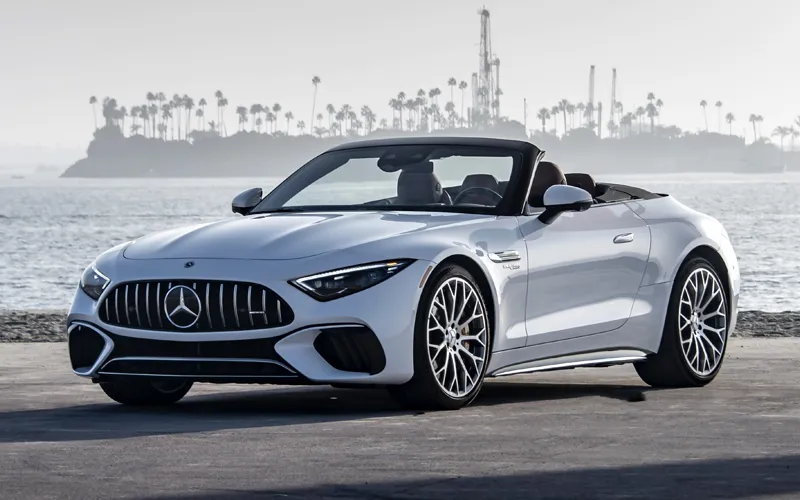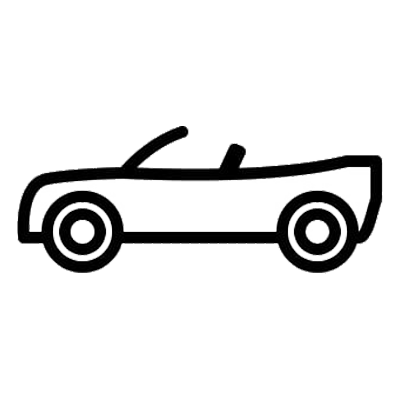 Convertible
Body Type
-
Mileage
-
Engine
-
Transmission
-
Fuel Type
4 Seater
Seat Capacity
Mercedes-Benz AMG SL 55 Related News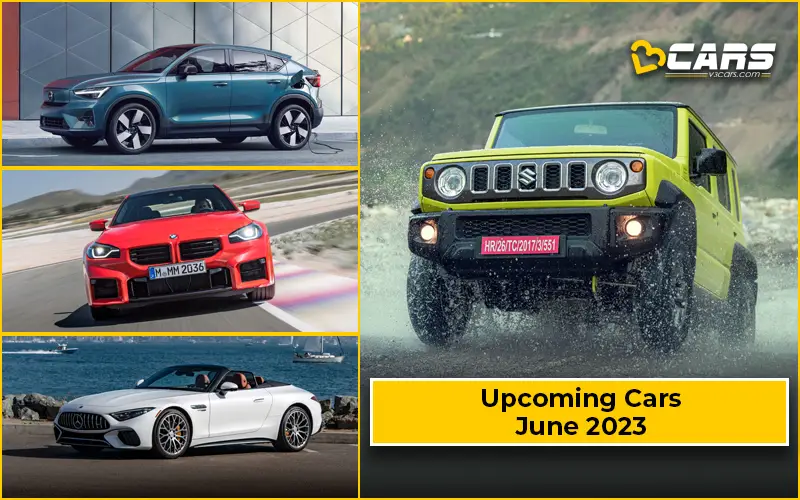 Various carmakers are gearing up to launch a slew of cars and SUVs in June 2023. In this...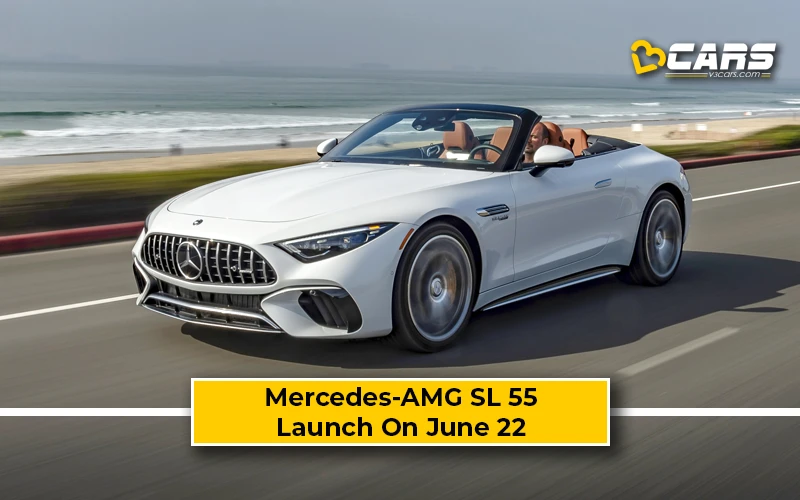 At the start of 2023, Mercedes-Benz India revealed it would launch 10 new cars in the...