BMW iX Battery-Motor Specifications, Mileage, Power, Torque
This article will give you details about the battery-motor specs, like battery-capacity, driving range, power, torque and mileage details, of the BMW iX.
Considering the body style, size and price range of the BMW iX, it competes with the following cars: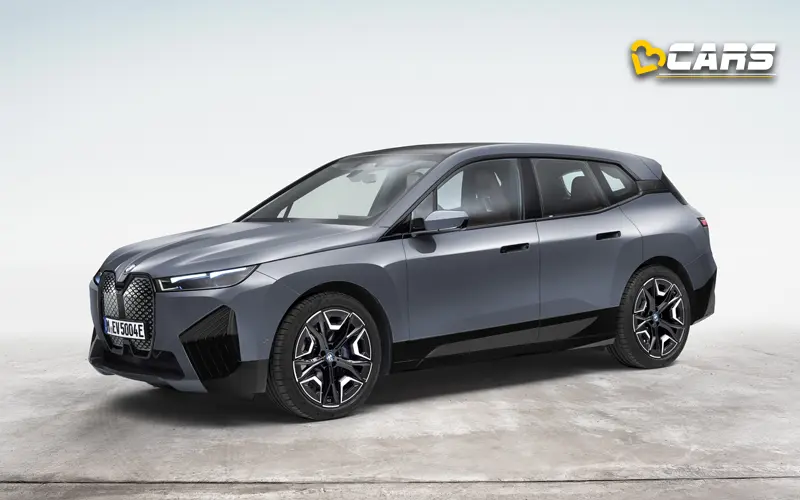 What Are The Battery-Motor Specs Of BMW iX?
The battery and motor specifications of the BMW iX are as follows:
What Is The Mileage Or Fuel Efficiency Of BMW iX?
The BMW iX has a mileage of 5.22kmpu. This means that BMW iX will cover 5.55km for each unit or kWh of electricity. BMW claims the iX offers a driving range of 425km on a full charge.
Read more about how you can get the best mileage or fuel efficiency from your car:
10 Tips To Get The Best Mileage From Your Petrol, Diesel Or CNG Car