Citroen eC3 Battery-Motor Specifications, Mileage, Power, Torque
This article will give you a perspective of the battery-motor specs like, displacement, power, torque and mileage details of the Citroen eC3.
Considering the body style, size and price range of the Citroen eC3 EV, it competes with the following cars:
Tata Tiago EV
Tata Tigor EV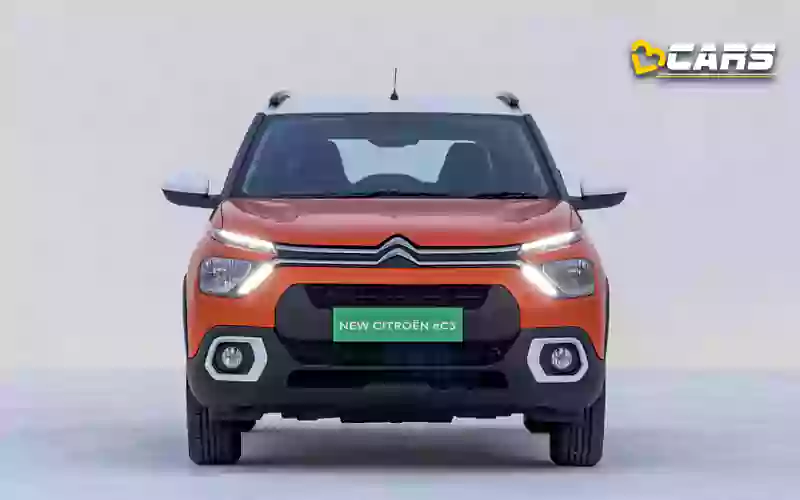 What Are The Engine Specs Of Citroen eC3?
Citroen eC3 EV is a B2-segment electric SUV that comes with a single electric motor and FWD drivetrain. It has a peak power of 58PS and a peak torque of 143Nm. eC3 EV comes with a 29.2kWh, which gives eC3 EV a range of 320km.
What Is The Mileage Or Fuel Efficiency Of Citroen eC3?
The 2023 Citroen eC3 EV has a mileage of 10.95kmpu with the 29.2kWh battery pack. That means the Citroen eC3 will drive for 10.95km for every unit of electricity stored in the battery.
Read more about how you can get the best mileage or fuel efficiency from your car:
10 Tips To Get The Best Mileage From Your Petrol, Diesel Or CNG Car