Honda WR-V 2023 Petrol Engine Specifications, Mileage, Power, Torque
This article will give you a perspective of the engine specs, like displacement, power, torque, mileage and transmission details, of the Honda WR-V 2023 petrol engines.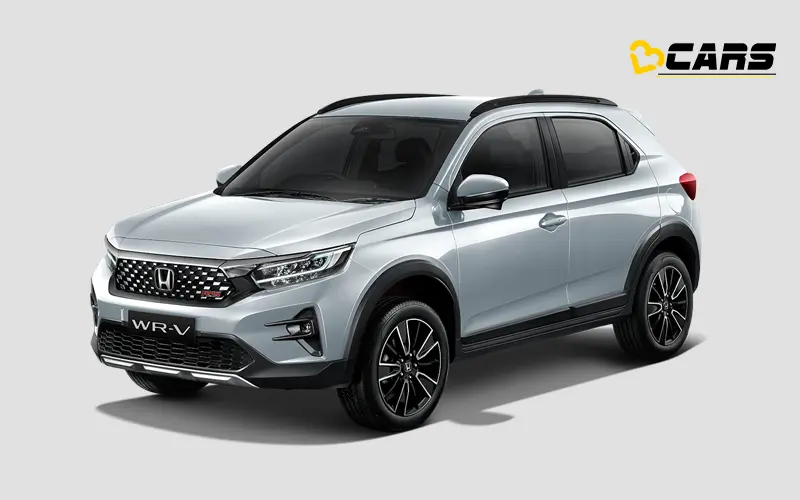 Considering its body style, size and price range of the Honda WR-V 2023, it competes with the following cars:
Tata Nexon
Hyundai Venue
Kia Sonet
Nissan Magnite
Renault Kiger
What Are The Engine Specs Of Honda WR-V 2023?
The Honda WR-V 2023 is only available with a 1.5L normal petrol engine and a CVT automatic transmission. This engine makes 121PS of power at 6600rpm and 145Nm of torque at 4300rpm.
What Is The Mileage Or Fuel Efficiency Of Honda WR-V 2023?
The fuel efficiency or mileage figures of the Honda WR-V 2023 are not known yet.
Read more about how you can get the best mileage or fuel efficiency from your car:
10 Tips To Get The Best Mileage From Your Petrol, Diesel Or CNG Car