Mercedes Benz Announces New Sales Model Called 'Retail of the Future'
In a bid to improve its sale operation, Mercedes Benz has launched a new 'Retail of the Future' sales model in the country. Under the new model, Mercedes Benz will directly sell its cars to the customers while the franchise partners will just facilitate the handover of the car to the buyer and will take care of the after-sales support and pre-owned car business.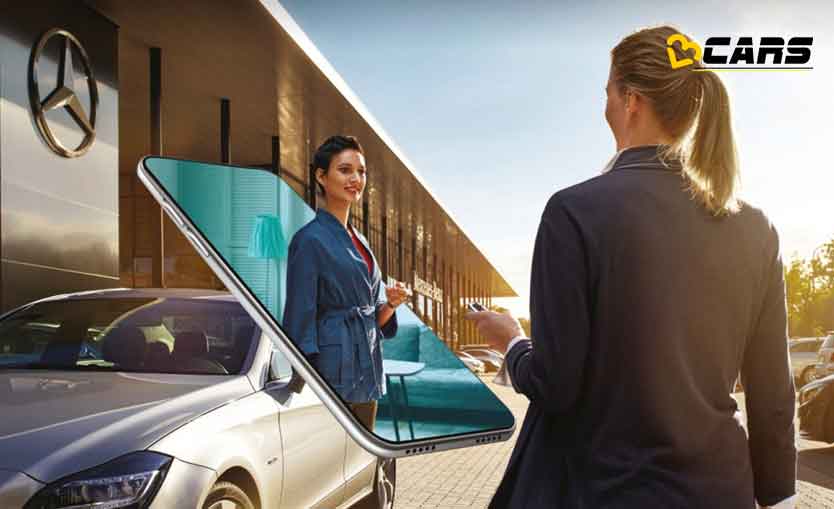 Here are some key points of the new  'Retail of the Future' model:
The cars will be invoiced directly by Mercedes Benz and not by the franchise partner.

This will result in a fixed price for customers as they won't be able to negotiate with multiple dealers for a better deal. 

The entire stock of cars across India will be owned by Mercedes Benz reducing the dealer's risk in maintaining the required stock. It will be very helpful to the dealers especially during these times.

No inventory means no capital blockage for the dealer. 

With one central inventory maintained, buyers will have a bigger pool of cars to choose from. Earlier, some dealers would try to persuade the buyers towards buying the limited models available in their inventory, instead of catering to their specific needs. 

Dealers will now be paid by Mercedes Benz and not by the customer when purchasing a new car.

The dealer will now only be responsible for after-sales service and will continue to build customer relationship. They will also be responsible for performing marketing activities in the region.

The current showroom infrastructure will remain unchanged as the cars will be handed over to the buyer by the existing dealerships.

The pre-owned car business and other allied business will still be managed by the dealers. 

Mercedes Benz says that the 'Retail of the Future' will be implemented from Q4 2021.
This move by the carmaker is a step in the right direction. If successful, we might see other carmakers moving towards a similar business model. Mercedes Benz plans to launch a total of 15 models in starting things off with the launch of A-Class Limousine in March and second-gen GLA in May 2021.