Tata Tiago EV Engine Specifications, Mileage, Power, Torque
This article will give you a perspective of the engine specs, like displacement, power, torque, mileage and transmission details, of the Tata Tiago EV engine.
The Tiago EV has no direct rivals in the Indian market. However, you can consider an efficient petrol-automatic car like the Altroz, Grand Nios i10, Glanza or Baleno. The high upfront cost of the Tigor EV makes it an expensive option because of its higher km-to-breakeven figure.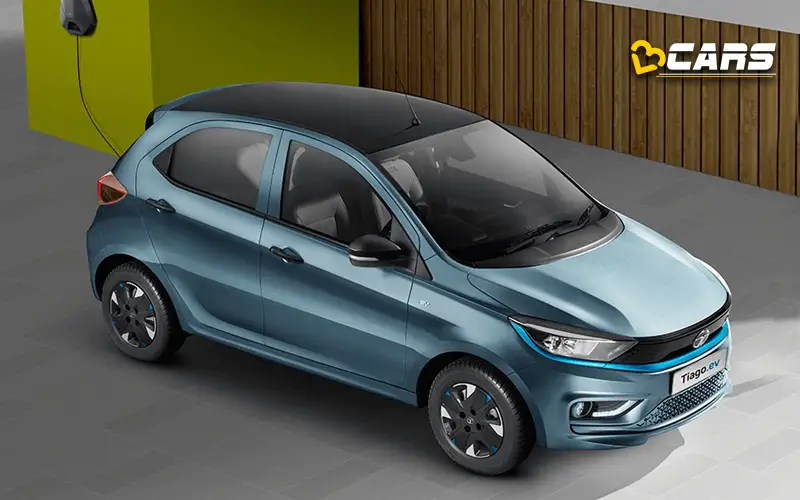 What Are The Engine Specs Of Tata Tiago EV?
The Tata Tigor EV has the following specifications and driving range:
What Is The Mileage Or Fuel Efficiency Of Tata Tiago EV?
The Tata Tiago EV has a mileage of 13.02kmpu with the medium range variants which come with a 19.2kWh capacity battery pack and 13.12kmpu with the long range variants which come with a 24kWh capacity battery pack.
Read more about how you can get the best mileage or fuel efficiency from your car:
10 Tips To Get The Best Mileage From Your Petrol, Diesel Or CNG Car