Lexus LF-30 Concept
The Lexus LF-30 Concept is an upcoming A-segment Crossover with seating for up to 0 occupants. We expect the new LF-30 Concept to launch by April 2025. When the upcoming Lexus LF-30 Concept goes on sale, we expect it to cost between Rs. 2.00 Cr and Rs. 3.00 Cr.The LF-30 Concept could come with the following 0 engine-transmission combinations: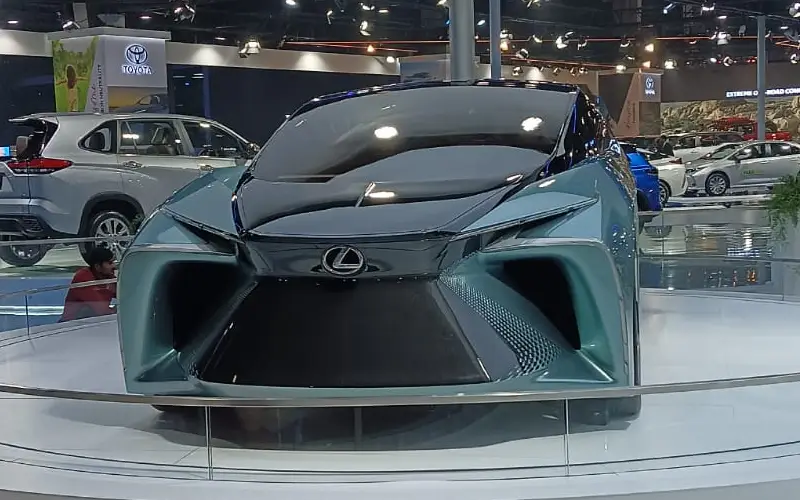 Crossover
Body Type
-
Mileage
-
Engine
-
Transmission
-
Fuel Type
-
Seat Capacity
Lexus LF-30 Concept Related News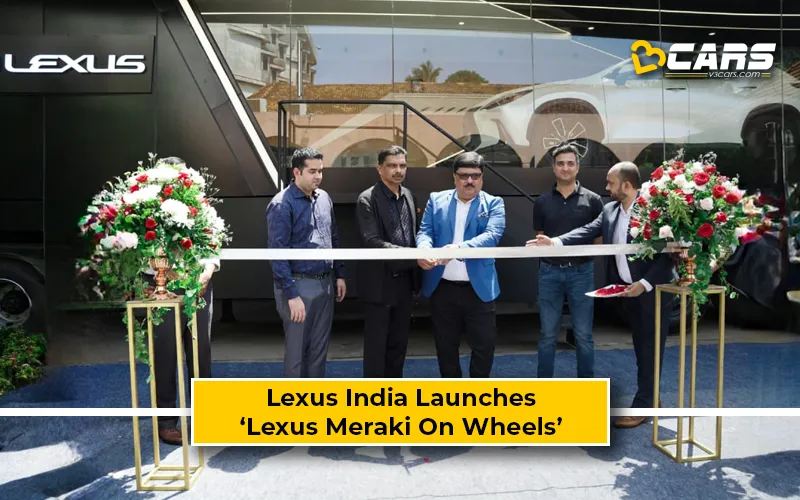 Lexus India introduced one of its first and one-of-a-kind 'Lexus Meraki On...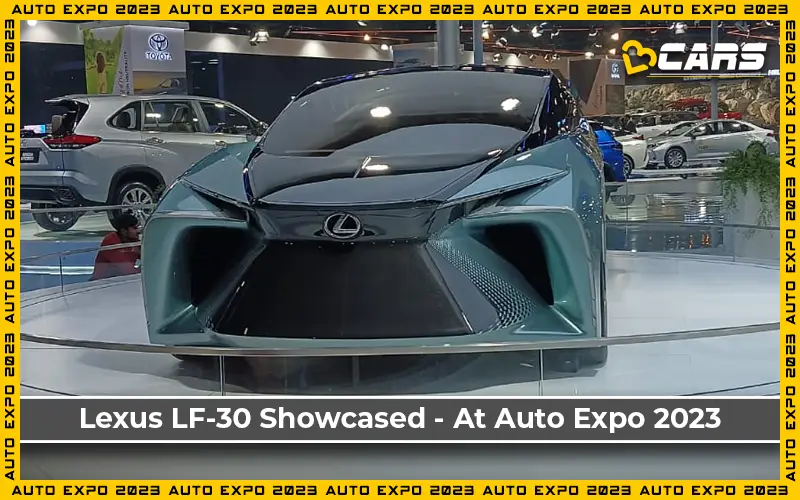 Lexus showcased its futuristic electric car concept, the LF-30, at the 2023 Auto Expo....