Audi To Debut 20 New Cars By 2026 | V3Cars
Audi are planning to launch 20 new cars by 2026 in its biggest ever product launch. According to reliable sources, Audi is working on the successors for its ICE models by going all electric. Carmakers across the world are trying to settle for more sustainable and green products while eventually eliminating emissions, and Audi is no different.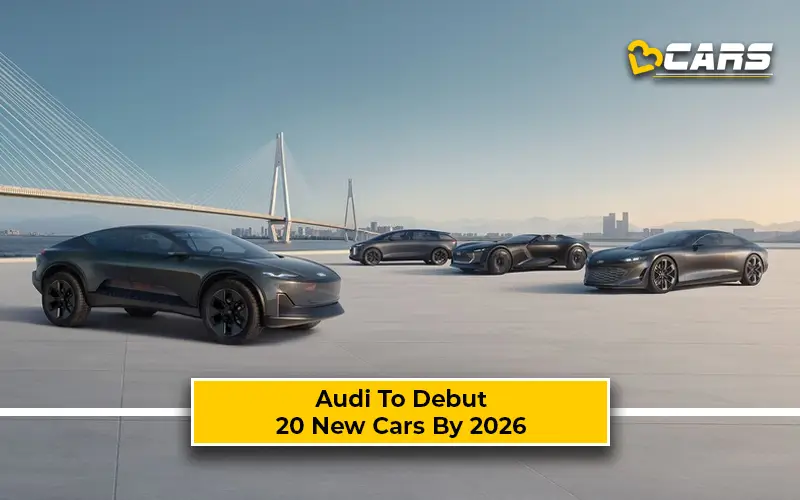 Audi have been hinting about their new-generation cars with concepts like the A6 e-tron and recently introduced Activesphere. The carmaker is extremely ambitious about this transformation, which is evident from the recently revealed Audi Q8 E-Tron (SUV and Sportback) and the announcement of 2 upcoming cars in the lineup, the Audi A8 and the Audi RS6 E-Tron. Audi's design head, Marc Lichte, claims that the next gen Audi A8 will be very close to the Grandsphere concept. Audi will most likely unveil both A8 and RS6 E-Tron at the onset of 2024.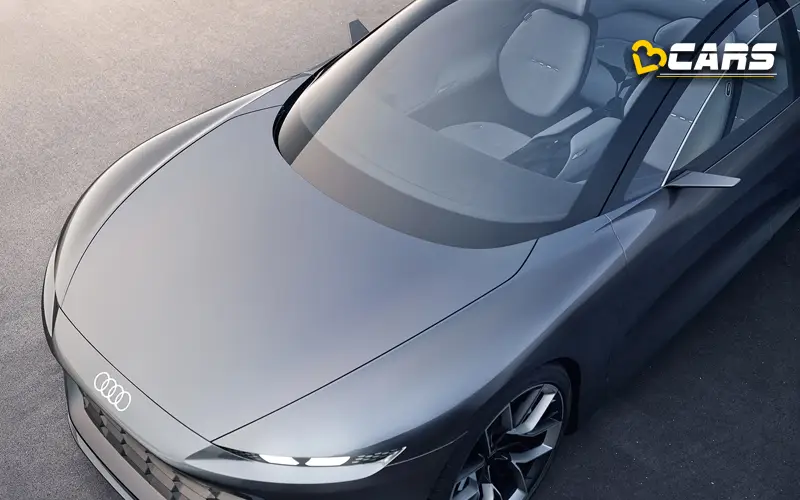 Note: Check your car's fuel cost with Fuel Cost Calculator India
Lichte also said, "We're working on EVs and successors to the ICE models. We're about to see the biggest product launch in the history of Audi with more than 20 cars in the next two and a half years. That's why we're focusing on cars like the Activesphere concept, which is our last show car for the next few years so that we can focus on series production."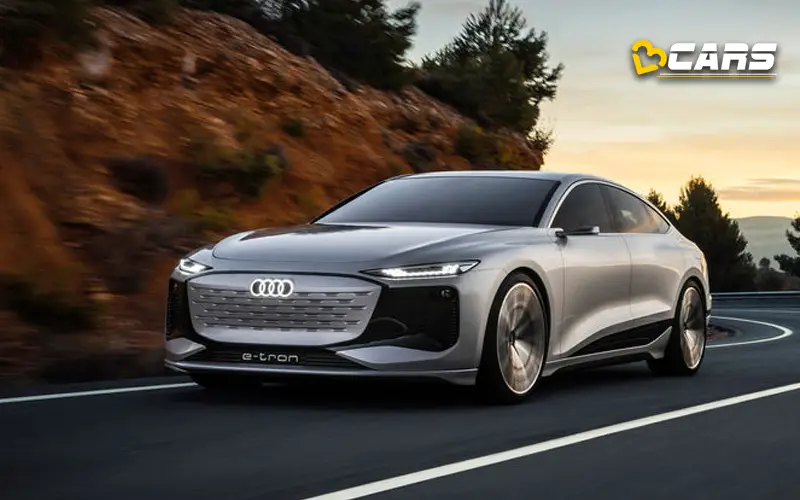 Although the Activesphere concept created a great amount of hype, Lichte said that it will be one of the last cars to launch and will compete with cars like Land Rover Defender and Mercedes G-class. Most of Audi's next generation cars will be based on their Premium Platform Electric (PPE) platform co-developed with Porsche. A single or dual motor option will be on offer and buyers will also have the choice of Quattro 4-wheel drive and rapid RS editions.
Note: Check your Car EMI with our - Car EMI Calculator
However, Audi will also be keeping the conventional fuel variants alongside the new EV lineup. The carmaker also promises to keep the pricing of the EV vehicles consistent with traditional ICE vehicles.
Also Read: Audi Q8 E-Tron SUV And Sportback Revealed