Here Are 5 EVs That Cost Under Rs. 30 Lakh | V3Cars
As electric vehicles are still a comparatively new technology, and not as many resources are available locally, EVs have always been a relatively expensive affair. However, with time, we have seen manufacturers pull off some EVs that cost just a tad above Rs. 10 lakh. We also hope to see EVs under Rs. 10 lakh in the near future. However, till we await for more affordable EVs, here's a list of the 5 most affordable EVs in India that cost under Rs. 30 lakh (ex-showroom).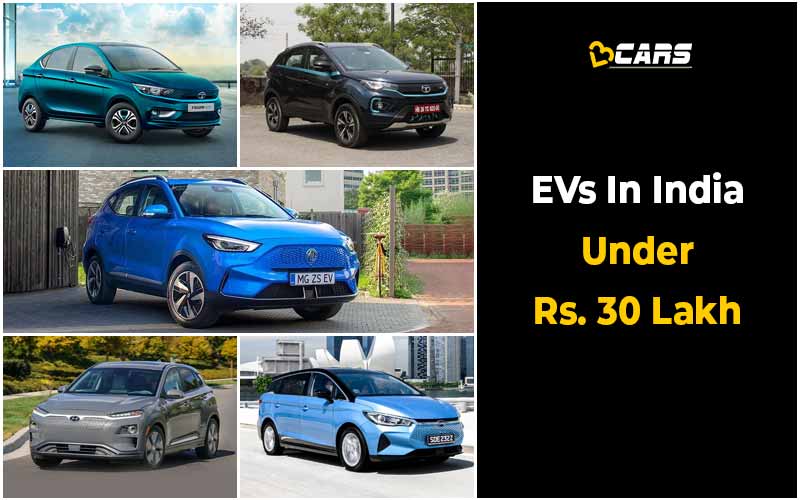 Here is a list of 5 EVs that cost under Rs. 30 lakh:
1. Tata Tigor EV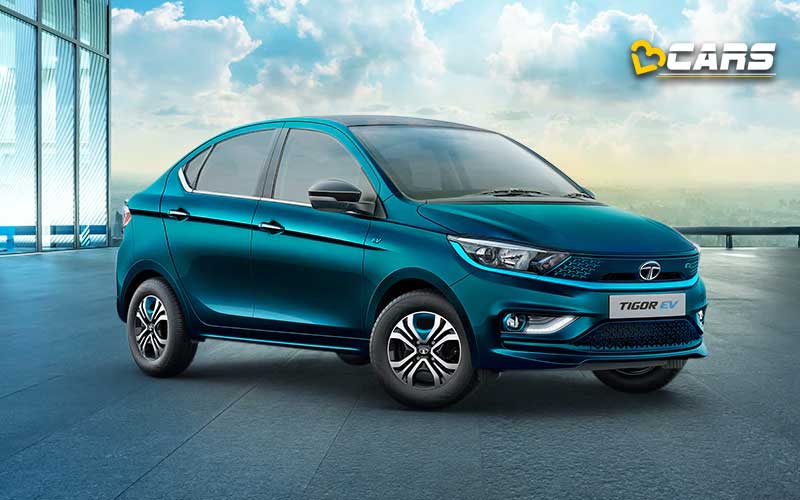 Last year, Tata launched their second mass-market EV in the form of the Tigor EV. Ever since its launch, the Tigor EV holds the tag of being India's most affordable electric car. The Tigor EV uses a 26kWh battery pack. Its single motor, which is placed on the front axle, produces 74.7PS of power and 170Nm of torque. It has a claimed range of 306km. The Tigor EV was launched at Rs. 12.0 lakh. However, its prices now start from Rs. 12.50 lakh and goes up to Rs. 13.50 lakh (ex-showroom).
Note: Check your Car EMI with our - Car Loan EMI Calculator
2. Tata Nexon EV/Max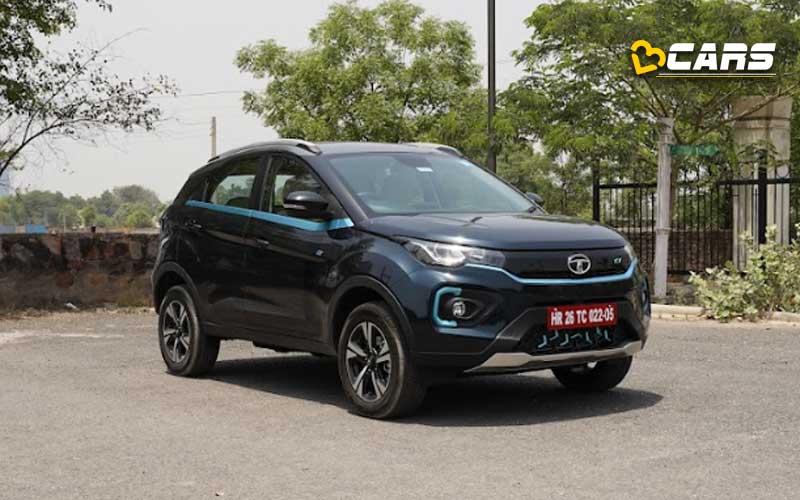 Tata seems to occupy the lower end of the EV market in India. The second car in the list is Tata's first passenger EV, the Nexon EV. It is also worth noting that the Nexon EV is also the highest selling EV in India. It uses a 30.2kWh battery and produces 129PS of power and 245Nm of torque. It has a claimed range of 312km. The Nexon EV costs between Rs. 14.80 lakh and Rs. 17.40 lakh (ex-showroom).
Also Read: Tata Nexon EV Max Vs Nexon EV - Compared
The Max variants of the Nexon EV uses a 40.5kWh battery pack and produces 143PS of power and 250Nm of torque. It has a claimed range of 437km. The Nexon EV Max costs between Rs. 17.74 lakh and Rs. 19.24 lakh (ex-showroom).
3. MG ZS EV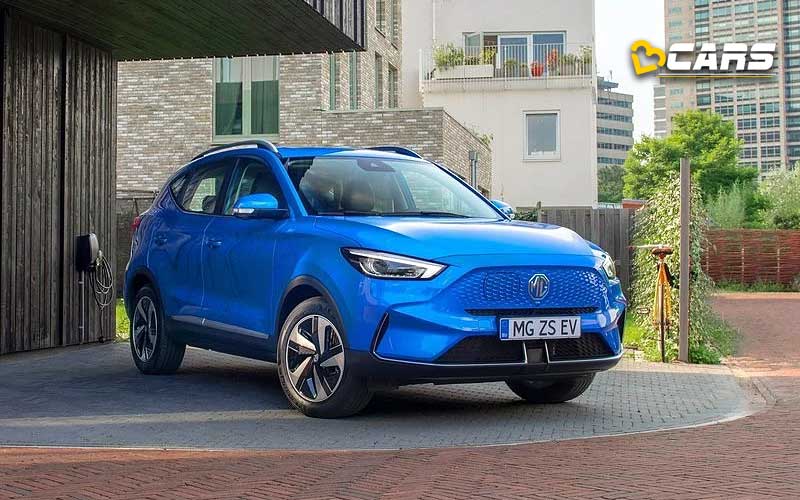 MG launched the ZS EV facelift in March this year. The MG ZS EV facelift comes with a 50.3kWh battery and its single electric motor setup produces 176PS of power and 280Nm of torque. The updated ZS EV has a claimed range of 461km and a real world range of around 300km. The ZS EV is priced between Rs. 22 lakh and Rs. 25.88 lakh (ex-showroom).
Also Read: 2022 MG ZS EV - Old Vs New | V3Cars
4. Hyundai Kona EV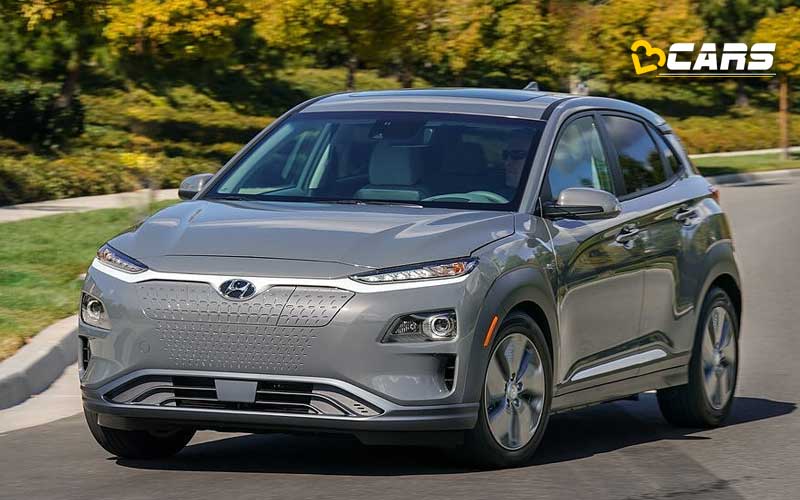 The Hyundai Kona was the first mass-market EV to be sold in India. Powered by a 39.2kWh battery, the Kona can deliver a claimed range of 452km. The Kona EV's electric motor produces 136PS of power and 395Nm of torque. The Kona EV is priced between Rs. 23.84 lakh and Rs. 24 lakh (ex-showroom). Do note that Hyundai are likely to launch the Kona EV facelift in India later this year.
Note: Check your car's fuel cost with our Fuel Cost Calculator in India
5. BYD E6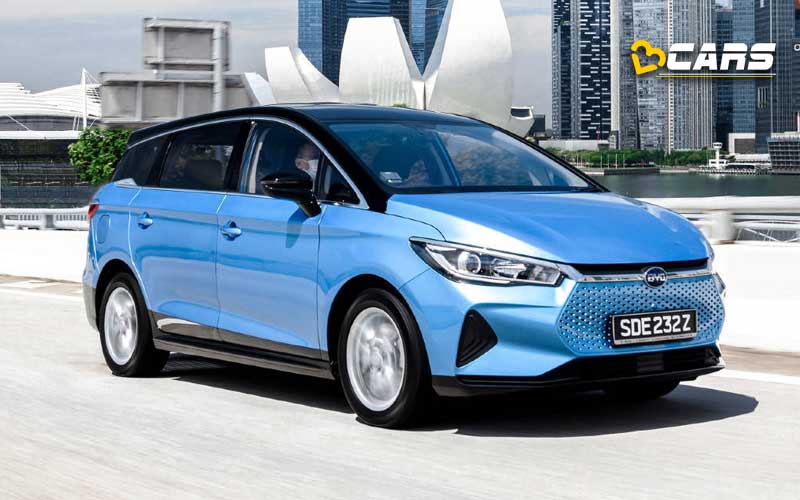 BYD made their debut in India with the E6 and it is currently the only product the company offers. The E6 is a 5-seater MPV available only for commercial buyers. The E6 uses a 71.1kWh battery. It produces 95PS of power and 180Nm of torque. BYD claim a city range of 520km with the E6. The E6 is priced at Rs. 29.15 lakh (ex-showroom).
Also Read: Top EVs In India With Over 500km Range – June 2022