Ford Figo, Aspire and Freestyle Could Soon Get Automatic Transmission | V3Cars
According to reports, Ford is planning to offer a torque converter automatic transmission with the Figo's 1.2-litre petrol engine. Since the Freestyle and Aspire sedan are also available with the same frame and engine, we can expect these two cars also to get the automatic later.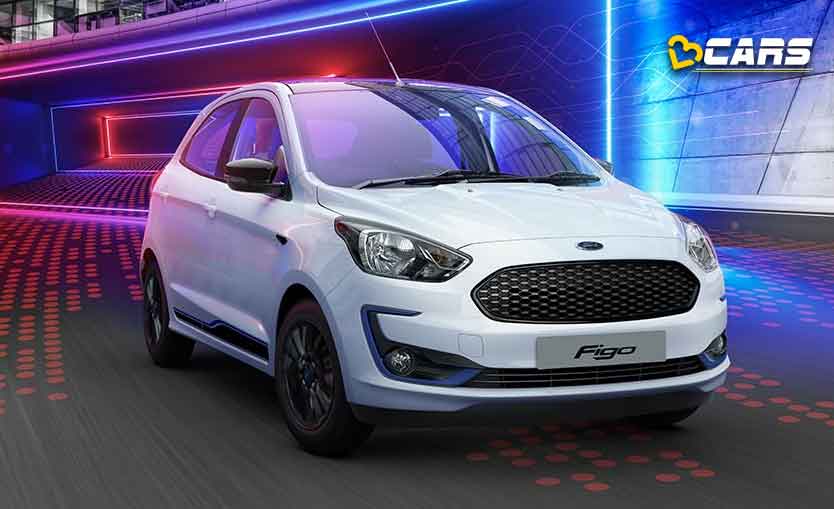 Ford currently offers a 6-speed torque converter automatic with the EcoSport's 1.5-litre petrol engine. Earlier, Ford had a 1.5-litre petrol engine with a DCT automatic available in the Aspire, Figo and EcoSport. While this engine-transmission combination didn't sell in big numbers in India, internationally, Ford received a lot of complaints about the poor longevity and reliability of their DCTs. Ford India later took the dual-clutch automatic transmission off the shelf.
Torque converter automatics are the oldest kind of automatic transmissions and, therefore the most reliable and abuse-friendly option for 2-pedal drivers. However, they are also very inefficient while idling and driving in stop-and-go traffic. This is because torque converters use fluid couplers, which is always using the engine's torque to spin oil in the impeller. Some manufacturers get away with this by averaging out the efficiency losses and offering a tall lockup gear for cruising at high speeds.
Therefore, cars with a TC automatic transmission generally have a considerably lower mileage figure than the manual. For example, the Ford EcoSport petrol manual has a mileage figure of 15.9kmpl while the automatic is rated at 14.7kmpl. That's a 7.5% lower fuel efficiency figure. If you drive in stop-and-go traffic, then expect the difference to widen further.
TC automatics are also fairly expensive to make, and they typically add about Rs. 1.0 lakh to the car's ex-showroom price compared to the same variant with a manual transmission.
The 2 variants of the Figo petrol manual currently cost Rs. 6.82 lakh and Rs.7.27 lakh with the manual transmission and promises 18.5kmpl.