Isuzu India Announced Offers Of Up To Rs 2 Lakh For Festive Season
Isuzu India has announced discounts on its products in the domestic car market to attract more buyers on the onset of the Indian festive season. The offers from the Japanese automaker range from Rs 50,000 for the pick-up truck D-Max (Single Cab) to up to Rs 2 lakh on the mu-X SUV.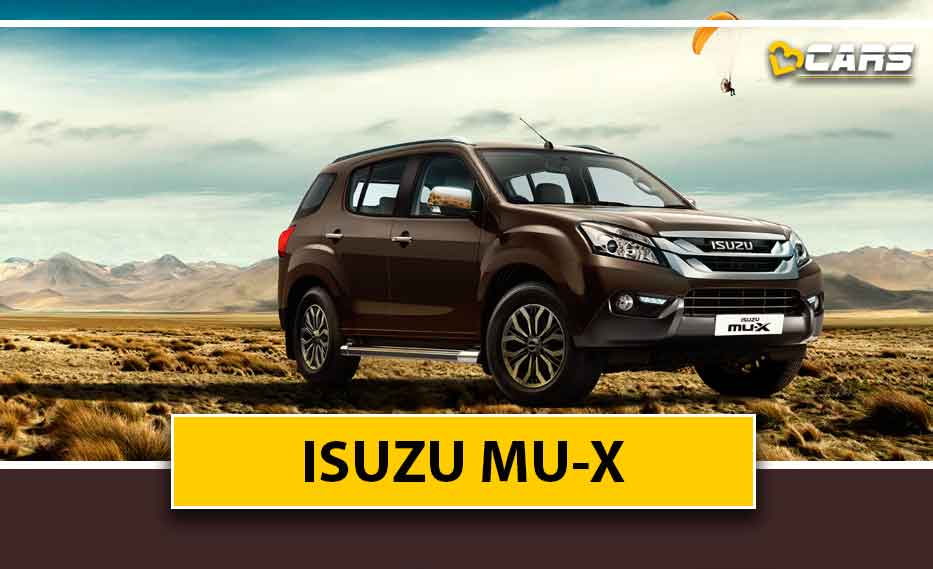 Offers can be grabbed on all variants of the D-Max and S-Cab commercial pick-up trucks, all variants of the mu-X and also the base variant of the V-Cross. These offers are applicable on all these models' ex-showroom prices. These are limited period offers and are valid till 31st October 2019. As per the company, these offers will translate to an estimated equivalent of 10 percent of the taxes on these vehicles.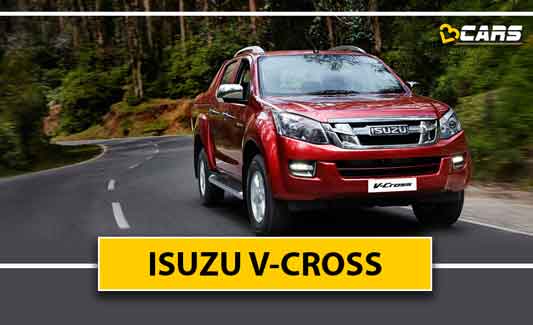 The Indian automotive industry is going through a slowdown, resulting from various factors. Given the scale of benefits on offer from Isuzu, it is the right time to make a purchase given that the prices will only go up from here. First up, most of the carmakers have already cut down production. Limited produce will mean less stock, and that would eventually mean lower year-end discounts. Secondly, once these cars are shifter from BS4 to BS6 engines, their cost of manufacturing would go up, leading to an increase in overall cost. BS6 emission norms will come into effect from 1 April 2020, and it is likely that all carmakers will shift to making BS6 cars from the beginning of 2020.