maruti suzuki vitara spotted hyundai creta kia seltos rival | V3Cars
The Maruti Suzuki Vitara Brezza's big brother, Vitara, was recently spotted on a flat bet. The Suzuki Vitara is probably here for internal testing purposes and not for a potential launch. While the Vitara could technically challenge the Hyundai Creta, Kia Seltos and MG Astor, it can't afford to compete with these cars.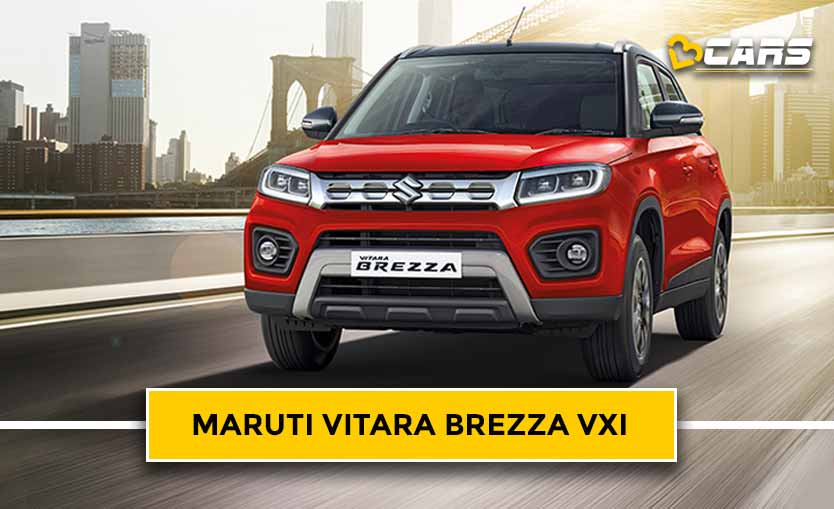 Here's a quick dimension comparison of the Suzuki Vitara with the Kia Seltos, Hyundai Creta and MG Astor:
Maruti Suzuki Vitara Vs Rivals - Dimension Comparison
As you can clearly see, the C-segment SUVs are at least 4.3m long ad the Vitara is only 4175mm long. It's also narrower, has a lower roofline and has a considerably smaller wheelbase than the other 3 cars.
SUZUKI VITARA VS COMPETITION

DIMENSION COMPARISON

Suzuki Vitara

Hyundai Creta

Kia Seltos

MG Astor

Length

4175mm

4300mm

4315mm

4323mm

Width

1775mm

1790mm

1800mm

1809mm

Height

1610mm

1635mm

1620mm

1653mm

Wheelbase

2500mm

2610mm

2610mm

2580mm
In India, we buy SUVs for road presence. A larger car offers a better road presence. The Vitara is smaller than even the S-Cross.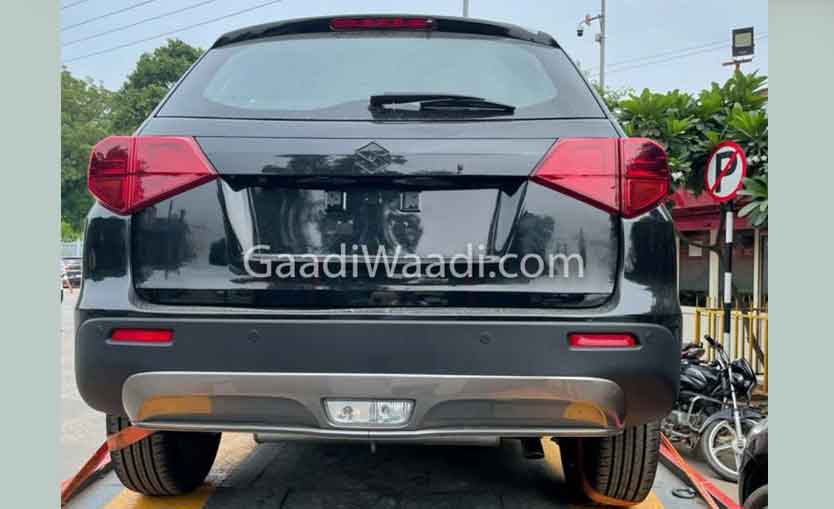 Suzuki Vitara vs Rivals - Price Comparison
With these dimensions, Maruti Suzuki will have to price the Vitara aggressively to meaningfully impact the C-segment SUV rivals. But, that's not possible either. Because of a length greater than 4m, the Vitara can't even qualify for the small car tax bracket. So, you'll have to pay higher taxes on the Vitara and you still won't get a car that can at least stand shoulder to shoulder with the C-segment SUV.
Next-Gen Vitara Brezza?
The Vitara Brezza already uses the same platform as the Vitara and is, in fact, marginally wider and taller than the Vitara but smaller in length to comply with the sub-4m length rules in India. The Vitara could be here to transfer its style goodness to the next-generation Vitara Brezza, which could launch in 2022-23.