Mercedes-Benz Cars To Get More Expensive In August
Pro Tip: Since there are still a few days left before the month of July ends, if you've been eyeing to buy a new Mercedes-Benz car, it's the right time to do so. Make sure you get your car delivered before August as the price at the time of delivery is usually considered when billing the car.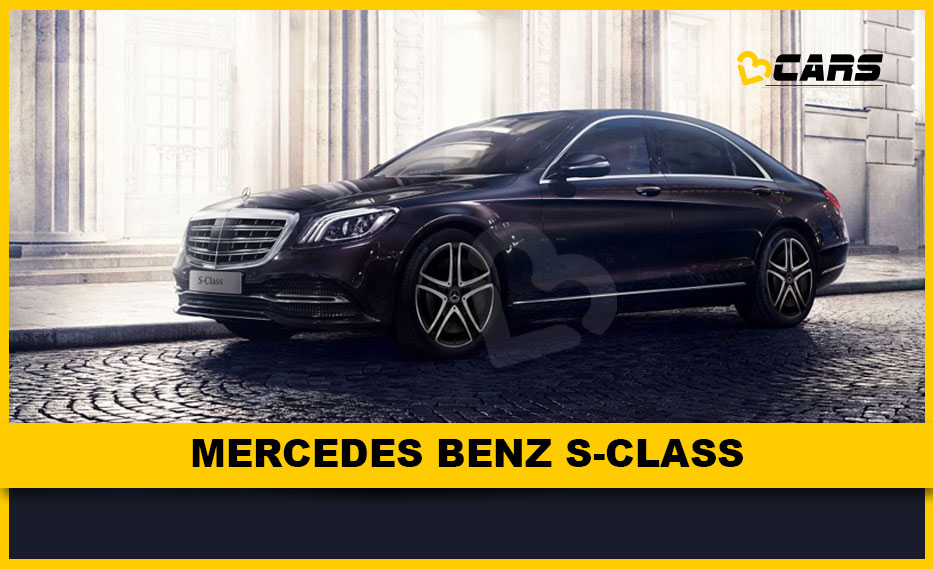 Mercedes-Benz will increase the prices of its select cars in August 2019. The hike will be around 3%, says Mercedes-Benz. An increase in the price of 3% across the range would mean that a Mercedes-Benz car could get more expensive by Rs 90,000 to Rs 8 lakh.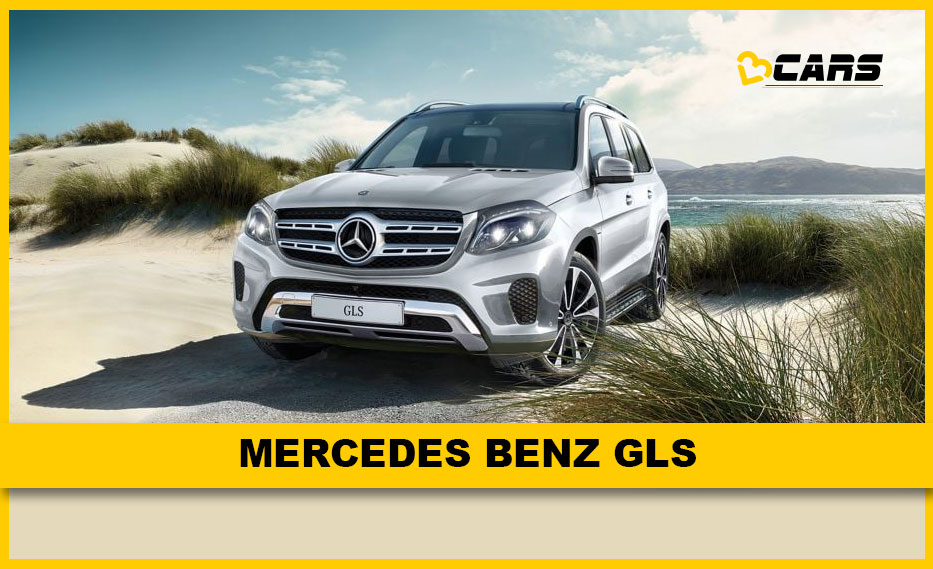 The reason for the increase in prices, Mercedes-Benz says, is the increase in input costs. For cars with seating capacity of up to 10, the customs duty has gone up from 25% to 30%. Duty on some of the parts like wipers, horns, glass mirrors and oil filters has increased from 2.5% to 7.5%.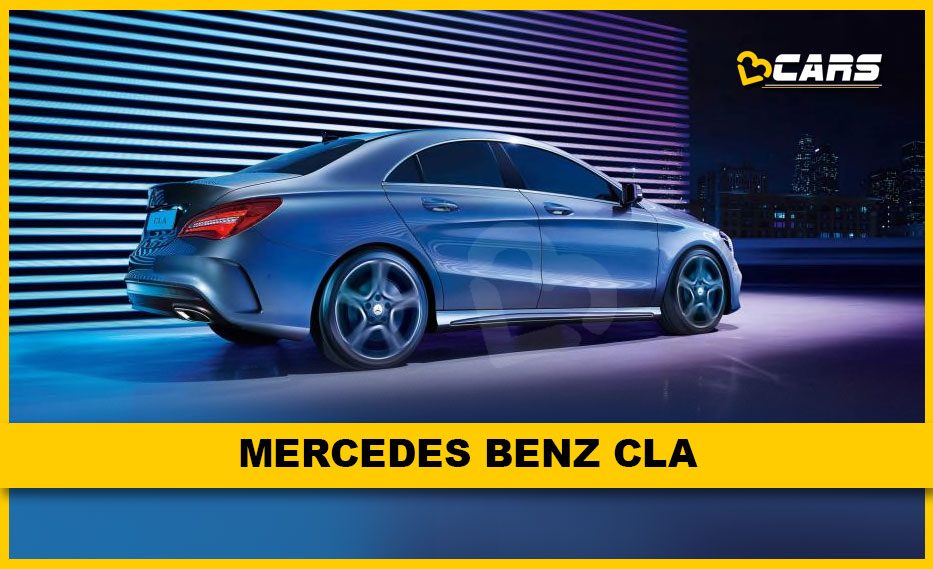 At present, the most affordable Mercedes-Benz car in India is the CLA, which starts from Rs 31.72 lakh (ex-showroom). On the upper end, the Mercedes-Benz portfolio consists of cars like the GLS SUV that starts from Rs 87.77 lakh and the S-Class, which starts from Rs 1.35 crore. Mercedes-Benz also offers cars from the AMG and Maybach range in India.
ABOUT THE AUTHOR

Jagdev heads content for V3Cars. Apart from driving cars, he likes to keep an eye on the industry trends. He thinks he knows why Maruti Suzuki sells the most number of cars in India.
Twitter handle : @jagdevkalsi
Previous
Next
---
Related Car News