Mercedes-Benz Cars To Get More Expensive In August
Since there are still a few days left before the month of July ends, if you've been eyeing to buy a new Mercedes-Benz car, it's the right time to do so. Make sure you get your car delivered before August as the price at the time of delivery is usually considered when billing the car.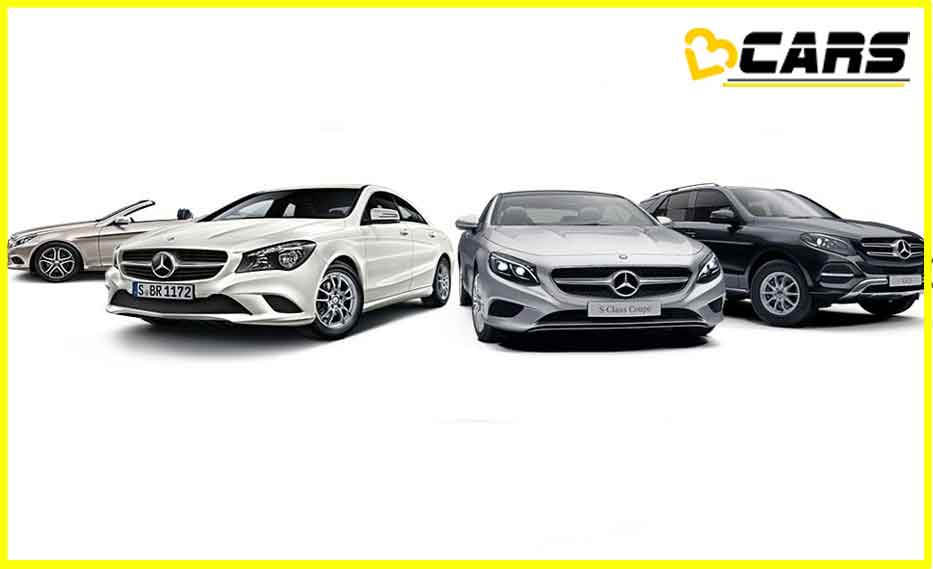 Mercedes-Benz will increase the prices of its select cars in August 2019. The hike will be around 3%, says Mercedes-Benz. An increase in the price of 3% across the range would mean that a Mercedes-Benz car could get more expensive by Rs 90,000 to Rs 8 lakh.