Volkswagen extends support to its flood affected Vadodara customers
Volkswagen India has joined several other car makers in the country to extend a hand of support to their customers, whose cars got damaged in floods in Gujarat. Volkswagen has announced a comprehensive support services for the flood affected cars in Vadodara. The German auto major has also announced free roadside assistance along with other special services to support the company's affected customers who have witnessed extensive destruction due to tropical storms in the region.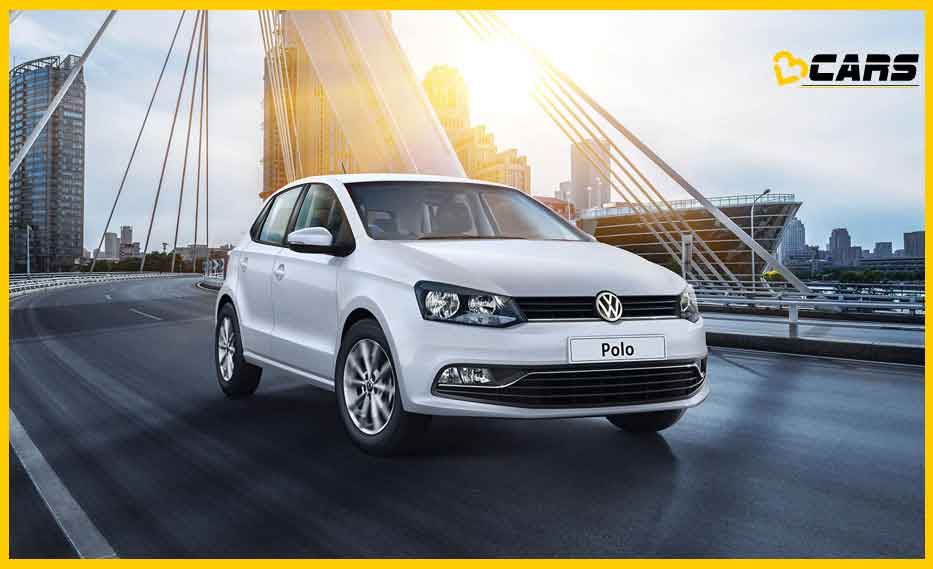 All the flood affected Volkswagen customers in Vadodara can avail the free roadside assistance by calling the toll free number 1800 102 1155 or 1800 419 1155. Under the roadside assistance, the affected vehicle would be transported to the nearest Volkswagen dealer free of cost for the necessary damage repairs. To make sure that all the affected customer get all the necessary support during this hard time, Volkswagen India has also issued requisite repair guidelines across all its dealership outlets for a proper standardized repair /service. The company has also augmented its technical support staff as well as parts supply chain in Gujarat. Under this support system, the affected vehicles will also get repair service benefits on the invoice by Volkswagen dealer partners in the various cities of the state of Gujarat.
While commenting on this development the Director of Volkswagen Passenger Cars, Mr. Steffen Knapp said that due to severe floods in Vadodara, Volkswagen is taking special measures to deal with the continuing inconvenience faced by its esteemed customers. Volkswagen's teams of highly experienced service technicians are in attendance across Gujarat, and are committed towards offering timely and seamless repair services to all the affected customers to normalize the situation.
Volkswagen's service teams are also closely monitoring the repair status of all the affected cars in the region which have already come for repair service in order to make sure that all the customers receive high quality repair services and to seethat all the necessary actions have been taken.