Tesla Model 3
The Tesla Model 3 is an upcoming -segment Sedan with seating for up to 0 occupants. We expect the new Model 3 to launch by March 2024. When the upcoming Tesla Model 3 goes on sale, we expect it to cost between Rs. 35.00 lakh and 40.00 lakh.The Model 3 could come with the following 0 engine-transmission combinations: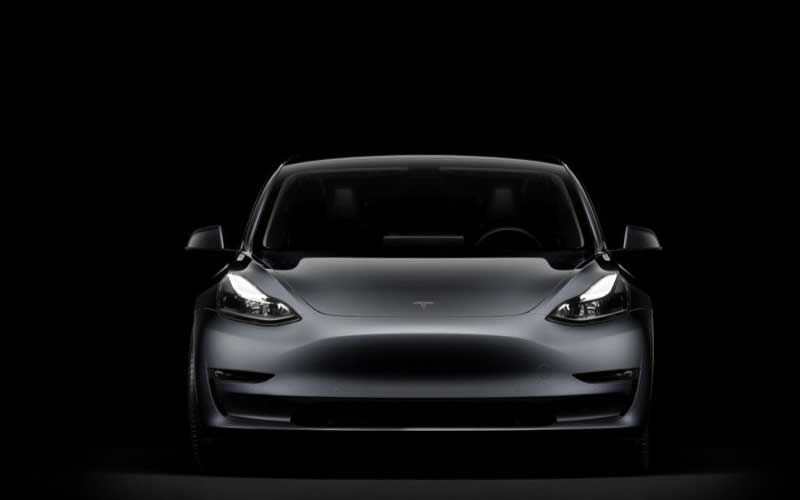 Dimensions of Tesla Model 3
We've listed below the available information and expected dimension details of Tesla Model 3 in CM (centimeters), inches and feet.
| | | | | |
| --- | --- | --- | --- | --- |
| Length | - | - | - | - |
| Width | - | - | - | - |
| Height | - | - | - | - |
| Wheelbase | - | - | - | - |
| | |
| --- | --- |
| Boot Space | - |
| Ground Clearance | - |
| Fuel Tank | - |
| Tyre Size | - |

Sedan
Body Type
-
Mileage
-
Engine
-
Transmission
-
Fuel Type
-
Seat Capacity
Tesla Model 3 Competitors
Mercedes
₹62.00 - ₹68.00 lakh*
*Ex-showroom price
BMW
₹54.50 - ₹56.90 lakh*
*Ex-showroom price