Next Auto Expo Schedule - February 1 To 10, 2023
Next edition of the Auto Expo is likely to take place in 2023. Though there are no clear dates, we expect the exhibition to take place between February 1 and February 10 next year. This is around the same time when Auto Expo is organised every two years.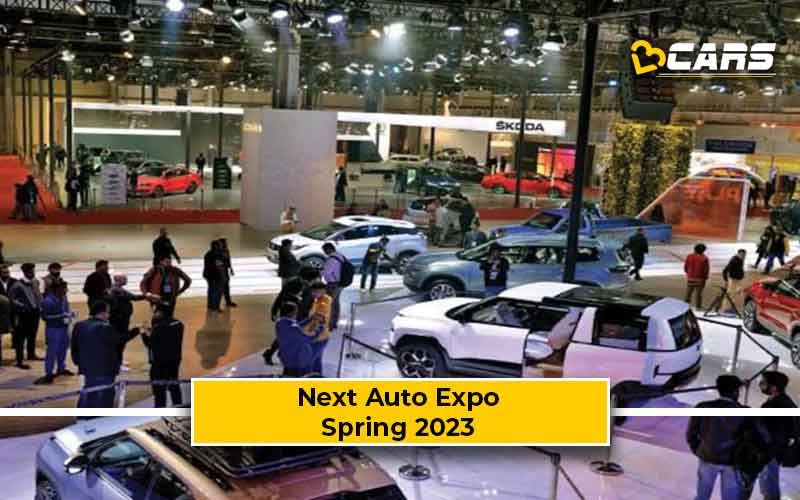 Auto Expo is like a festival in the auto industry of India. It happens once in two years and gives the carmakers the opportunity to showcase their future product plans and the current lineup to the potential customers.
The last edition of Auto Expo took place in 2020. However, soon after, the pandemic took over and pushed the 2022 Auto Expo schedule over the ledge. SIAM (Society of Indian Automobile Manufacturers) is the committee responsible for organising the exhibition.
Skipping the year 2022, the next edition is likely to take place in 2023 around the same time in the February month. This may change the format of the Expo from even years to odd years. The change will align the Auto Expo with OICA International Mobility Show.