Confirmed: New Audi A6 India Launch In September 2019
Audi is set to launch the new generation A6 in India in September 2019. The new A6 was globally revealed in 2018. The new model is longer than the existing version by 7mm and wider by 12mm. The wheelbase has also gone up by 12mm. With the increase in dimensions, Audi claims that the new A6 is more spacious than the outgoing model.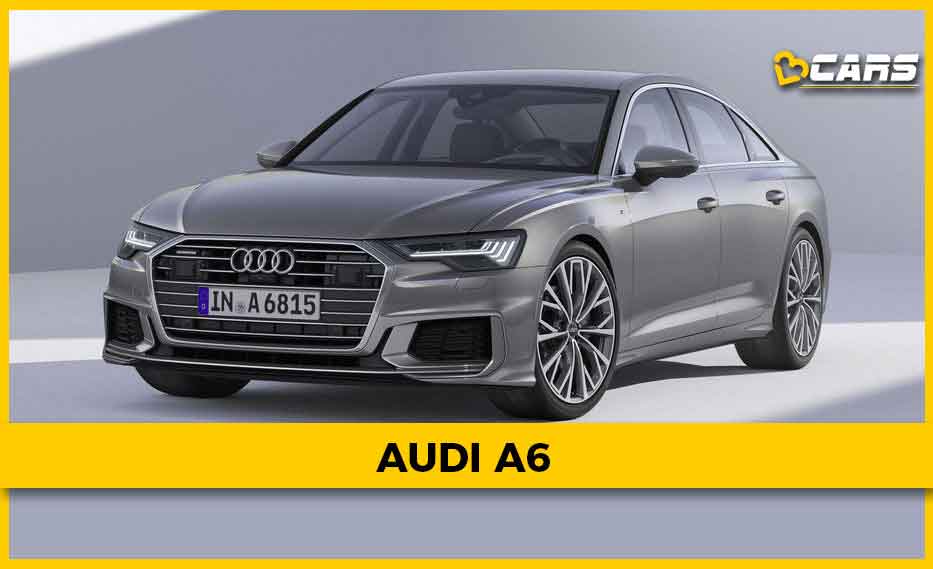 Talk of the exterior design, and the most noticeable change up front is in the design of the front grille, which has become wider and sharper at the edges. Interestingly, Audi has not changed the headlamp design much. In comparison to the front, the rear design of the A6 is way more distinct compared to its predecessor, and a big part of the credit goes to a chrome insert that stretches from one tail lamp to the other. Overall, the new model looks sharper than the outgoing version.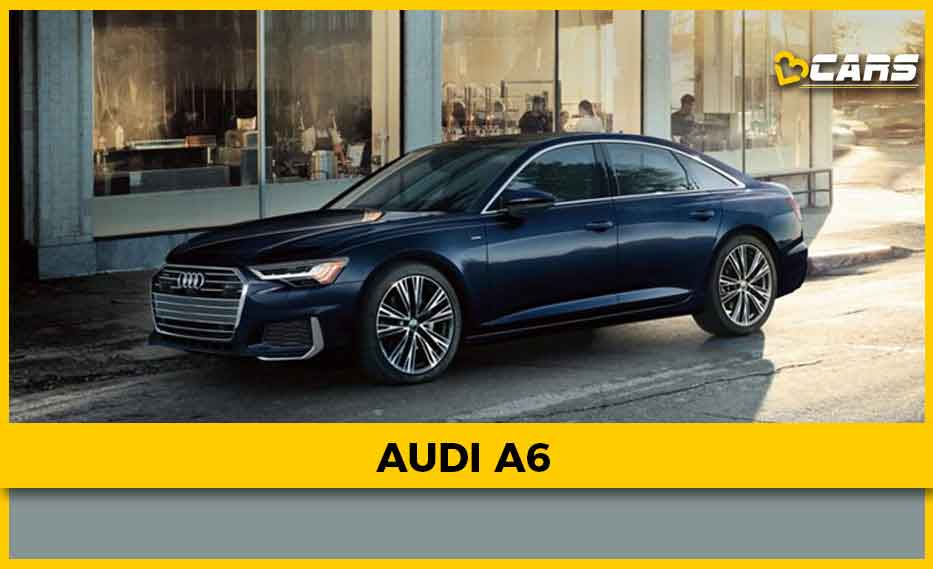 As far as the wheel size is concerned, the new A6 gets up to 21 inch alloy wheels while the biggest size on the older model was 18 inch. Despite the increase in wheel size, Audi claims that the ride has not taken a hit.
The cabin of the new A6 looks considerably different and modern than the outgoing model. No longer is the dashboard design swoopy. Instead, it looks more edgy and flat. Modernity is exuded by way of multiple display screens: there's one up in the middle of the dashboard, one at its bottom, and the third is the driver's instrument console. It goes without saying that the A6 is more feature-loaded than the existing model, but exactly what equipment line comes to India remains to be seen.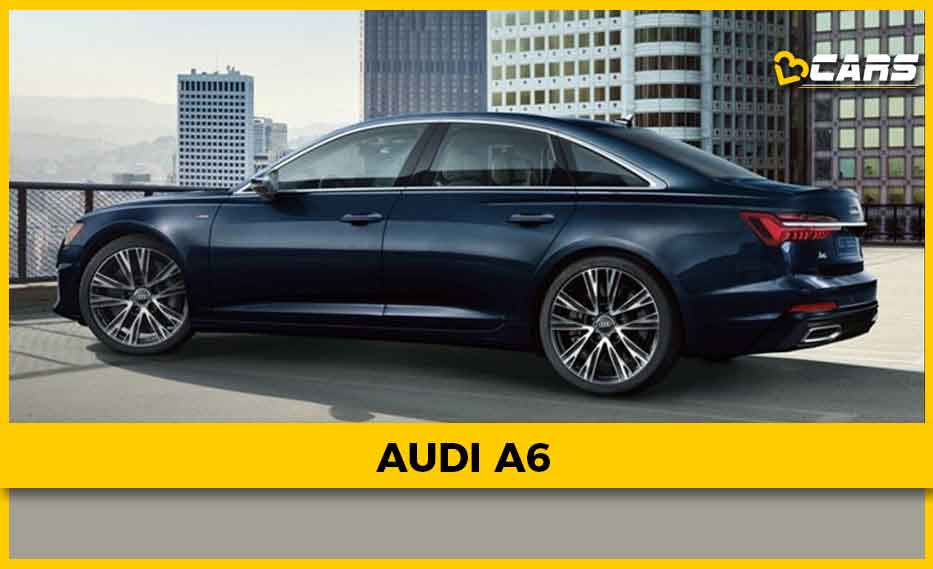 What Audi has now revealed is that the A6 won't come to India with a diesel engine. It is expected that the new A6 will come to India with a petrol engine paired with hybrid tech. The current A6 in India is available with a choice of a 1.8-litre petrol engine or a 2.0-litre diesel. Both the petrol and diesel engines make a maximum power of 190PS.
There's a 2.0-litre petrol engine available on the new A6 overseas that makes a maximum power of 180PS. It is possible that Audi offers the same in India. More powerful petrol engine options are also available overseas.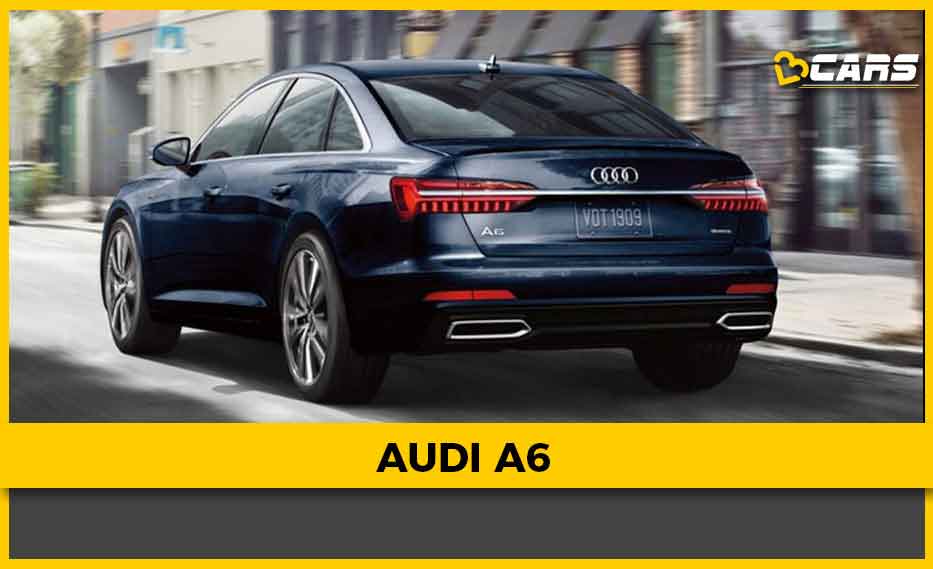 Petrol-powered A6 is currently priced at Rs 50 lakh in India while the diesel version costs Rs 51 lakh (both prices ex-showroom). Both are available in just one Technology variant. Expect the new model to be priced around the same range. The A6's competition in India includes the likes of the Mercedes-Benz E-Class, BMW 5 Series and Volvo S90.