Hyundai India Unveils The 3rd Generation Grand i10 Nios
Hyundai Motor India has finally unveiled the highly anticipated all new Grand i10. Hyundai has announced that the new generation model Grand i10 hatchback will be called the Hyundai Grand i10 Nios in India.
The Grand i10 Nios will be the 3rd generation model in the Hyundai i10 family in India. According to Hyundai the suffix 'NIOS' means 'more' and explains the new characteristic of the all new Athletic Millennial car that comes with the promise to provide more value, more enhanced features list, more interior space and comfort.
As per Hyundai, the new generation i10 will be offering more interior space, resulting in more comfort for the occupants, while still maintaining the car's compact dimensions for a city friendly ride. The new-gen avatar of the hatch will also flaunt an upper C pad with a floating design, while the flowing character line of the door trim character will be seamlessly integrating into the C pad offering a wider and roomier interior look and feel.
The all new Grand i10 Nios will have similar styling elements that you see on other cars by Hyundai, including cascading grille design that offers a wider and sportier visual appeal to the front fascia of the compact hatchback. At the rear, the newly designed lower and wider bumper adds to the car's aggressive styling.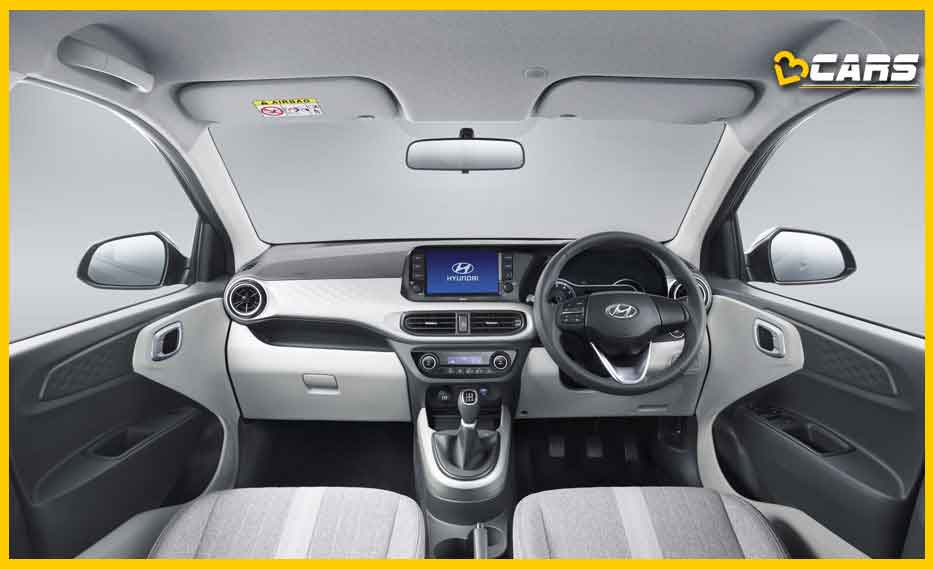 Following are the key details about the all new Hyundai Grand i10 Nios that have been revealed by the company:
Exterior styling focused to create a new-age hatchback with design inspirations from the Indian Architecture and Nature
Newly designed cabin showcasing emotional details and offering practical space
The new-gen Grand i10 Nios will be co-existing in the Indian car market with the ongoing, previous generation Grand i10 
Pre-bookings of the Grand i10 Nios commences today(7th Aug) for a token amount starting from Rs. 11,000.
Commenting on the unveiling of the new Generation Grand i10 Nios the MD and CEO at HMIL, Mr. SS Kim said that "Hyundai Motor India has been creating benchmarks in Indian car market with the introduction of Cutting-edge technologies and best in class world-class car models for the last 21 years. The company is delighted to present the all new 3rd generation Grand i10 Nios, which amalgamates the inherent and intuitive beauty of the car with distinctive design sense continuously evolving nad fulfilling the customers' expectations. Hyundai has created a new paradigm with the new Grand i10 Nios to ensure maximizing the customers' emotional values in perfect accord with the four elements of Hyundai's design philosophy – 'Proportion, Architecture, Styling and Technology'."
The bookings of the new Hyundai Grand i10 Nios open today for an advance payment of Rs. 11,000 at all the authorized Hyundai dealerships across India and on Hyundai's official website.