Kia to have a 192 service centre network across India
South Korean automaker, Kia is all gearing up for the impending launch of its first product in the Indian auto industry – the all-new Kia Seltos SUV. The Kia Seltos' TV commercial is doing its rounds post Kia's brand promotion advertisements, and the vehicle is receiving good market response. Now, in a bid to have good start in the Indian market, Kia Motors India has now announced that it will have a service network of 192 outlets across 160 cities in the country.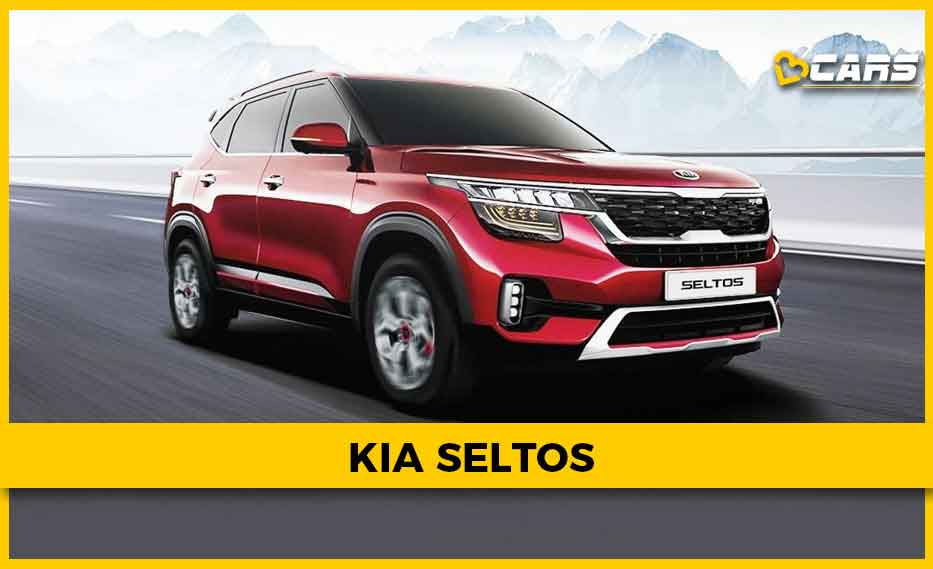 The carmaker said it is committed to provide the best-in-class after-sales services to its Indian customers. Kia is aiming to provide a seamless and new-age car services and is going to utilize the Internet of Things (IOT) technology built into its cutting-edge Kia Link App.
The Kia vehicle owners will get notified through the Kia Link App about an upcoming service reminder to ease the process of scheduling service appointments and on-time vehicle management. The Kia Link App will also let the car owner book an appointment at a preferred dealer. All the Kia workshops will be equipped with RFID scanners to identify cars and this would avoid delays.
Moreover, the entire servicing process would be monitored by an allocated service advisor, who will be digitally diagnosing the vehicle at the electronic Vehicle Health Check-up bay and share the reports with the customer through the dedicated Kia Link Dealer App that will offer real-time updates and progress on the ongoing service.
The customers will also be informed of the ongoing service by the service advisor via the Kia Link App with intermittent alerts, which will ensure great transparency around the total time consumed and the cost of the car repair or services. Post the service, the car would go through a final inspection and customers would be apprised of completion of the service, which will be followed by offering an explanation of the finer details of service required or done through the Kia Customer Visual Guide. The Kia Link app will also offer digital payment through a built-in payment gateway.