Lexus Experience Centre Opened In Coimbatore | V3Cars
Lexus have opened a new brand experience centre in Coimbatore, Tamil Nadu. The one-of-a-kind experience centre takes design inspiration from Coimbatore's industrial legacy of engineering and textile.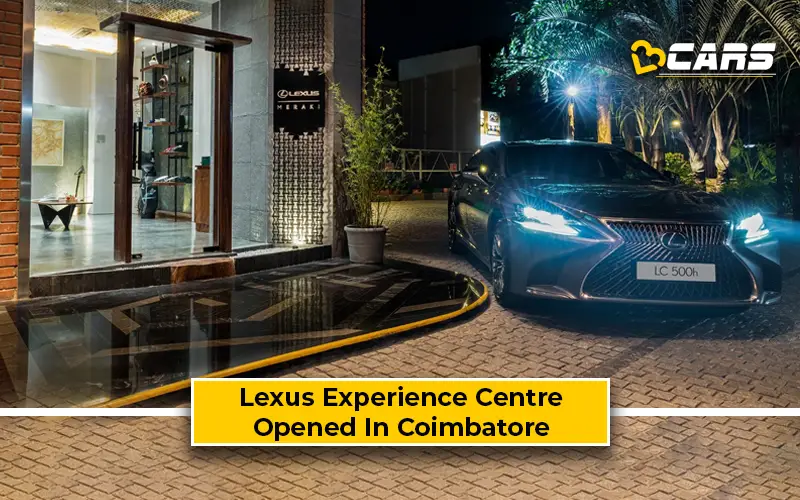 Lexus have designed the experience centre with a Meraki-inspired theme and amalgamated Japanese craftsmanship to offer an wholesome experience. For instance, a distinctive spindle design in the ceiling design offers a lake-like effect. The brand has also used soot in the concrete floor and walls to reduce carbon footprint in a small way.
Note: Check out the list of Electric Cars in India
Lexus Meraki Coimbatore joins the Lexus Meraki Brand Space in Gurugram. Furthermore, Lexus also have guest experience centres in New Delhi, Mumbai, Bangalore, Chandigarh, Hyderabad and Chennai. Lexus will soon add another experience centre in Kochi and also add a virtual experience centre on their India website.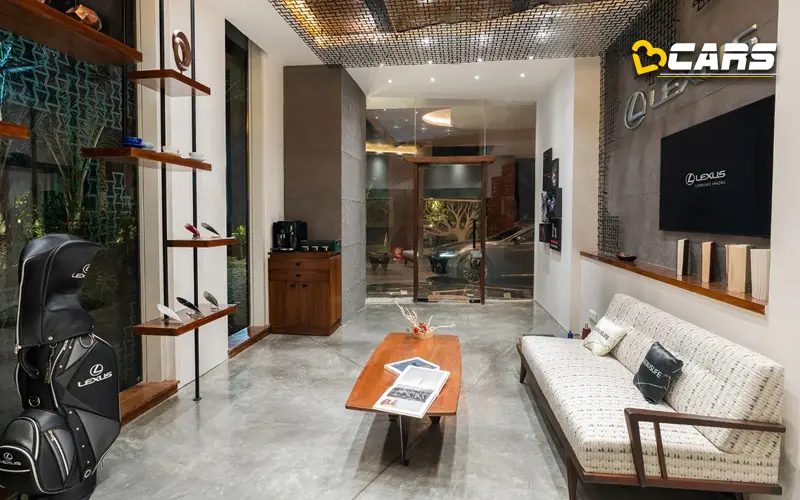 Speaking on the occasion, Naveen Soni, President, Lexus India, said "We have always believed in establishing stronger ties with our guests, and we are delighted to announce the inauguration of our new brand space in Coimbatore, just few months after the introduction of our brand space in Gurugram. With the opening of numerous facilities across the country, this innovative concept gets us one step closer to welcoming many more of our guests on a journey of luxury, uniqueness, and amazing experiences with Lexus."
Note: Check your car's fuel cost with Fuel Cost Calculator India
Also Read: Lexus Working On EVs With A Full-Manual Transmission