Lexus Working On EVs With A Full-Manual Transmission | V3Cars
At the Kenshiki Forum 2022, Lexus announced that they are working on an electric SUV with software-based manual transmission. However, unlike an automatic transmission with manual control through shifter lever or paddle shifters, the Lexus EV will offer a full manual transmission driving experience. It'll have a proper H-pattern shifter along with clutch pedal, a tachometer and sounds in the cabin to simulate driving a manual transmission.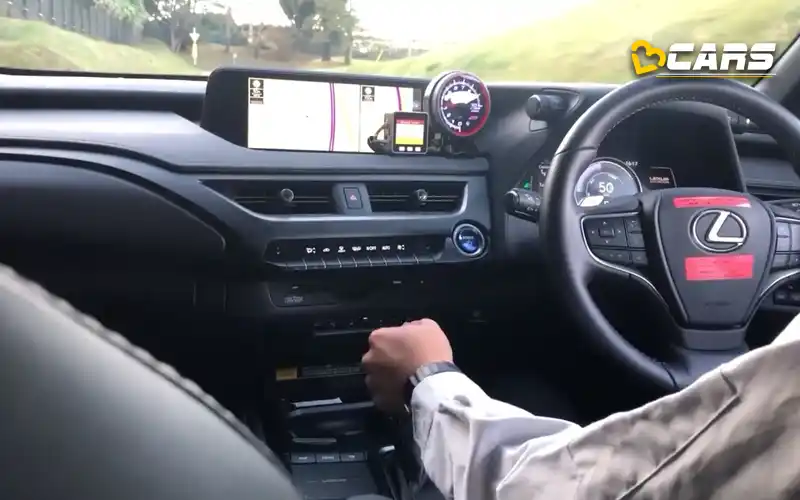 The only caveat here is that it's entirely software based. There's no mechanical linkage between the shifter lever and the drivetrain although there are gates to give the feeling of slotting the shifter in the desired gear. Lexus chief engineer claims that the torque from the motor changes based on the gear selection. This way, the experience is similar to driving a manual transmission. Lexus even say that you can access different maps to get a completely different driving experience. It's even possible to simulate the torque delivery of completely different cars and get a different driving experience in a single car.
Note: Check your Car EMI with our - Car Loan EMI Calculator
The chief engineer of Lexus, Takashi Watanabe, said that the manual electric vehicle is beyond the concept phase and Lexus are seriously considering to start delivering it in a production vehicle. Currently, they're testing it on the UX 300e electric SUV.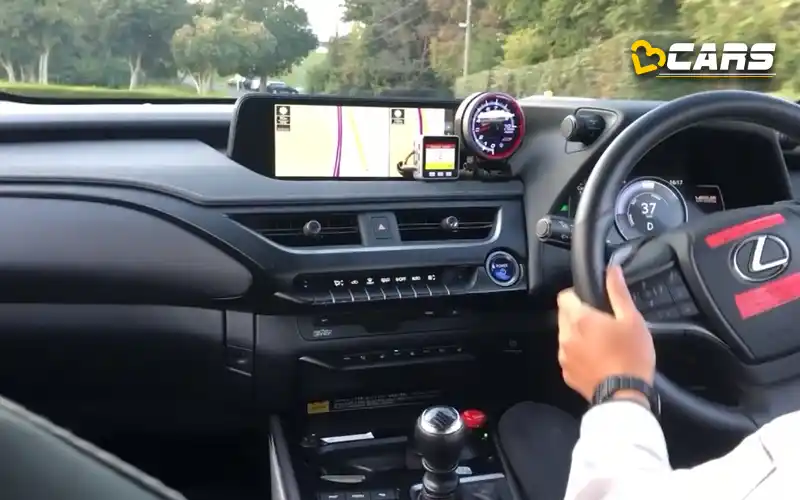 Also Read: Multi-Speed Transmissions Could Improve Efficiency Of EVs
Watanabe added, "From the outside, this vehicle is as quiet as any other BEV. But the driver is able to experience all the sensations of a manual transmission vehicle. It is a software-based system, so it can be programmed to reproduce the driving experience of different vehicle types, letting the driver choose their preferred mapping."
Besides a manual transmission, Lexus are also testing software-based steer-by-wire and brake-by-wire systems for mass production. Eventually, we can expect these features to trickle down to the more affordable Toyota vehicles.
Currently, no electric vehicle comes with a manual transmission from the factory. Only the Porsche Taycan and Audi E-Tron come with 2-speed automatic transmission to maximise efficiency and high-speed performance.
Also Read: Toyota At Auto Expo 2023 - What You Can Expect To See
Toyota Innova Hycross Petrol Variants Explained - Which variant to Book
Note: Check your car's fuel cost with Fuel Cost Calculator in India