Maruti's Small EV Not Coming Until 2022
Maruti Suzuki is testing a fleet of electric WagonR cars in India. The carmaker intends to offer an electric car in 2020, and it will be based on the cars that are being tested in India. However, the first of the Maruti Suzuki electric cars that will be coming out will be for fleet owners.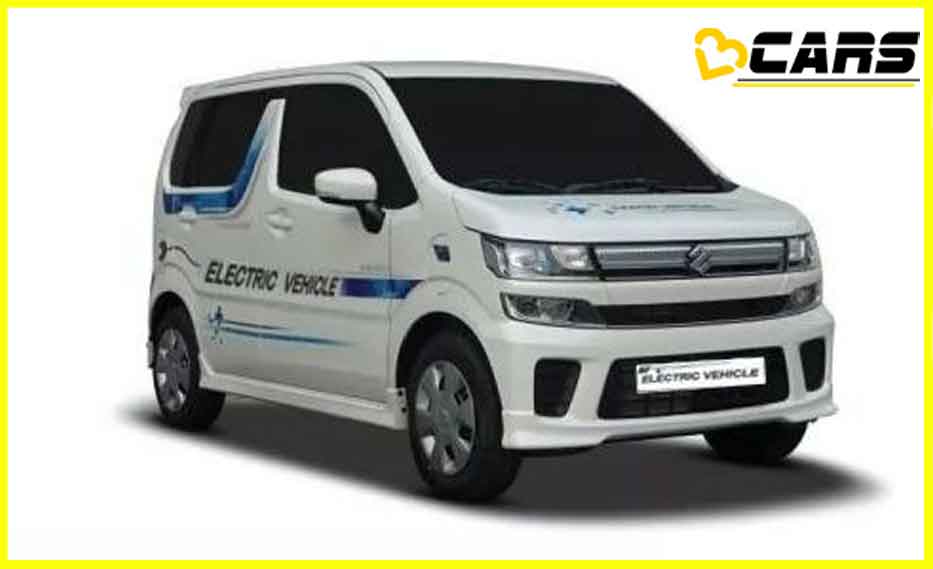 Talking about Maruti Suzuki's plan to offer electric cars in India, the company's chairman, RC Bhargava said, "You will see some (electric car) for the aggregators if they are willing to buy. The bulk market is the private buyer. For him there is no electric vehicle. For the small EVs, there is nothing."
And clarifying the timeline till which he doesn't see Maruti Suzuki offering an electric car to private car buyers, he said, "I think people will understand that I do not have EV coming up for private customers in the next year or the year after that."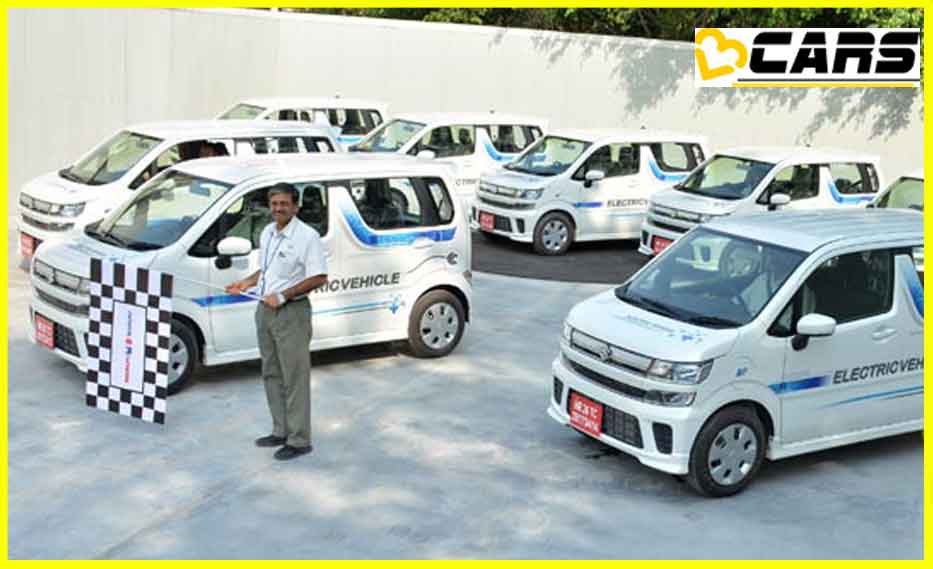 It is not surprising to see that Maruti Suzuki doesn't see electric cars becoming popular in the private space in the immediate future. However, not offering a car to private buyers altogether after introducing it to fleet owners sounds unusual. While it would be a pure speculation, we reckon the reason could be related to either of these factors or all: limited range, high price and lack of company-owned charging infrastructure. The company probably wants to get the basics right before it starts offering an electric car to private buyers.
Meanwhile, Hyundai-Kia is also prepping a small electric car for India. While the car is being prepared keeping fleet owners & cab aggregators in mind, Hyundai intends to offer it to private buyers as well, and for that it is working on an electric car with a 200km range.
While Maruti Suzuki & Hyundai don't have any immediate plans to release a small & affordable electric car in India, homegrown automakers like Tata & Mahindra will introduce newer electric models soon. Tata has plans to launch four electric cars in the next year or so, while Mahindra also plans to introduce electric versions of existing models like KUV100 & XUV300.