Ola Electric Car To Use In-House Batteries | V3Cars
Ola Electric recently revealed their Lithium cell with custom chemistry and it's currently in testing. It'll enter mass production by late 2023 — just in time to power their first car, which will launch sometime in 2024. While Ola Electric haven't officially confirmed this, their cell's production and their car's launch timeline tells us that the car will almost certainly use their in-house battery packs.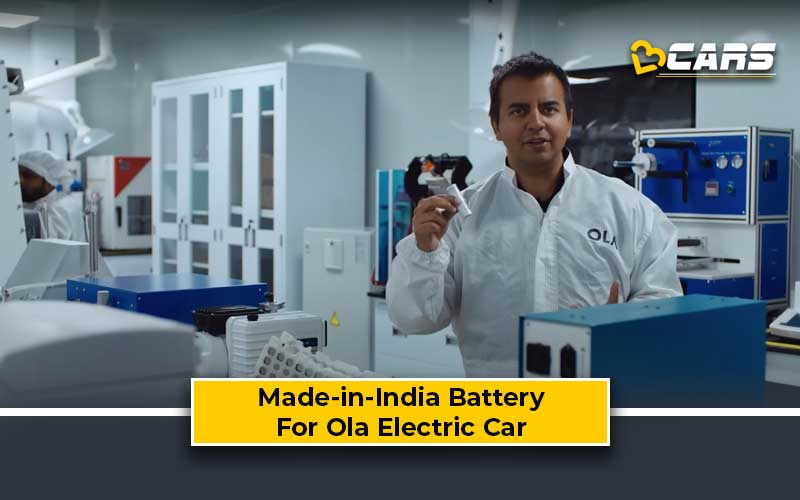 This move will drastically cut down their long-term production costs but it will initially cost the company a good chunk of cash in research, development and testing. Their S1 and S1 Pro scooters are the first ones to get the new battery cells when it enters serial production. In the meantime, Ola will continue to build the battery and car plants. By the time the car is ready to go on sale, Ola would've also ramped up the cell production and sorted out any remaining teething issues with the cell.
Note: Check your Car EMI with our - Car Loan EMI Calculator
Once the cell passes all tests and archives a high-enough production capacity, it'll start showing up in other Ola cars, which are in the pipeline after the 4-door sedan. We think Ola might call their first car the C1 Coupe.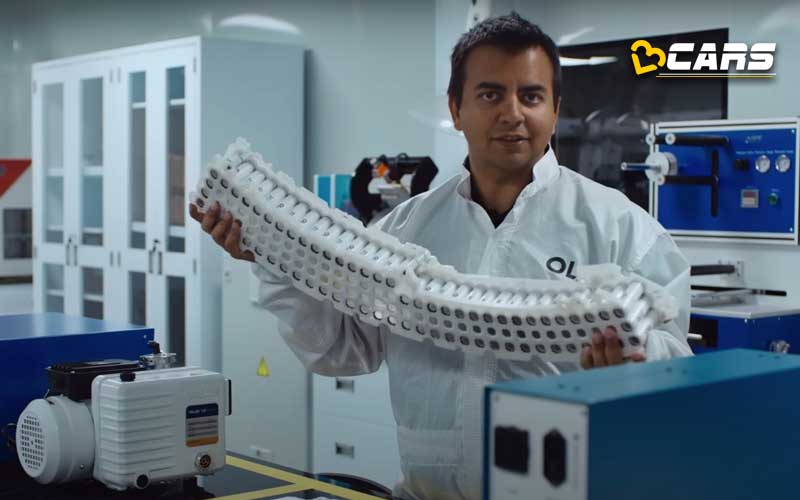 After the C1, we could see other models entering the market such as an electric SUV about as big as the Creta and an MPV big enough to match the Kia Carens. We expect both of these cars to share the platform with the C1 coupe. Meanwhile, the smaller platform could produce a B2-segment hatchback, a Nexon-sized SUV or crossover and a delivery van to help the online retailers cut their shipping costs.
Also Read: Why Maruti Alto K10 Has Less Mileage Than Celerio?
Maruti Suzuki Alto K10 Petrol Variants Explained - Which One To Buy?
Note: Check your car's fuel cost with Fuel Cost Calculator in India