Skoda Rapid CNG Plans Canned - Next-Gen Rapid Spotted Testing
Director of Skoda India, Zac Hollis, has categorically denied the possibility of Rapid CNG. He confirmed to a potential customer that the Rapid CNG is not even in Skoda's pipeline.
Rapid CNG Spotted Last Year
Late last year, the CNG versions of the current-generation Rapid turbo were spotted at CNG filling stations with red number plates, which are used for testing purposes.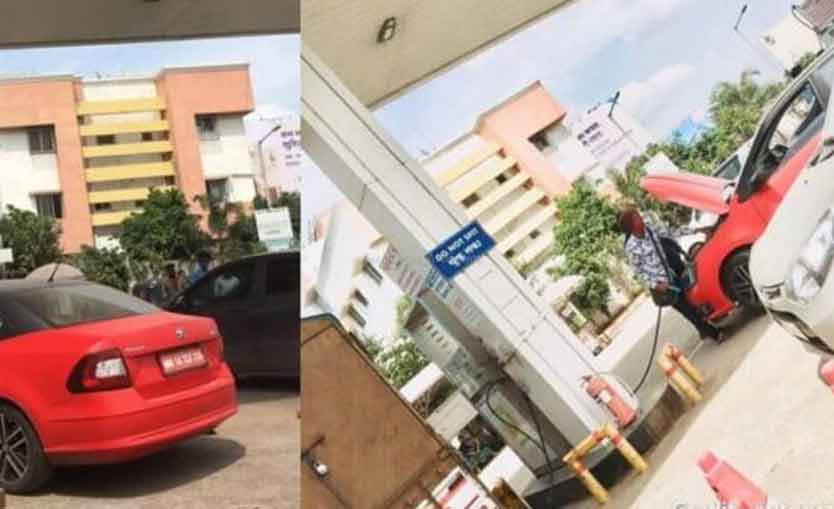 Given the 'rapidly' rising petrol prices, a CNG version of the sedan makes a lot of sense. Even premium customers of C-segment sedans are lately open to considering CNG options to limit their fuel expenses. Traditionally, CNG fuel options have been only available in budget cars like small hatchbacks.
Next-Gen 2022 Rapid Spotted Testing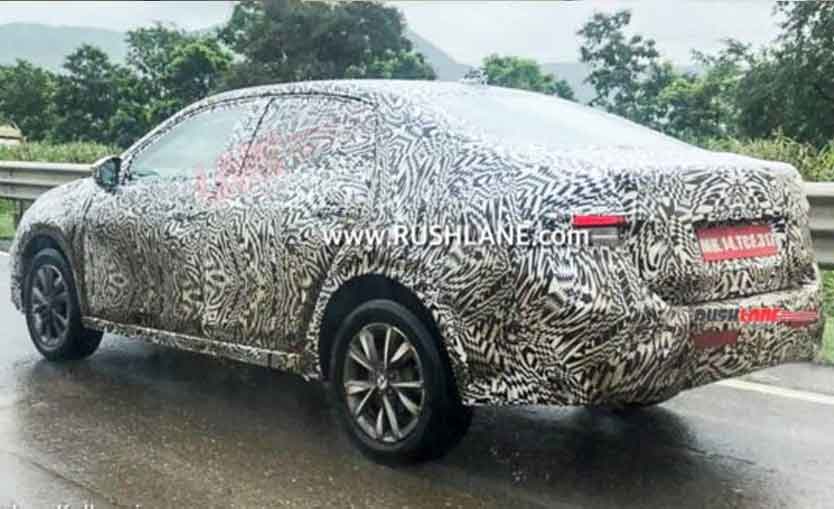 On the contrary, a photo of the next-generation Rapid undergoing road tests with a full camo kit has surfaced online. This hints at Skoda's plans to replace the current-gen model with the newer one in the near future. We should expect to see this new car sometime in 2022. By this time, hopefully, the pandemic will be under control and the economies will be getting back on track. This should help with an uptick in car sales as well.
A VFM Cracker
The current generation Rapid has been around for almost a decade. This is an unbelievably long life cycle for a fairly big sedan. While switching to BS6, Skoda ditched the 1.5-litre normal petrol and 1.5-litre turbo diesel engines and went with a 1.0-litre turbo petrol engine as the only option. However, Skoda handsomely compensated for the age and deletion of the diesel engine by launching the car for a staggering Rs. 7.0 lakh. And the base Rider variant wasn't just an engine and 4 wheels. It was properly kitted up with a healthy list of must-have featuers making it a tremendous value for money.