Tata Altroz CNG Spotted testing Launch soon | V3Cars
Tata Altroz CNG was recently spotted testing on public roads. This suggests that the Altroz CNG may go on sale soon to counter the rising petrol and diesel prices.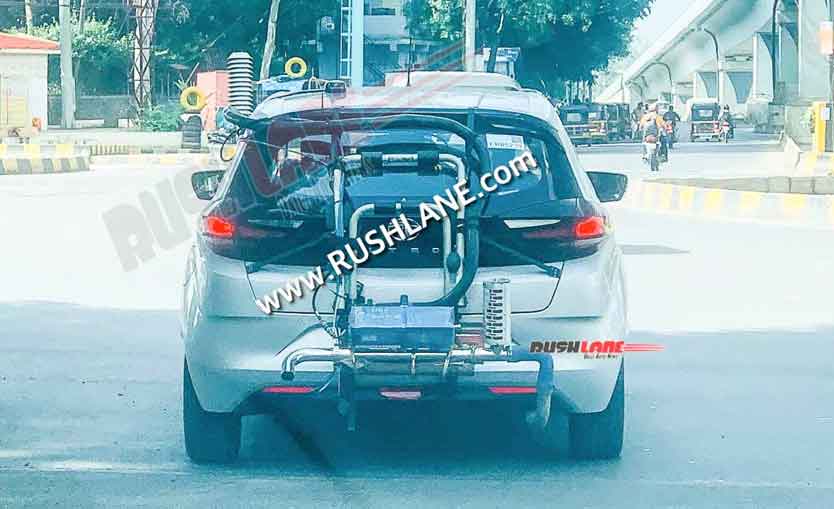 Tata Motors currently don't have a CNG fuel option in any of their vehicles. However, that's about to change as there are rumours and hints of Tata Motors working on the bi-fuel option. Their vehicles with the 1.2-litre normal petrol engine are likely to soon get a bi-fuel CNG option. A few months ago, people had spotted the Tata Tiago CNG undergoing some tests on public roads. So, naturally, the CNG option would also end up in the Tigor's portfolio as mechanically they're similar.
We had no idea if Tata were planning to add the CNG option to the Altroz as well. Since most carmakers seem to try and maintain a premium positioning for their 4m hatchbacks, they don't provide CNG fuel option. Most customers consider the cheaper fuel option as strictly a cost-saving measure and this could dilute the premium positioning of the 4m hatchback. Therefore, we don't have a CNG Hyundai i20 and CNG Nexa Baleno even though both of these brands have tremendous experience making CNG vehicles.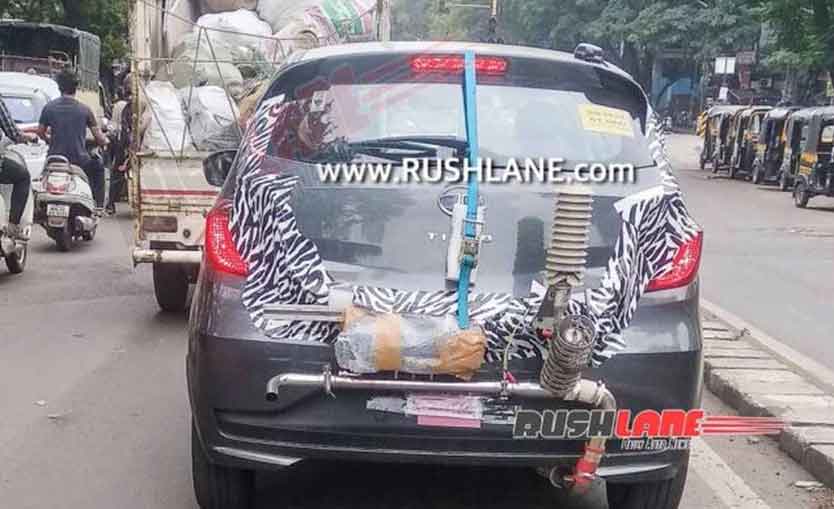 The other shocking revelation we encountered recently was that the Nexon could also get the CNG option. If that happens, then just like the Altroz, the Nexon will also become the first car in its segment to offer a CNG fuel option. If Tata's move to double down on the CNG fuel works ou well in the short- to mid-term, then we may see Maruti Suzuki and Hyundai also adding CNG option in the i20 and Venue. Moreover, Tata too may add CNG as an alternative with the upcoming Tata Punch SUV.
We're expecting to see the entire CNG lineup of Tata Motors to go on sale soon and capitalize on the festive spirits. So, we may see the entire CNG lineup to launch sometime in October. For these CNG cars, we may see prices going as high as Rs. 80,000 compared to the similar non-CNG variants.