Tata Motors Announce Price Protection To Customers From Recent 0.9 Percent Hike | V3Cars
Tata Motors recently announced a price hike of up to 0.9%. However, as a gesture of goodwill, the carmaker confirmed that customers who booked a Tata car on or before January 18 will get price protection from the recent price hike.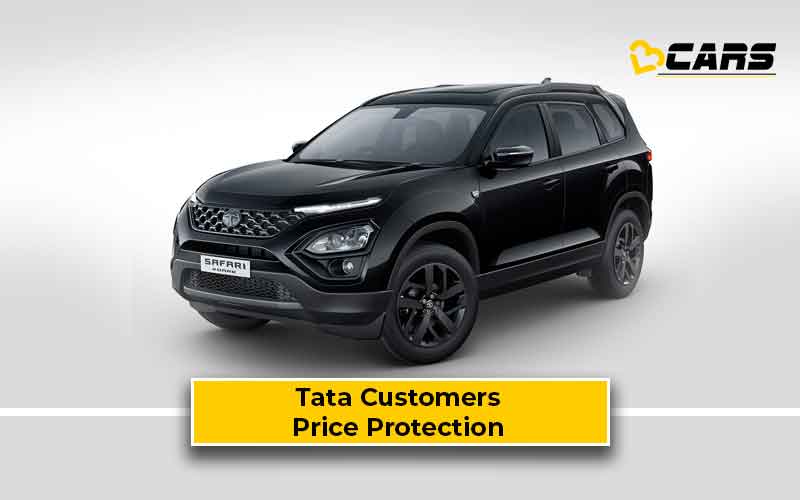 Due to this price protection, customers who booked their car before or on the day of the price hike will not have to pay the increased prices, which is sometimes the case. If price protection is not offered from the brand, some dealers may charge increased prices from the customers during the delivery. Price protection offers a peace of mind to the customers who can't take delivery readily because of the limited supply on the production side.
Tata Motors blame the increase in input costs for this price hike. They are trying to pass on some of the effects of this price increase to the customers. The global pandemic is the major reason for the increase in costs of raw materials as it has disrupted the supply chain around the world.
Tata recently launched the Dark Edition of Safari this week. They also launched the CNG versions of Tiago and Tigor. You can read more about it from below.