Upcoming Volkswagen Cars And SUVs At Auto Expo 2020
You want a tall SUV or crossover. Well, you're getting it. Volkswagen is bringing in 4 new SUVs at the Auto Expo 2020. 3 of which are confirmed to go on sale sometime in 2020-21 financial year.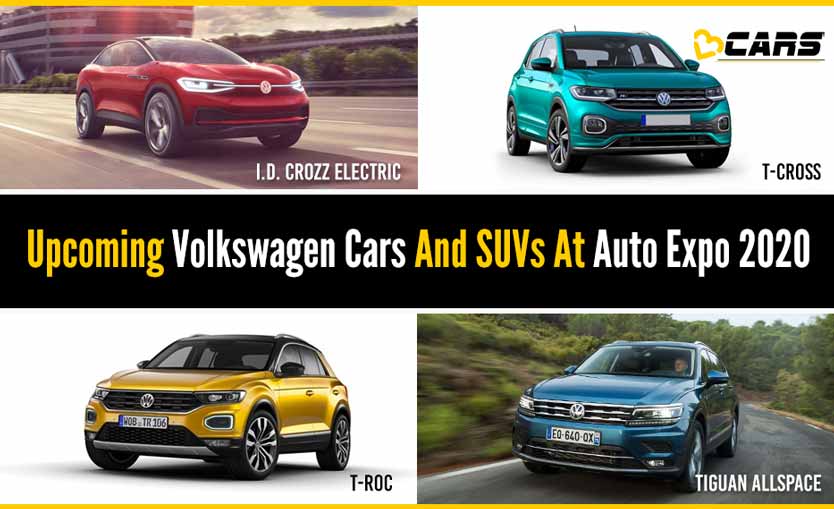 Let's explain each one of them, starting with the most special of all - ID Crozz.
I.D. Crozz Electric
The I.D. line of cars from Volkswagen are all-electric. Volkswagen has (almost) confirmed that it's going to showcase its I.D. Crozz electric SUV (/crossover/coupe/notchback/whatever you wanna call it) at the Auto Expo 2020. The most distinguishing thing about the I.D. Crozz is its design. It's a weird mix of SUV + notchback + coupe. Whether you like its design or not, you can't ignore it and definitely can't mistake it for something else. It packs 306PS electric motor and about 500km of driving range from its 83kWh battery pack. This car is bound to steal all the limelight from its peers.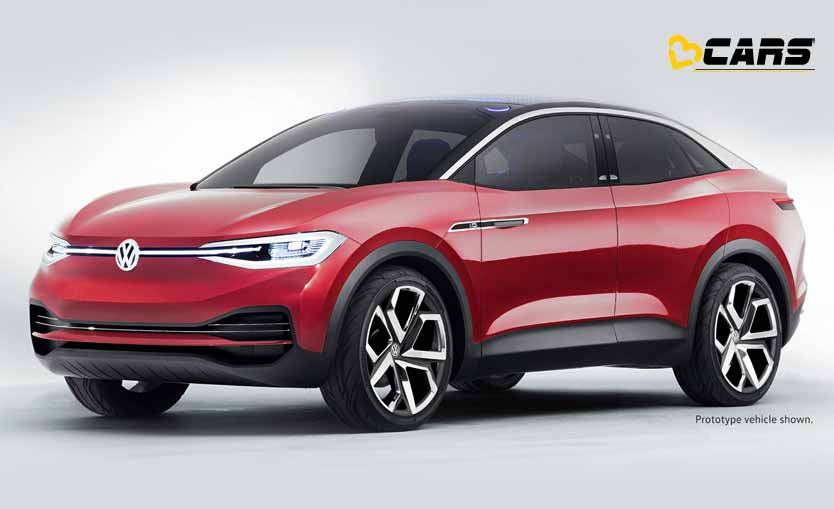 T-Cross
The carmaker has confirmed that it's going to showcase (and eventually launch) a small SUV on the MQB A0 platform. That info combined with the teaser gives a clear indication that it must be the T-Cross. This subcompact SUV in its current form measures over 4 metres long but a little bit of trimming here and there could allow it to enjoy the small car benefits in India. For you, that translates into an affordable price tag - similar to that of the Hyundai Venue. The T-Cross could come with 1.0-litre turbo petrol and 1.5-litre turbo diesel engine. Both might offer manual and dual-clutch automatic transmission options. The T-Cross is expected to go on sale by the end of 2020.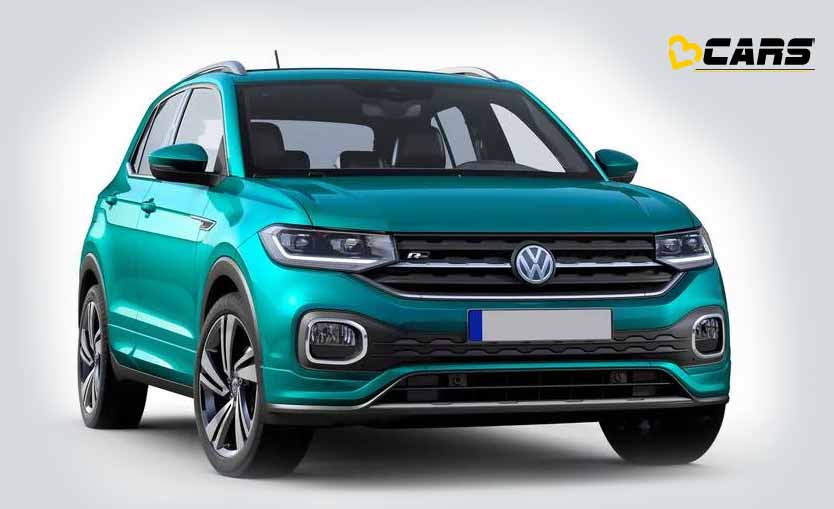 T-Roc
The T-Roc is confirmed to go on sale either by late 2020 or early in 2021. Judging by the teaser Volkswagen pushed out, it looks like the T-Roc is also going to mark its presence at the Auto Expo 2020. It's the compact SUV from Volkswagen that'll go up against the Kia Seltos and Hyundai Creta. Powertrain options of the T-Roc could include 1.0-litre turbo petrol, 1.5-litre turbo petrol and a 1.5-litre turbo diesel.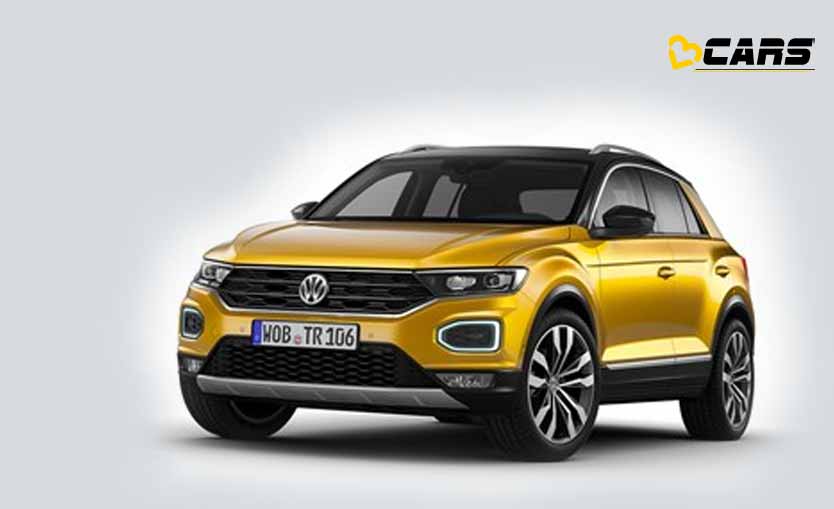 Tiguan AllSpace
The Volkswagen Tiguan AllSpace is the 3-row version of the regular Tiguan. It will compete against the off-road-ready alternatives Ford Endeavour and Toyota Fortuner as well as the road-friendly SUVs like the Hyundai Tucson and Honda CR-V. The Tiguan will retain its 2.0-litre turbo diesel engine 7-speed dual-clutch automatic gearbox sending the power to all four wheels. This could be the first SUV from Volkswagen to go on sale in the 2020 calendar year.