Hyundai Aura Monthly Sales
In October 2023, the total sales figure of Hyundai cars was 55128 units. The sales or production numbers of the Hyundai Aura for November 2023 aren't available as we don't have them yet. Give us some more time and we'll soon update them.
Want to compare model wise monthly sales figures?
Click Here to Compare All Hyundai Cars Sales.
| Month | Sales No. |
| --- | --- |
| June 2023 | 4,907 |
| July 2023 | 4,514 |
| August 2023 | 4,892 |
| September 2023 | 3,900 |
| October 2023 | 4,096 |
Hyundai Aura Monthly Sales Graph
Hyundai Aura Competitors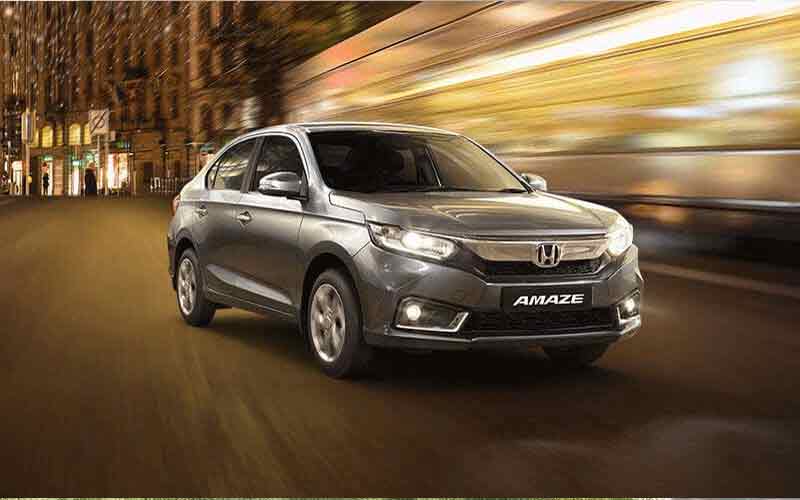 Honda
₹6.89 - ₹9.86 lakh*
*Ex-showroom price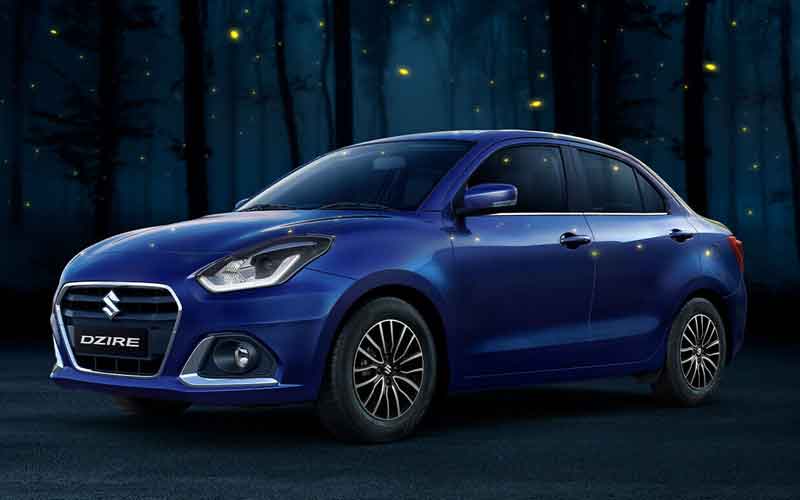 Maruti Suzuki
₹6.51 - ₹9.39 lakh*
*Ex-showroom price
Tata
₹6.30 - ₹8.95 lakh*
*Ex-showroom price

Sedan
Body Type
20.30 - 28.00 kmpl
Mileage
1197 cc
Engine
Manual, Automatic
Transmission
Petrol, CNG
Fuel Type
5 Seater
Seat Capacity
Hyundai Aura Variants Explained
Hyundai Aura Related Videos