Hyundai Cars To Get More Expensive In August
Hyundai will increase prices of all its cars in August 2019. The carmaker has announced that the increase in price will be up to Rs 9,200.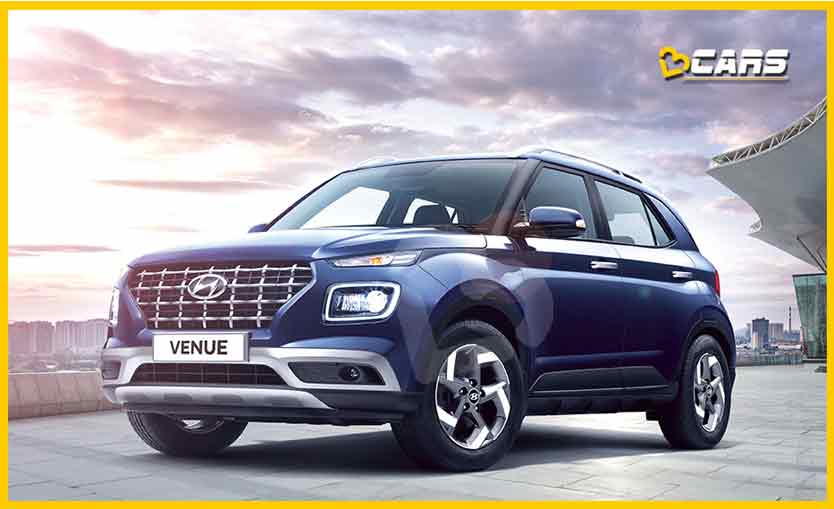 Hyundai has announced a price hike of up to Rs 9,200 across its line-up from 1 August 2019. The carmaker has not announced how much will be the price increase for each of the cars. Hyundai says that the price hike is a result of increased input costs owing to enhanced safety regulations that will involve equipping every car with safety features like rear parking sensors, speed alert system and seat belt reminder.