Hyundai Confirms - Casper Not Coming To India | V3Cars
We spoke with a Hyundai official who confirmed to us that the Casper micro SUV is not coming to India. The car is supposedly not suitable for the Indian market as it's not likely to achieve suitable pricing and positioning with the Casper in India.
When this report first surfaced, we explained why the Casper could still come to India. The official confirmation pours water on our hopes but we're still but we still see a lot of white space in Hyundai's affordable SUV/crossover portfolio.
As explained earlier, Tata Motors have 3 vehicles - Tiago NRG, Punch (coming soon) and Nexon for those who want an SUV/crossover. Renault-Nissan have the Magnite and Kiger with normal and turbo petrol engines to cover a wider price band in addition to the Redi-Go and Kwid on the affordable side. Maruti Suzuki have the S-Presso, Ignis and the Brezza.
Read More: Opinion - Is Hyundai Casper Coming To India Or Not?
That leaves Hyundai as the only major carmaker in India with only the Venue under the Rs. 10 lakh price point. Even if you consider the 2 South-Korean brands as one entity, having just the Sonet and the Venue is still less than what Tata alone offers.
Number of SUV/Crossovers

 

Entry Level

Compact

Affordable 4m

4m Premium

Total

Maruti Toyota

S-Presso

Ignis

-

Brezza

3

Renault Nissan

Kwid, Redi-Go

-

Kiger, Magnite

Kiger turbo, Magnite turbo

6

Hyundai

-

-

-

Venue

1

Kia

-

-

-

Sonet

1

Tata

-

Tiago NRG

Punch

Nexon

3

Mahindra

-

-

-

XUV300

1
We still see the Casper fitting well in Hyundai's portfolio coming in at the Ignis' price point but offering more features and better fit, finish and build quality to justify a comparable price point. Moreover, using the affordable platform from Santro will keep their costs in check.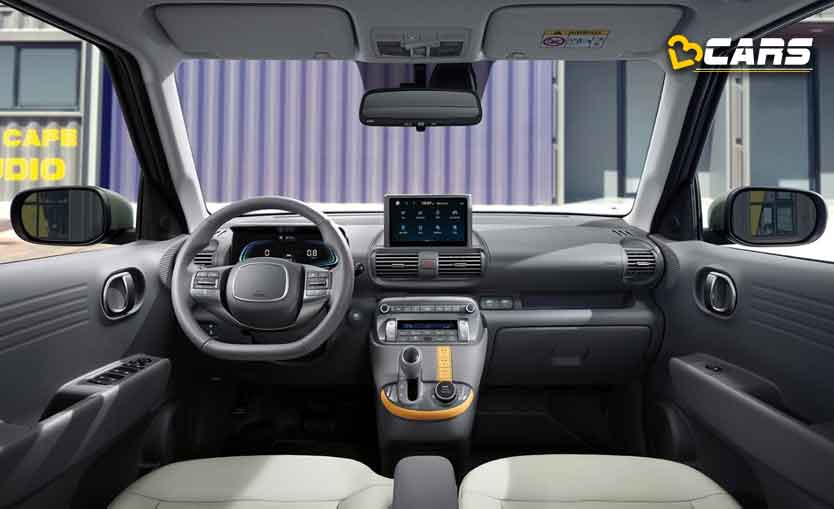 The premium positioning of this ultra-compact SUV can work well for some Hyundai customers. There's certainly an audience looking for a second car, which is affordable, has SUV styling and allows them to project higher social status even in a more affordable car.