Hyundai Likely To Launch Creta CNG Soon — Test Car Spotted | V3Cars
Hyundai Creta is currently the best-selling C-segment SUV in the country. It comes with 3 engine options with multiple transmission options. Moving forward, Hyundai are likely to add a CNG option to the range as well. A Creta CNG test car was recently spotted in Pune with emission testing equipment.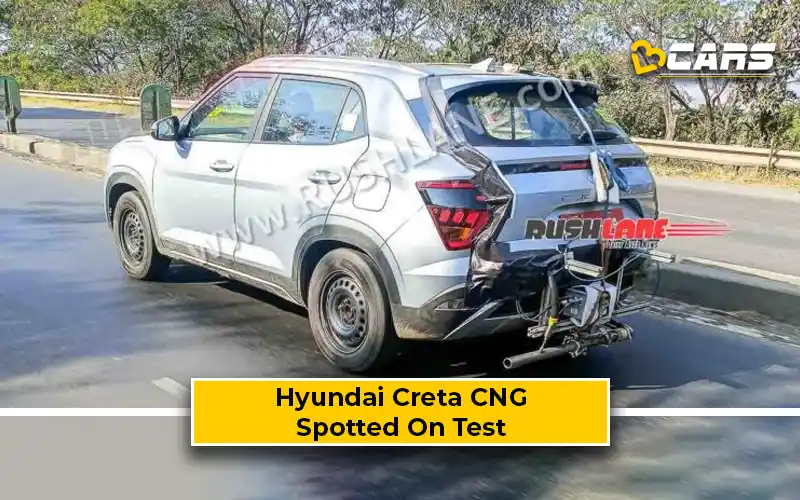 Hyundai Creta CNG — Is It Happening?
A couple of years ago, CNG was said to be a cheaper alternative to petrol targeted towards commercial vehicles and small cars. Fast forward to 2022, premium hatchbacks like Maruti Suzuki Baleno and Toyota Glanza offer factory-fitted CNG option. Additionally, the Toyota Urban Cruiser Hyryder will also be available with a factory fitted CNG option. But we think there could not be a better time for Hyundai to come with the Creta CNG.
Note: Check your Car EMI with our - Car EMI Calculator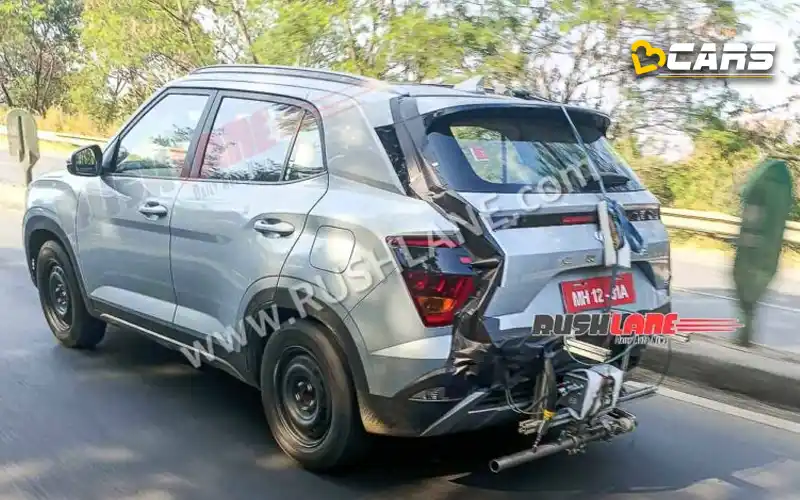 While the Hyundai Creta is one of a few SUVs to offer a diesel engine, a lot of customers are now shunning away from diesel-powered vehicles owing to multiple reasons like emissions, maintenance and DPF issues. The CNG fuel, on the other hand, is not only economical but also kinder to the environment. We expect Hyundai to offer the Creta CNG with a 1.4L turbo petrol engine. It could be one of the first CNG vehicles in the market with a turbo petrol engine.
As we reported earlier, Kia are already testing the Carens CNG with the 1.4L turbo petrol engine and the same engine also does duty in the Creta turbo. It is worth mentioning that the Creta turbo currently comes with a 7-speed DCT only whereas the CNG option will most likely offer a 6-speed manual transmission only. However, we wouldn't be surprised if Hyundai also offers an automatic transmission option with the Creta CNG.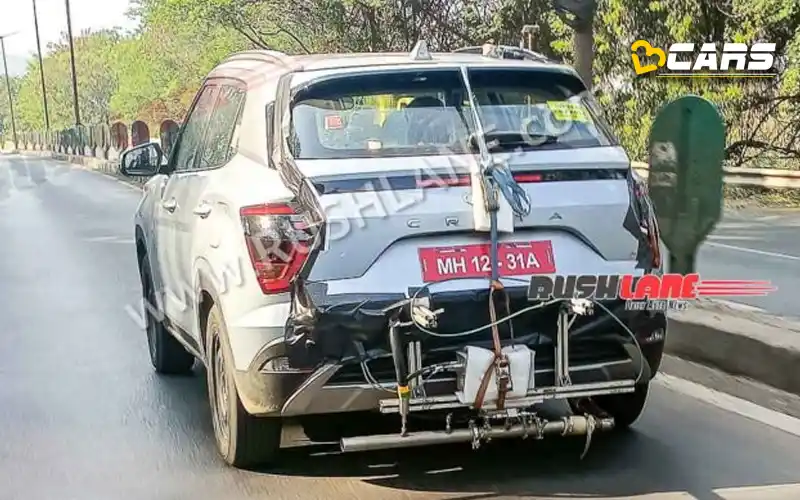 Note: Check your car's fuel cost with Fuel Cost Calculator India
There is no denying the fact that there are no CNG options available in the market with a turbo petrol engine. So gauging their efficiency, maintenance and reliability is not possible and only time will tell the real story. However, if the Creta CNG becomes a reality, it will be a very good option for customers who are looking for a perfect balance of efficiency, performance and affordability.
Also Read: Exclusive: Kia Carens CNG In The Works With 1.4L Turbo Petrol Engine