Kia Seltos: Why You Can Book It Without Knowing Prices
Kia has started accepting bookings for the Seltos in India and the minimum booking amount is set at Rs 25,000. The Seltos can be booked online, but Kia also has 206 dealerships where you can visit and book the Seltos. The compact Kia SUV, which is set to launch in India on 22 August, will rival the likes of the Hyundai Creta, Renault Duster and Captur, and Nissan Kicks.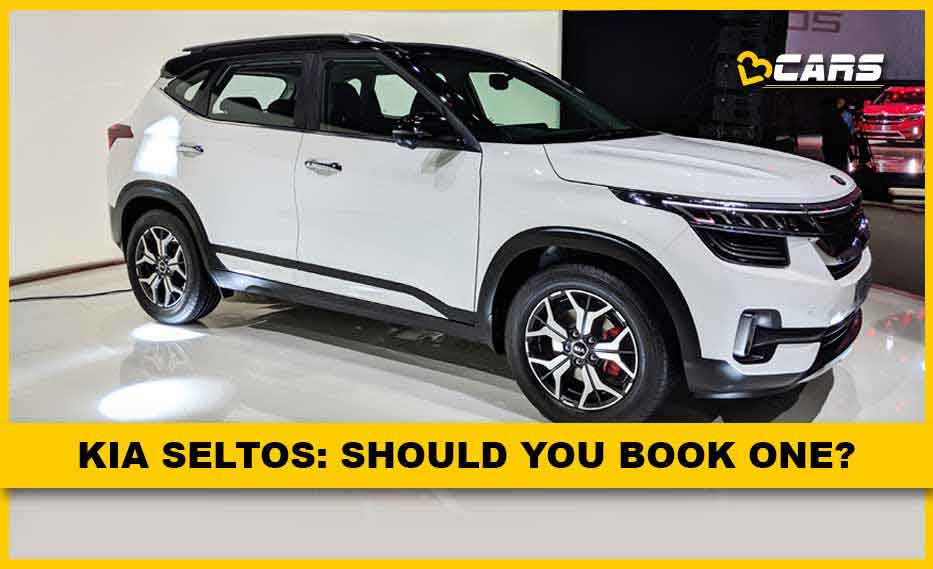 Since Kia is a new carmaker in India and Seltos is its first product, there is bound to be some hesitation before booking a car from an unknown brand. But there are a lot of reasons why we think booking the Seltos will be good decision for someone who's planning to buy a compact SUV in the Rs 10 lakh to Rs 20 lakh budget. And the reasons are: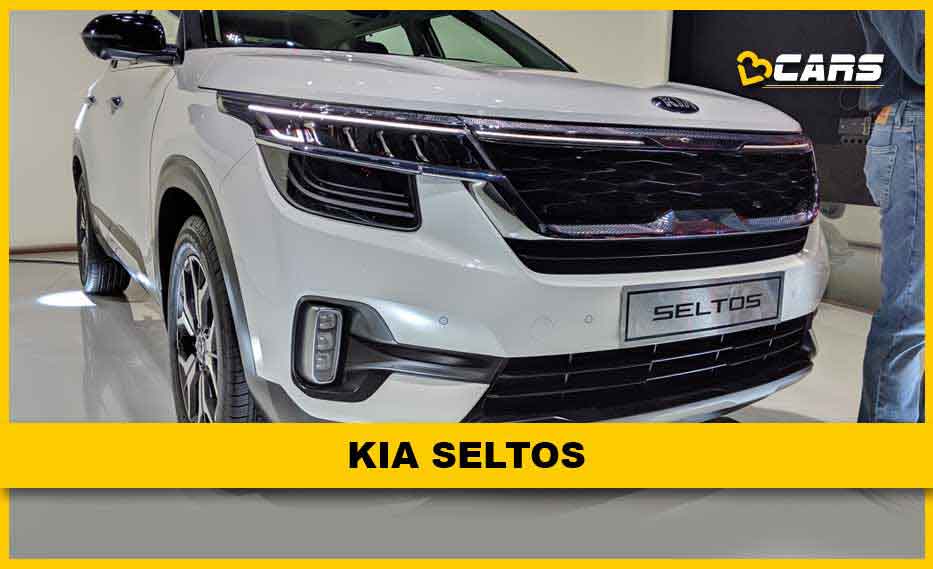 Kia is new, but not unknown:

Kia is coming to India for the first time, and a lot of us do not know about Kia's cars since it is not amongst the biggest carmakers around the globe, but Kia also a Hyundai Motor Group company and Hyundai has managed to establish itself as India's second largest passenger carmaker.





Kia and Hyundai cars are generally related, take the Elite i10 and Kia Rio, for example, which share platform. A similar platform-sharing duo is the Hyundai i10 and Kia Picanto. So, while Kia and Hyundai make sure their cars look different from each other, but if you have owned a Hyundai car or have been driven in one, you would know what to expect from a Kia car.




Maintenance cost for a Kia car: The biggest doubt in mind before booking a car from a new brand is how expensive will it be to maintain it. In the Seltos' case, it will be safe to say that maintenance costs would be in the same ballpark as its Hyundai cousin, because both the companies will share engines and mechanicals for these cars.


Seltos is the base for next-gen Creta:

If you're wondering which Hyundai car will share its engines and platform with the Seltos, then the answer is new-gen Creta, which will launch in 2020. Expect both the cars to share some of the features as well, apart from mechanicals.




Seltos will be the most feature-loaded car in its segment:

Kia has revealed some of the features that the Seltos would get in its top variant, and those are:



LED headlamps

Head-up display

Driving modes

10.25-inch touchscreen infotainment system

Connected car tech

360-parking camera

Reclining rear seats

Powered driver seat

Sunroof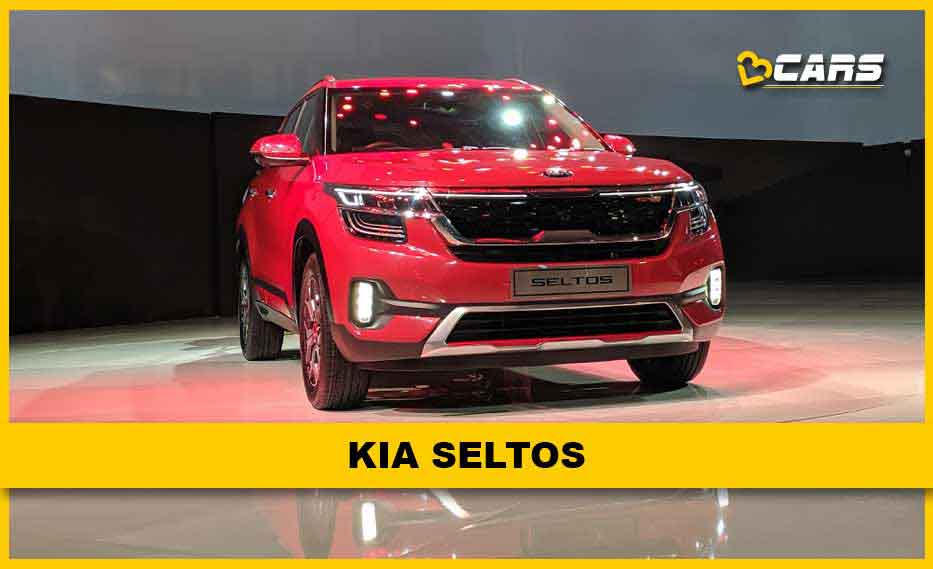 Some of these features are not there even in SUVs that belong to a segment above the Seltos. So, it will be safe to assume that the Seltos will be one of the most modern cars in its segment at the time of its launch.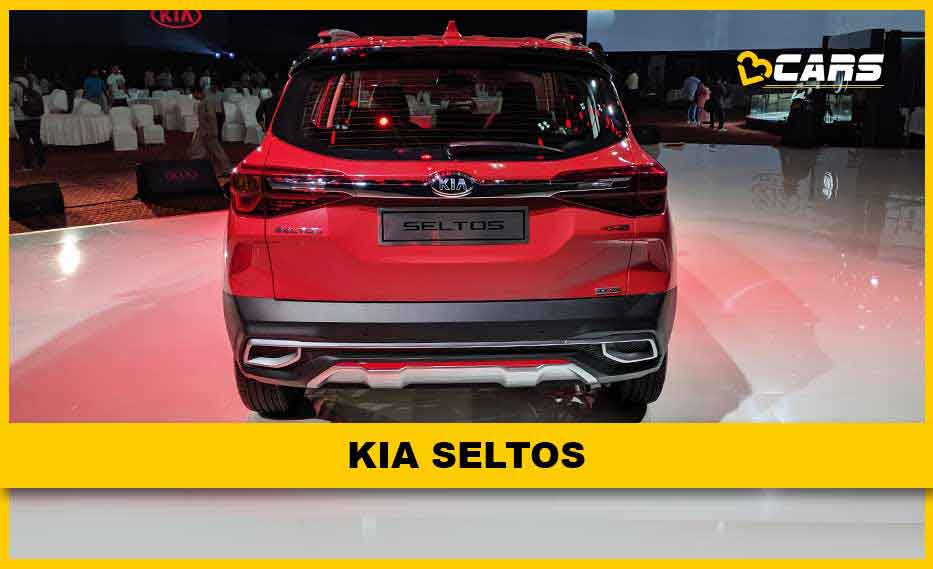 Seltos may be aggressively priced:

The Hyundai Creta starts from Rs 10 lakh and goes up to Rs 15.65 lakh (both prices ex-showroom, Delhi). It would be safe to assume that the next-gen Creta's prices might also start from around Rs 10 lakh, but may go above the current top-spec model. Expect the Seltos to be priced in the same range as the next-gen Creta.





However, in the Seltos' case, Kia might want to price it aggressively to get a hold of the market. And in the case the Seltos is priced around the same range as the existing Creta, it would become a steal. Not only would it be more feature loaded, but will be powered by BS6 engines. So, while the prices of the Seltos' rivals would go up once they get BS6 engines, the Seltos' prices will remain largely unchanged.




Low booking amount and quick refund:

The minimum booking amount for the Seltos is Rs 25,000, which is not much for a Rs 15 lakh car. Moreover, Kia maintains that it would refund the booking amount within 3 working days if one cancels the booking. While Kia won't refund the entire amount, the deduction will be Rs 250, which is again not much.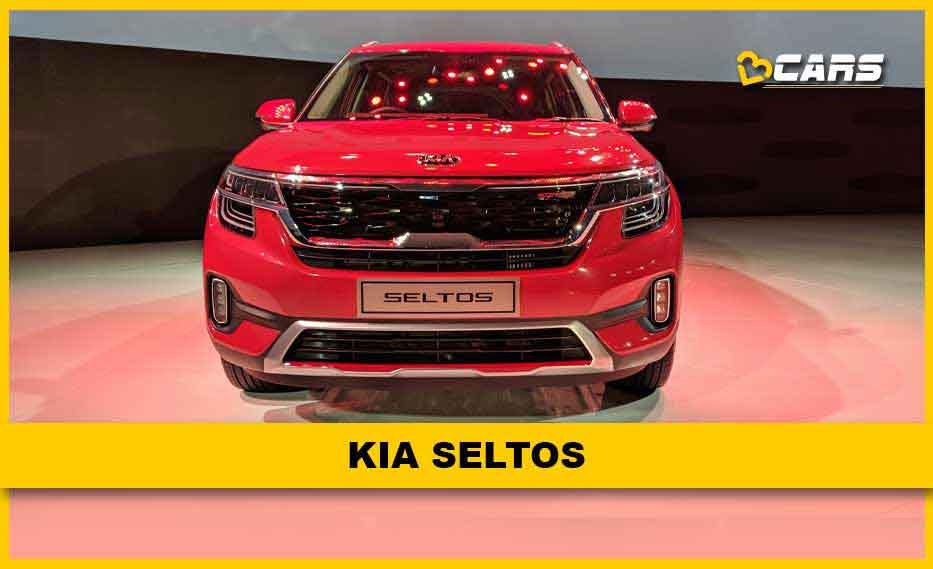 The Seltos will be launched on 22 August, and deliveries should start in the same month. So, for those who're booking the Seltos now will have to wait for nearly a month and a half before getting their hands on the new car. Since waiting period on the Hyundai Creta also ranges between 15 days to 2 months, a 45 days wait for the Seltos is worth Rs 250 any day.