New Tata Tigor Electric Launched With More Than 200km Range
Tata Tigor electric just went on sale with a starting price of Rs. 9.44 lakh (ex-showroom Delhi, after factoring in the government subsidies). The Tigor electric car had launched earlier this year in XE, XM and XT variants, which will continue to be on sale. The long-range model will be available in XE+, XM+ and XT+.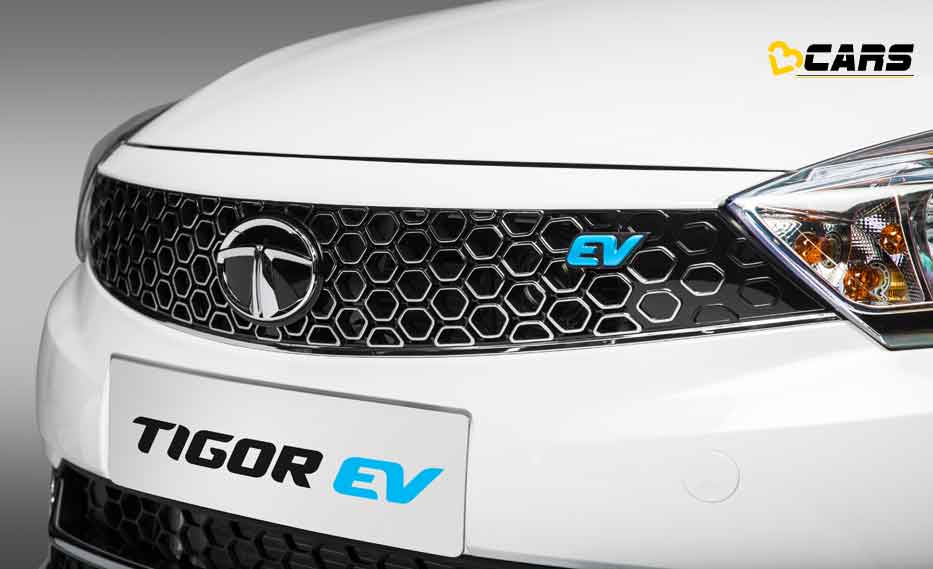 Compared to the short-range version, the new Tata Tigor electric gets a bigger battery with a capacity of 21.5kWh, which boosts the range to 213km (as per ARAI test cycle). The short-range Tigor electric has a battery capacity of 16.2kWh and a range of 142km. Unlike the low-range variant of the Tata Tigor electric, the newly-launched long-range variant is also available to individuals for personal use.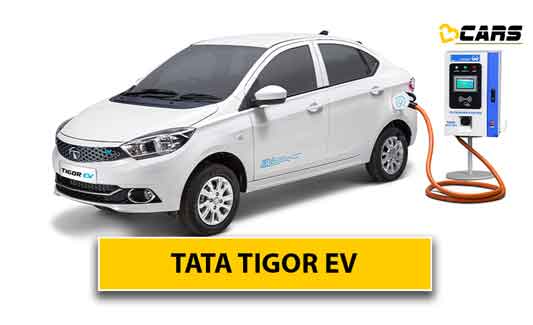 The Tigor electric is available in white, blue and silver colours. A driver airbag and ABS are standard in all variants. XM+ and XT+ variants also get a second airbag for the passenger. The car will come with a warranty of 3 years or 1.25 lakh km making for a superb choice for those who have plenty of driving to do. Since diesel cars have limited life in NCR region, the Tigor electric can prove to be a solid alternative even though the initial cost of acquisition may be quite high.
Unlike a diesel car though, the electric Tigor is better suited for predominantly driving in the city because of three good reasons.
Like an automatic: The Tata Tigor electric comes with a single-speed automatic transmission. So you can just drive it like an automatic without worrying about wearing out the automatic transmission.
Never far from the charger: City driving means the car is never far from a charging point. Also, within a city, the car doesn't cover much distance. So, overnight charging should suffice.
Longer Range (with a catch): Unlike petrol or diesel cars, the electric car delivers better range at low speeds. At highway speed, the electric car can't shift to a higher gear and therefore has to use more battery power to cover the same distance.
The Tata Tigor electric's Achilles heel is the traffic jam. Getting stuck in traffic could cost you some serious range if you're also using air conditioning.