Next-Gen 2020 Hyundai i20's Segment-First Features Showcased In Videos
Hyundai is busy promoting its new i20 model and has posted a new video to highlight the car's safety, infotainment and connectivity features. The third-generation Hyundai i20 premium hatchback was recently launched in Europe. The i20 is one of the most successful global vehicles from Hyundai.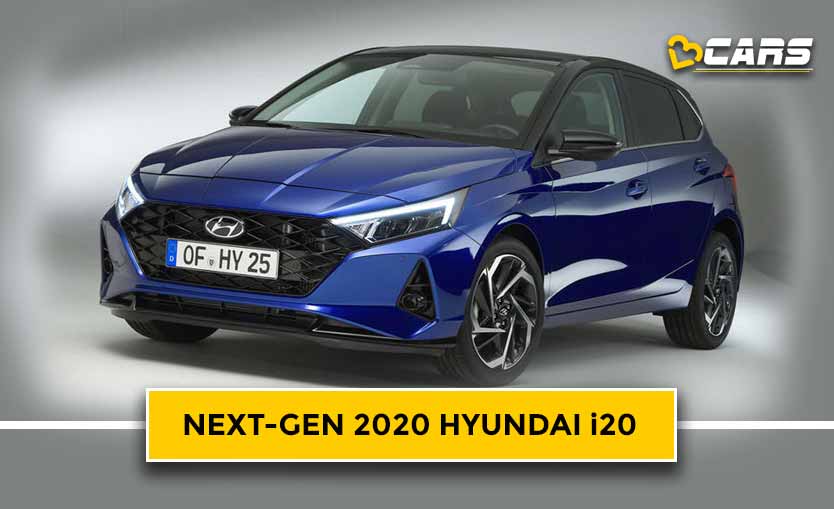 The new-gen i20 has a wide range of safety features for a hatchback of its class. The first video showcases the new hatchback's advanced safety features, namely the Forward Collision-Avoidance Assist and the Driver Attention Warning system that comes along with Leading Vehicle Departure Alert.
The upgraded Forward Collision-Avoidance Assist (FCA) utilizes a front camera to alert the drivers of any emergency situations. It also applies brakes autonomously if required to thwart a collision. The upgraded FCA is now able to detect pedestrians and cyclists apart from cars.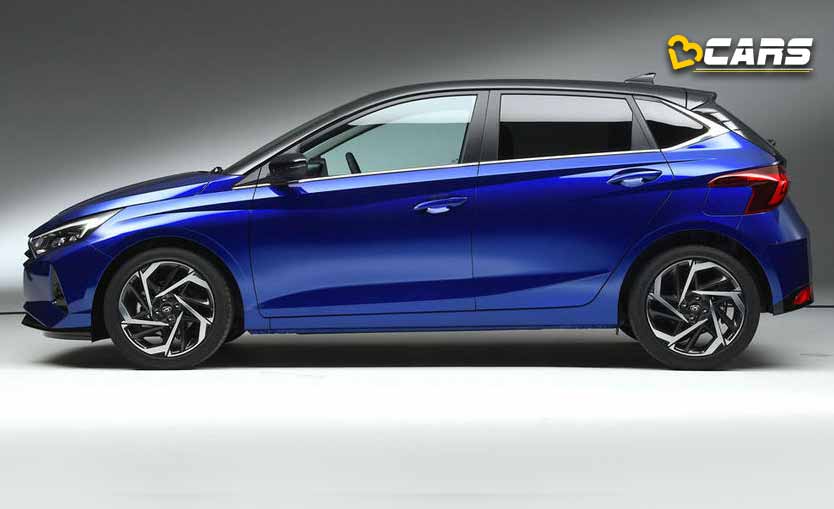 The Driver Attention Warning (DAW) allows the new generation i20 owners to monitor their driving patterns to detect fatigued or irresponsible driving in order to prevent possible accidents. The system detects any inattentive driving patterns and alerts the driver with a sound and message on the instrument display panel. DAW functions hand-in-hand with the Leading Vehicle Departure Alert (LVDA) system, which is a new feature on the new-gen i20. LVDA alerts when the vehicle ahead of the i20 starts moving forward and the driver fails to react fast enough.
The video showcases the new-gen Hyundai i20's primary 2 high-tech infotainment features, which are the 10.25-inch centre touchscreen display and the new Bose music system.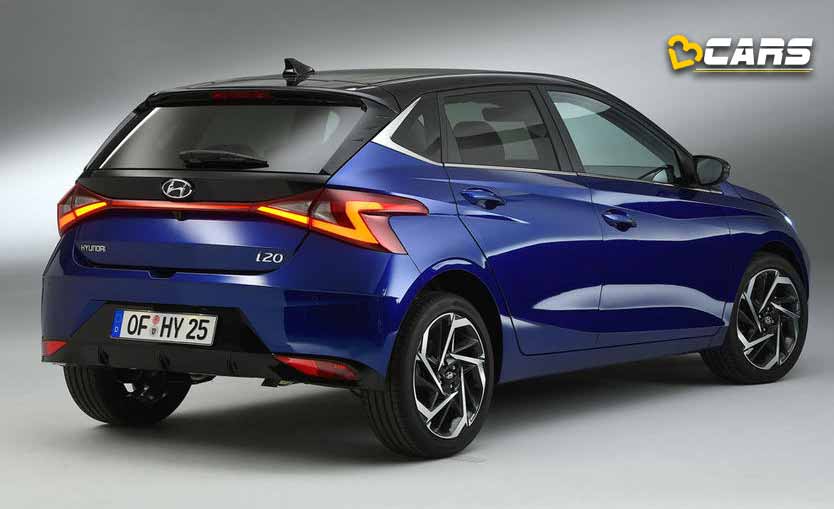 The new i20's 10.25-inch large touchscreen is the largest in the segment and offers control to all the important infotainment features. The centre touchscreen unit offers split-screen functionality and voice control among various other features. The new-gen i20 is the first Hyundai product in the European market to offer a premium Bose audio system that comes with 8 speakers to take in-car entertainment to the next level. The instrument console will also have a full-colour screen to offer various customizable layouts.
The i20 will also get a wireless smartphone charging pad in the centre console, wireless Apple CarPlay and Android Auto connectivity.
Next-Gen 2020 Hyundai i20
ABOUT THE AUTHOR

Mahesh is a fan of compact, quirky and underrated vehicles that punch above their weight. Multix, Nano, Strom R3 and Navi are his favorites.
Previous
Next