Skoda's Kia Seltos Rival Won't Look Like Kamiq
Skoda is set to launch a new compact SUV in India in 2020. It will be based on an Indianised version of Skoda's modular platform MQB A0. The car in question was earlier speculated to be the Kamiq, a new compact SUV that Skoda has introduced in some of the markets around the world.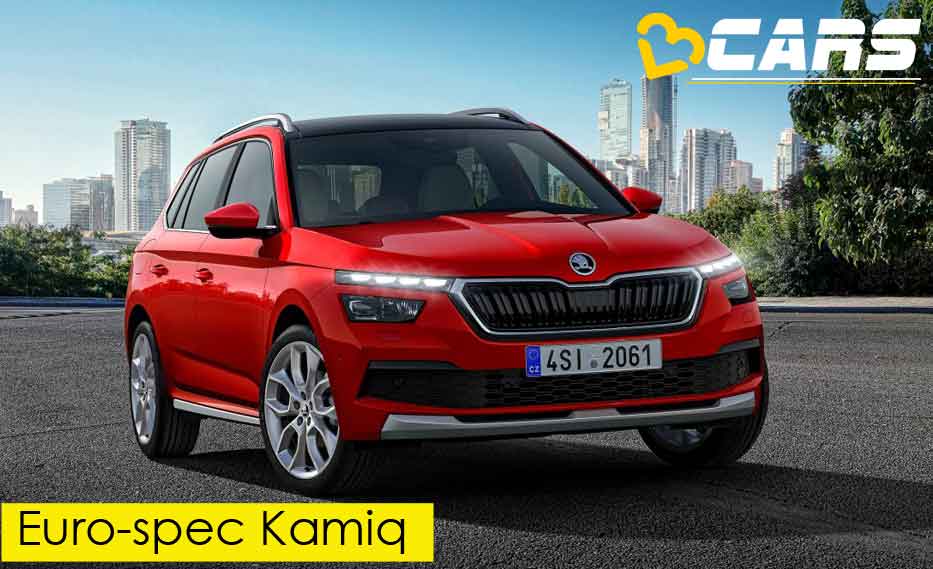 However, the carmaker has made it clear that the SUV that we'll get in India won't be the Kamiq, at least it won't look exactly like the global Kamiq even if Skoda decides to keep the name. The revelation comes from Skoda's design chief Oliver Stefani. He has said, "We are talking to customers, to engineers and designers in the market to understand it. It is important that we combine the Indian taste with our DNA and create something new,".
It is not clear whether Skoda will design a completely new top hat for the compact SUV or whether it will mildly modify the Kamiq for India. However, Oliver has made it clear about the direction that Skoda will take with the compact SUV. He has said, "The traffic in India is very dense so what we realised is that customers are very concerned about road presence, which is maybe a little different from Europe,".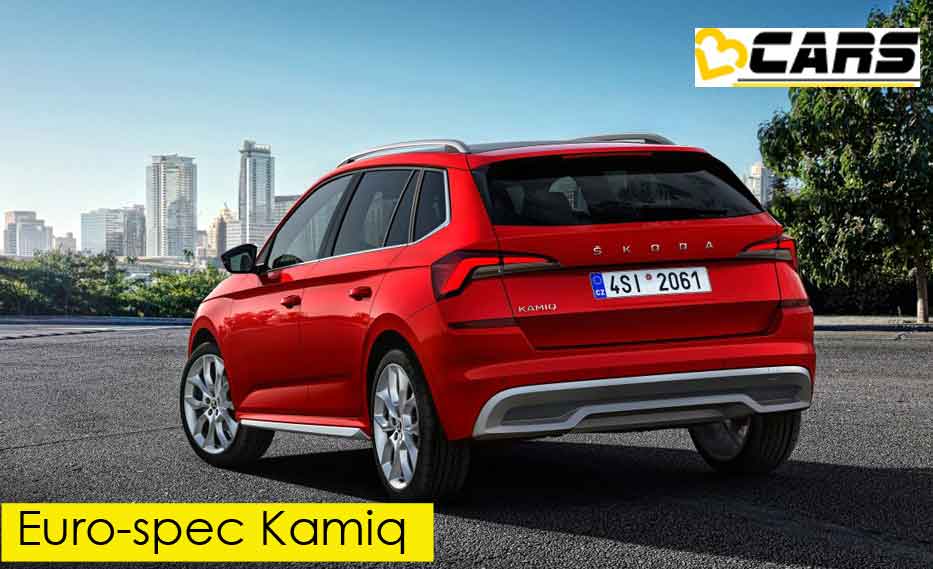 It is unclear on how does Skoda intend to give the SUV better road presence than Kamiq. However, size could be one of the areas that Skoda might focus upon, apart from rugged design elements like thick all-around cladding.
So you can expect Skoda to make the compact fuller than its European version, which is 4241mm long, 1793mm wide and 1531mm tall. In comparison, the India-spec Creta measures 4270mm in length, 1780mm in width and 1665mm in height. So there are chances that the upcoming compact SUV for India is longer and taller than its European counterpart. As far as exterior design is concerned, it remains to be seen just how different does the Indian version looks compared to the Kamiq.