Top EVs In India With Over 500km Range – June 2022 | V3Cars
While there is no denying the fact that electric mobility is the future, range anxiety is still an issue for most electric car buyers in India. With our understanding, we think that more than 500km of claimed range on a single charge could be more than enough for most of the car buyers' commute.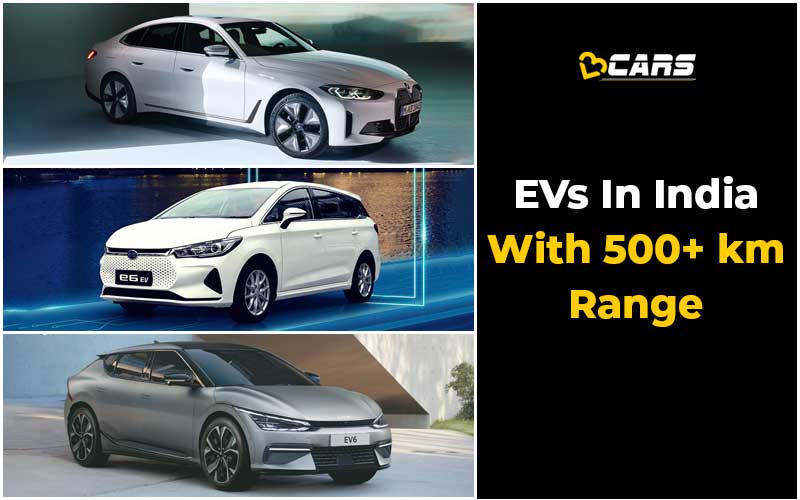 Several new EVs launched in India in the past few days with a price tag north of Rs. 30 lakh are claiming a range of more than 500km. In real-world conditions, if they are able to cover even 400km+ on a single charge, we think it should be sufficient to do intercity travel along with some long drives as well. With proper planning, these EVs can make your ownership experience better and reduce your range anxiety.
Note: Check your Car EMI with our - Car Loan EMI Calculator
Here is a list of 3 EVs sold in India with a claimed range of more than 500km:
1. BMW i4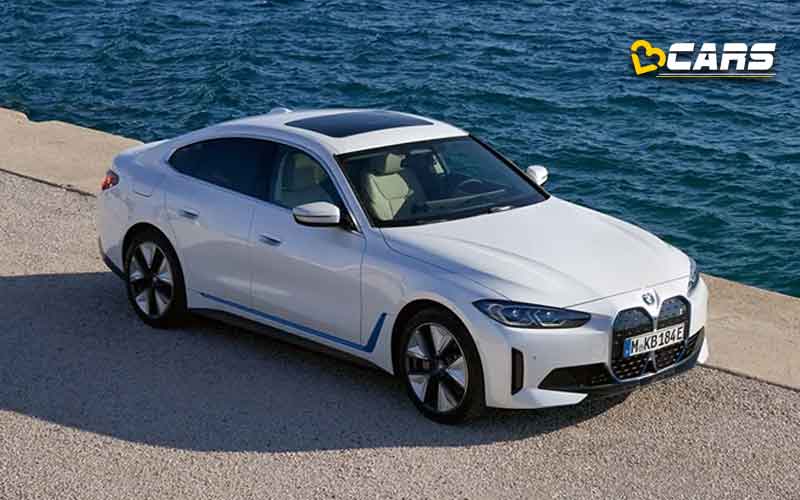 BMW recently launched their entry-level EV in the market, the i4. It is based on the 4-Series Gran Coupe and uses an 80.7kWh battery pack and has a claimed range of up to 590km, the highest for an EV in India. The maximum power and torque figures stand at 545PS and 795Nm respectively. The i4 takes around 9 hours to charge with an 11kW charger. The prices of the i4 start from Rs.69.90 lakh (ex-showroom).
Note: Check your car's fuel cost with our Fuel Cost Calculator in India
2. Kia EV6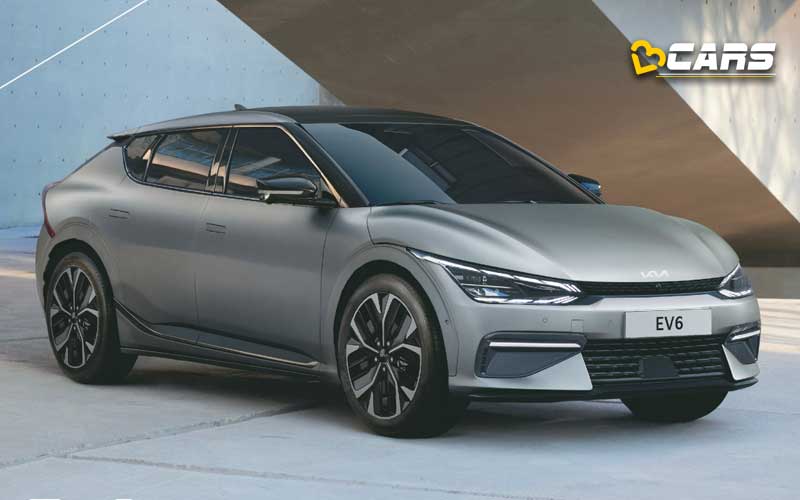 Kia recently launched the EV6 in India as a CBU import. It is powered by a 77.5kWh battery pack. It comes in 2 drivetrain options – rear-wheel-drive and 4-wheel-drive. The RWD model produces 229PS of power and the 4WD model produces 325PS of power and 605Nm of torque. It has a WLTP-certified range of 528km. A 50kW fast DC charger can charge the EV6 from 10-80% in 73 minutes. The Kia EV6 costs between Rs. 60.0 lakh and Rs. 65.0 lakh (ex-showroom).
Also Read: Kia India To Launch Electric RV In 2025 | V3Cars
3. BYD E6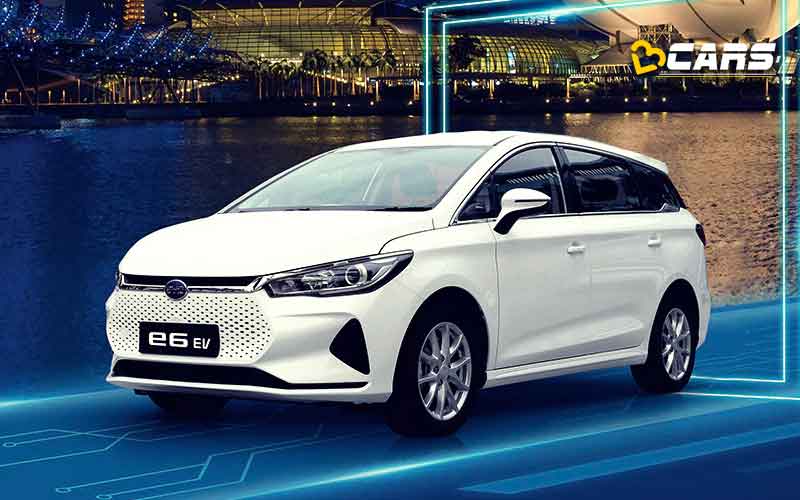 BYD made their debut in India with the E6 and it is currently the only product the company offers. The E6 is a 5-seater MPV available only for commercial buyers. The E6 uses a 71.1kWh battery. It produces 95PS of power and 180Nm of torque. BYD claim a city range of 520km with the E6. A DC fast charger can juice it from 30-80% in 35 minutes. The E6 is priced at Rs. 29.15 lakh.
4. Audi e-tron GT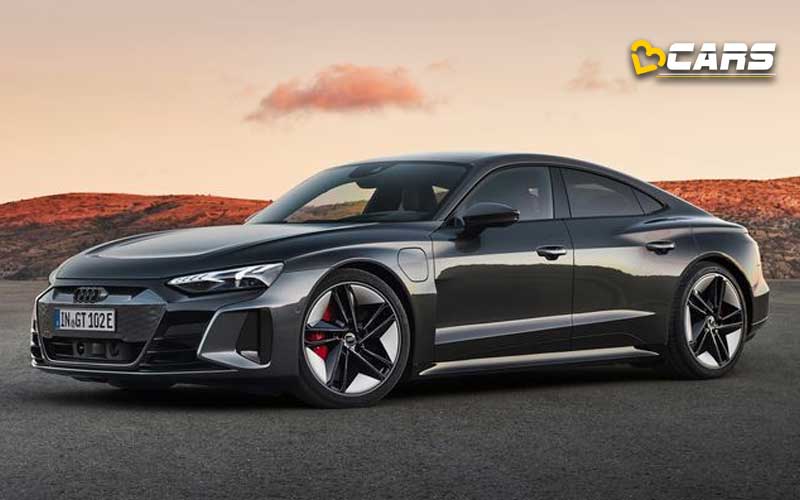 The Audi e-tron GT is a 4-door grand tourer cum sportscar that uses an 83.7kWh battery and has a maximum claimed range of 500km. Its dual-motor setup produces 530PS of power and 630Nm of torque. The prices of E-Tron GT start from Rs. 1.66 crore.
Upcoming EVs With 500km+ Range
1. Hyundai Ioniq 5
Hyundai will launch the Ioniq 5 in India in limited numbers by the end of this year. It will come to India via CKD route, offer a claimed range of 507km and cost under Rs. 50 lakh.