Upcoming Great Wall Motor (GWM) Cars And SUVs At Auto Expo 2020
Great Wall Motor of China is bringing a bunch of cars to the Auto Expo 2020. To get any attention, GWM will stuff its stall at the auto show with a lot of SUVs and a few electric cars.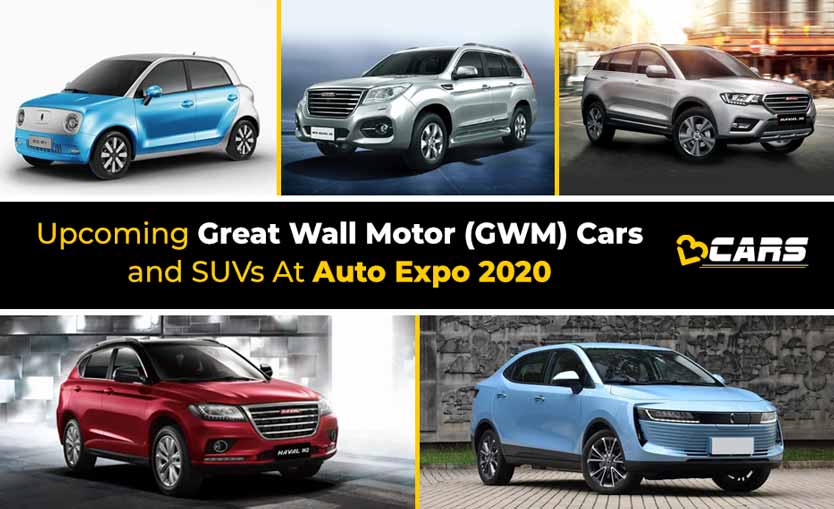 Let's see what all electric cars and SUVs we believe you might be able to buy in the near future.
Ora R1
Great Wall Motors (GWM) has confirmed that it'll showcase its Ora R1 electric car at the Auto Expo 2020. The Ora R1 is a small electric car that's expected to have a driving range of 300 - 350km per charge. It looks a lot like the Honda E and is about 3.5m long. If it goes on sale for a similar price as it does in China (Rs. 7.0 - 8.0 lakh), then we could have a winner on our hands. Although it lacks the appeal of an SUV, it has the 'electric' badge going for it, which is starting to become desireable and a thing of pride for car owners.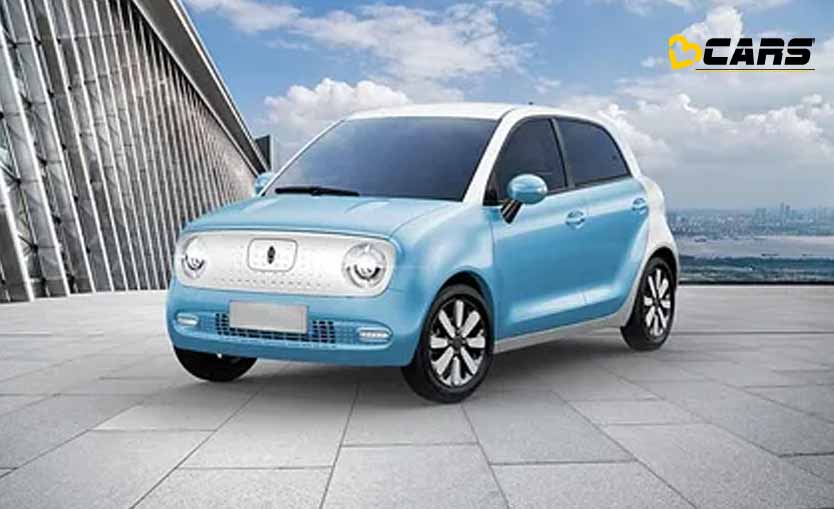 Haval H9
Among the 13 vehicles that'll be at the GWM's pavilion at the Auto Expo 2020 is the Haval H9 full-size SUV. At 4856mm, this extra-large SUV's length falls somewhere between the Ford Endeavour's and Toyota Fortuner's. The H9 could get 2.0-litre turbo-petrol or turbo-diesel engine with automatic transmission.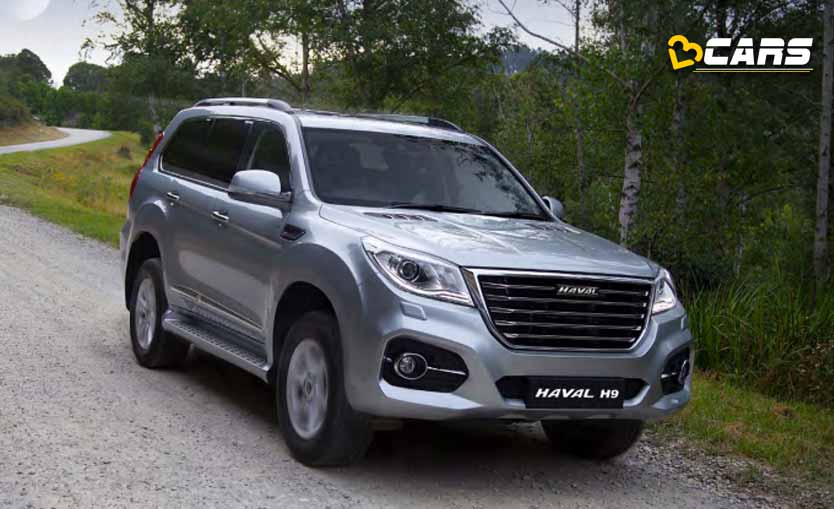 Haval H6
The Great Wall Motor has also confirmed that it'll bring the Haval H6 to the Auto Expo 2020. Haval H6 is a mid-size SUV that's likely to compete with the MG Hector, Tata Harrier, Mahindra XUV500 and Jeep Compass. There are two things you can expect from a Chinese carmaker - a lengthy list of features and an attractive price tag. Before you make up your mind about the H6, be sure to check it out in person at the Auto Expo 2020.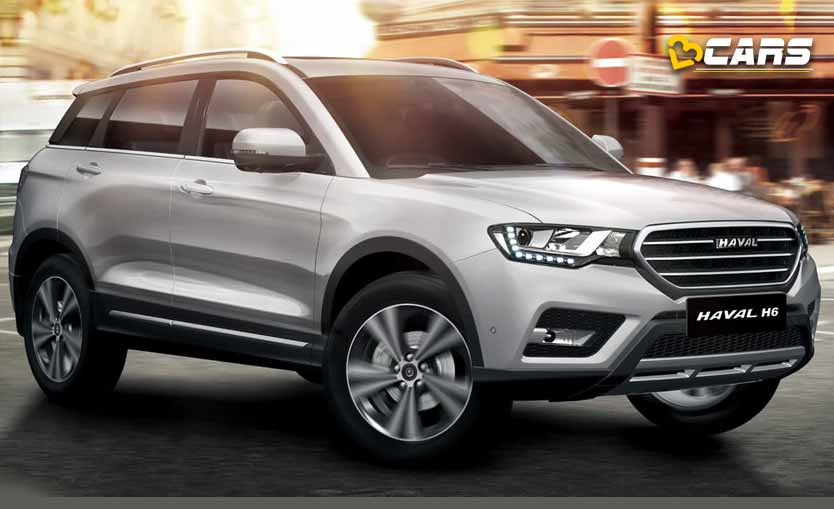 Haval H2
The Haval H2 is another SUV that we might see at the Auto Expo 2020. The H2 measures 4335mm and is a bit longer than the Kia Seltos. Depending on how well it's received at the auto show, we may get to see it on the showroom floor in coming years.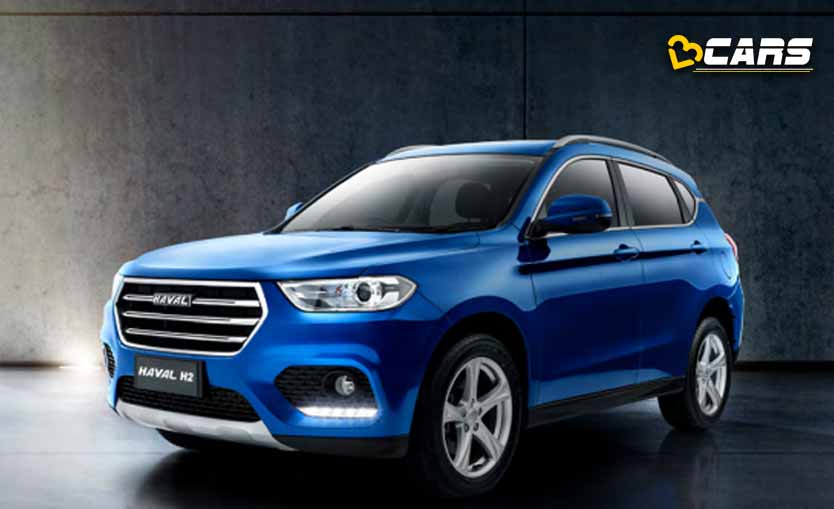 Ora IQ
On the electric front, we may see the Ora IQ. This is a welcome departure from the SUV/crossover body style for an electric car as the IQ has a traditional, 3-box design. This sedan's design stands out as it has a flat face and has plenty of body cladding just like the SUVs of day. Its rear end though has a coupe-like sloping roofline merging just before the boot drops down. In terms of size, the Ora IQ electric car is about as long as the Honda City but almost as tall as the Ford Freestyle crossover. So, getting in and out of this car should be easier than it is with a typical, low-slung sedan. In a sense, it's a sedan with crossover genes, which should satisfy the needs of those who want a sedan with the practicality of a crossover.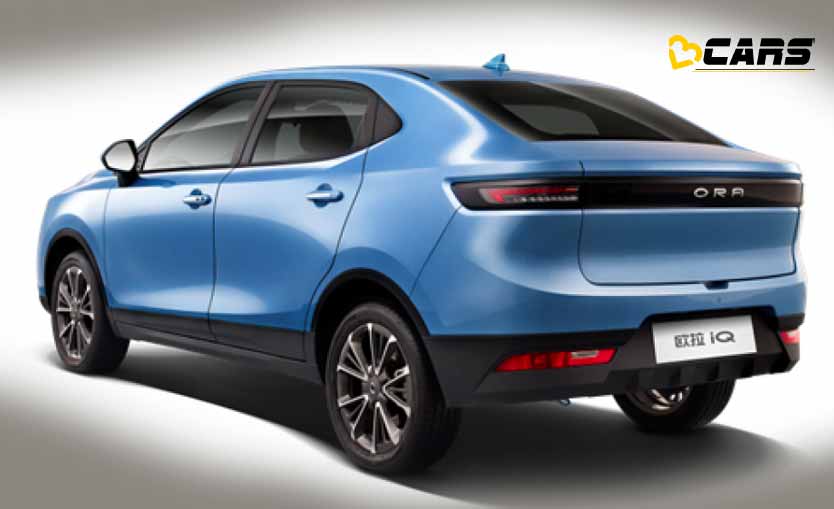 It has a claimed range of 400km per charge while its motor delivers 163PS of power and 280Nm of torque.

ABOUT THE AUTHOR

Mahesh is a fan of compact, quirky and underrated vehicles that punch above their weight. Multix, Nano, Strom R3 and Navi are his favorites.
Previous
Next
---
Related Car News