Upcoming Skoda Cars And SUVs At Auto Expo 2020
Skoda is going full throttle in the SUV direction but they're not leaving the everything else behind. The sedan that made it the benchmark for build quality is getting the RS treatment one last time before it goes on a break. After the break, the new 2020 Octavia will return with a new generation platform and new petrol engines.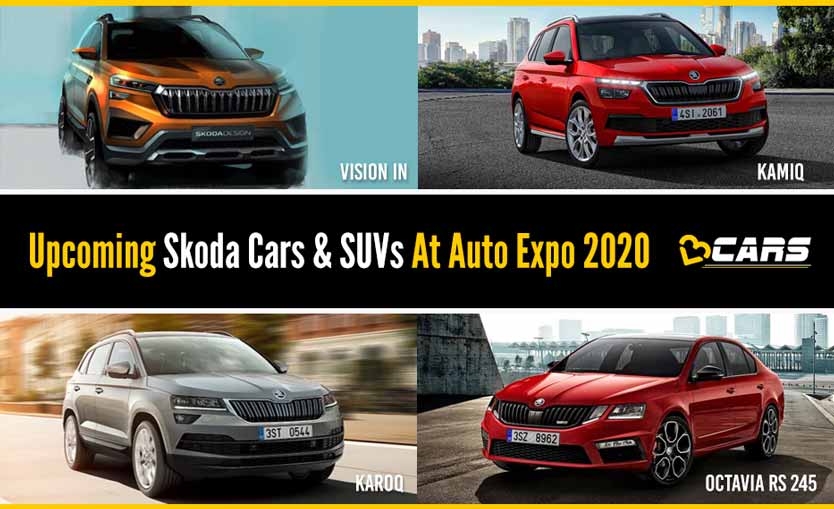 For now, let's focus on the SUVs we might see at Skoda's Auto Expo 2020 pavillion.
Vision IN
Skoda has already confirmed that we will get to see the made-for-India compact SUV at the Auto Expo 2020. The Vision IN will compete with the Hyundai Creta and Kia Seltos. The Skoda Vision IN could come with 1.0-litre or 1.5-litre turbo petrol engines and 1.5-litre turbo diesel. A 7-speed automatic and 6-speed manual transmission should be available with petrol as well as diesel engines. The Skoda Vision IN could go on sale during the second half of 2020.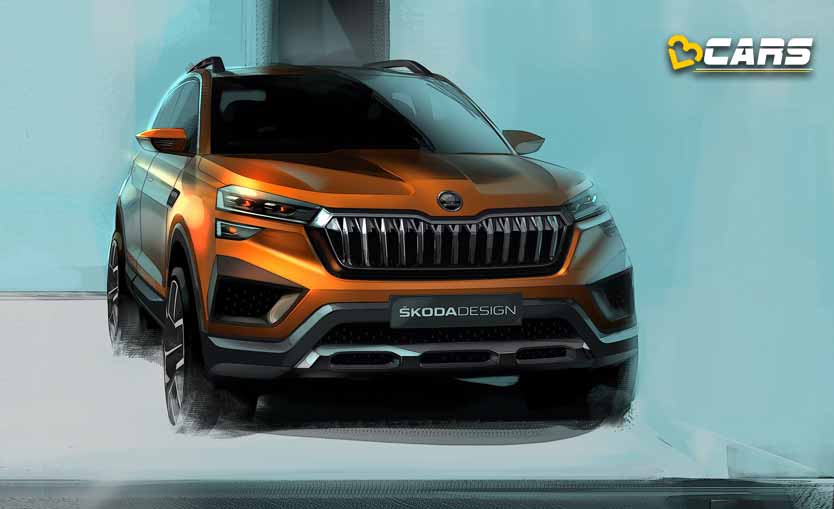 Kamiq
We've seen the Skoda Kamiq testing on Indian roads and it leads us to believe that Skoda is considering bringing the Kamiq to India. So, you may get to see it at the Auto Expo 2020.  Although the Kamiq is also a compact SUV just like the Vision IN, we believe that with the right positioning, it could co-exist with the Vision IN. Placing it a notch above the compact SUV class with more powerful engines and extra features could allow Skoda to attract buyers with a wide range of budget for buying a new SUV.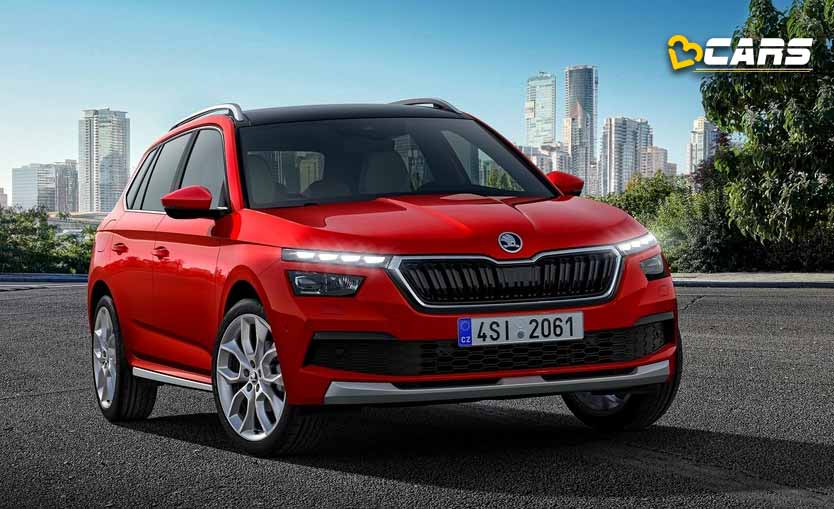 It's likely to get 1.5-litre turbo petrol and diesel engines with 6-speed manual and 7-speed dual-clutch automatic transmission.
Karoq
The Skoda Karoq is a bit longer than the Vision IN. So, Skoda may instead consider placing it among the mid-size SUVs rather than keeping the Kamiq. Regardless, it doesn't hurt to see how the janta reacts to it. So, you have a good chance of finding the Karoq at the Skoda's Auto Expo 2020 stall.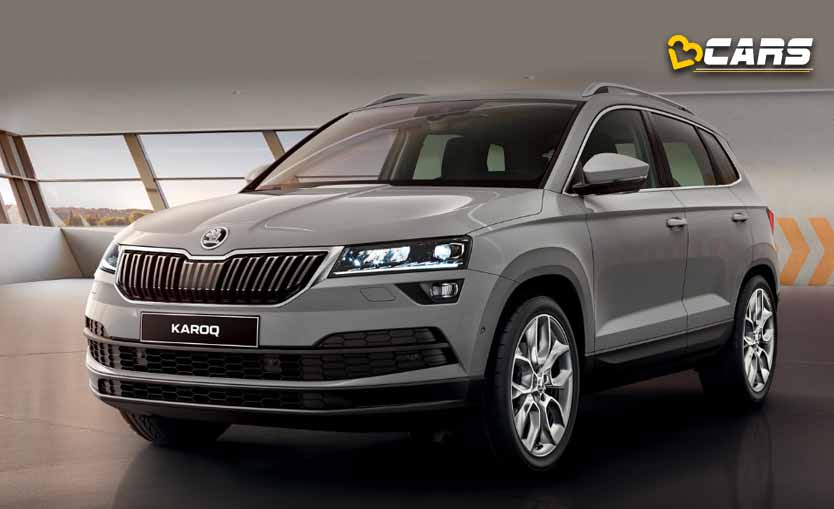 Octavia RS 245
Skoda had earlier confirmed that the Octavia RS 245 is headed to Indian shores in limited numbers. Skoda will present it at the Auto Expo 2020 but then it'll have to rush to register all of the RS 245s to their respective owners. That's because this car is going out with a 245PS-strong bang. The current-generation Octavia will not get a BS6 update. We'll probably get the next-generation Octavia by the end of 2020 or early in 2021. For now, Skoda just wants to focus on the SUVs. Coz' that's what ya'll want right now. Unfortunately, we won't get to see the next-gen Octi at the auto fair.