Volvo Considering New SUVs Under XC40 & Above XC90
Volvo has plans to expand its product portfolio and the luxury carmaker that competes against the likes of Mercedes-Benz, Audi and BMW in India, is looking to beef up its SUV range. The segments under consideration are at the extreme ends of Volvo's portfolio --  a crossover under the XC40 and a large SUV above the XC90.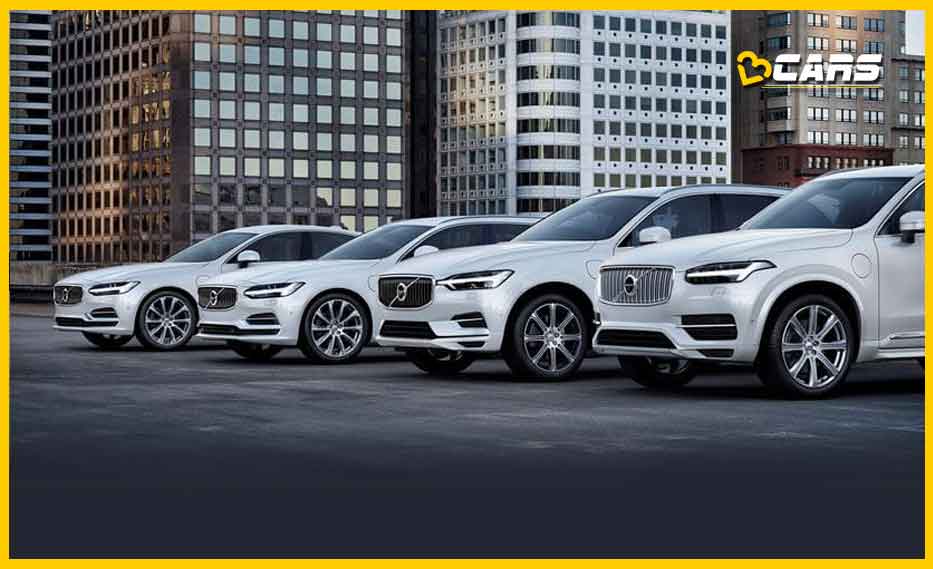 The confirmation has come from Volvo's CEO, Hakan Samuelsson. Talking about Volvo's product expansion plans, he said, "But we are not excluding the idea of additions, especially in very core segments like the SUV. I think we are looking into this possibility now. You should not exclude the idea that there might be a bigger one, but maybe also a smaller one. We will surprise you about that in the future."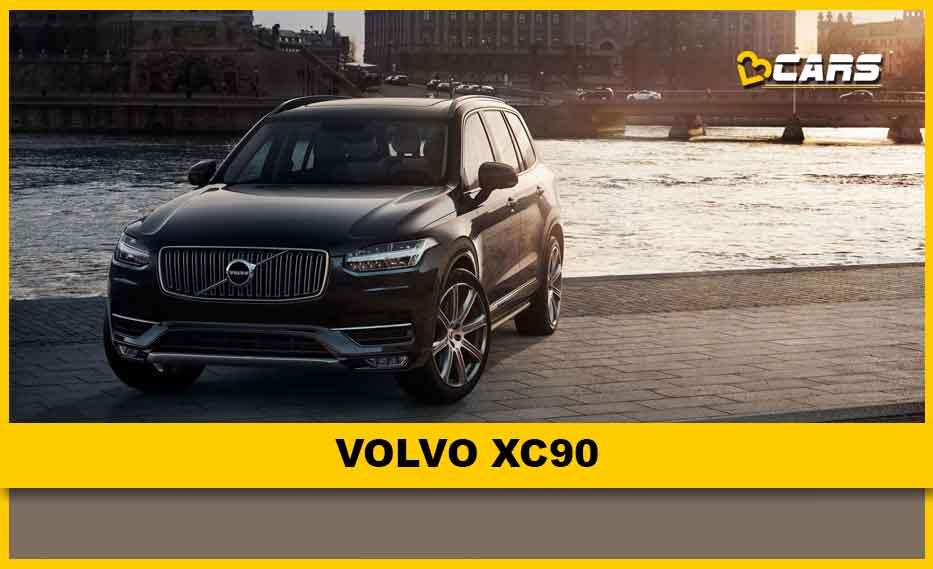 Volvo is not expected to introduce these SUVs anytime soon, since the carmaker will first refresh its existing products like the XC90, which are getting long in the tooth. The crossover that Volvo will slot below the XC40 might have some influence of the next-gen V40 hatchback. But it remains to be seen just how big will the new flagship Volvo SUV turn out.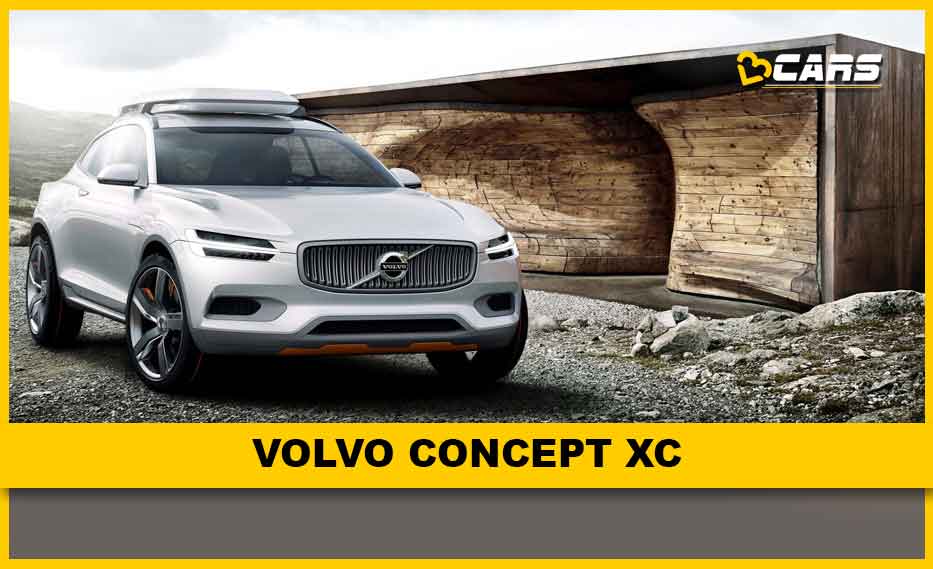 The crossover below the XC40 will rival the likes of the Audi Q2 while the one above the XC90 will be a match for cars like the BMW X7. Volvo sells both the XC40 and XC90 in India and we expect the carmaker to introduce the newer models in India in the future.