Volkswagen ID Buzz
The Volkswagen ID Buzz is an upcoming -segment Crossover with seating for up to 0 occupants. We expect the new ID Buzz to launch by March 2024. When the upcoming Volkswagen ID Buzz goes on sale, we expect it to cost between Rs. 75.00 lakh and 90.00 lakh.The ID Buzz could come with the following 0 engine-transmission combinations: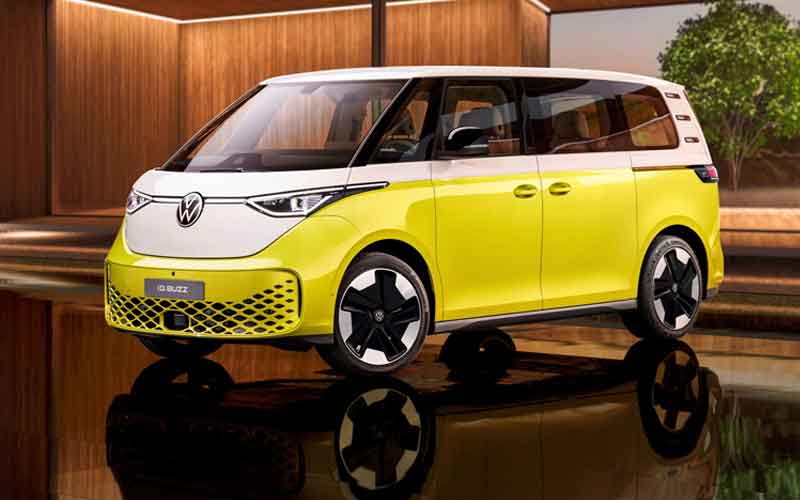 Crossover
Body Type
-
Mileage
-
Engine
-
Transmission
-
Fuel Type
-
Seat Capacity
Volkswagen ID Buzz Related News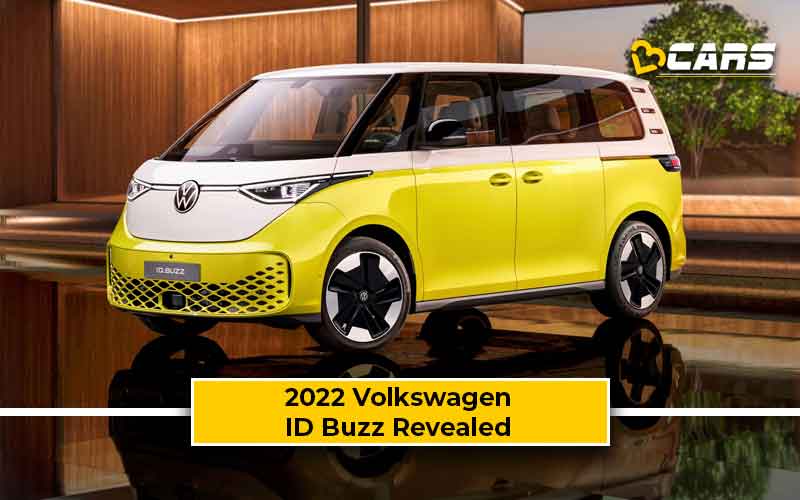 Volkswagen have unveiled the highly-anticipated ID Buzz all-electric van after first...