Driving Behaviour May Soon Impact Car Insurance Premium In India
Car insurance premiums are soon going to vary w.r.t. the driver's driving behaviour. Currently, a special committee is considering whether traffic rule violations should be linked with the vehicle insurance premiums that let the insurance companies decide the premium rates payable. Insurance regulator Insurance Regulatory and Development Authority (IRDA) has recently formed a 9-member committee to chalk out a plan for linking insurance premiums to traffic violations and then submit a report in the coming two months' time.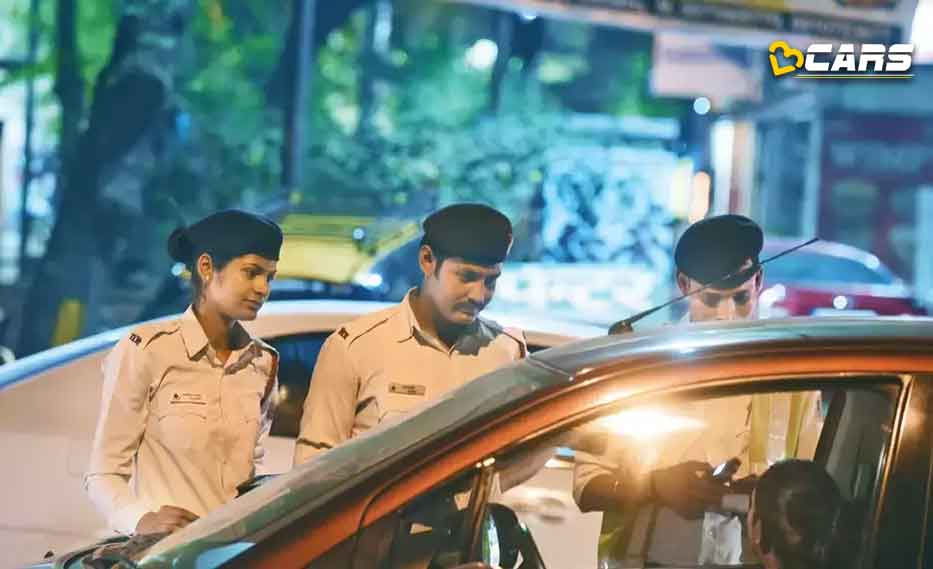 If that happens, insurance premium for cars will increase for the drivers who're more likely to get involved in an accident or flout traffic rules. Alternately, those who drive cautiously will stand to get the benefit of driving well.
At the moment, car insurance premium is a factor of IDV (insured declared value) and the additional covers, like zero depreciation, that you may opt for over the comprehensive insurance. The higher the IDV of a vehicle, and the more the additional packs you opt for, increase the insurance premium of the car. NCB (no claim bonus) is, presently, one of the only factors that benefits careful driving. A no-claim bonus is awarded at the time of insurance renewal to those who did not take any claim in the last insurance period.
If the new regulations are formulated, it is likely that driving behaviour, whether it leads to an accident or claim or not, will also affect the insurance premium. So those drivers who drive rash, or have been fined for breaking the traffic laws, will not only have to pay the hefty fine, but will also have to bear the brunt of a higher insurance premium.
With the increasing rate of traffic rules violations and fatal accidents, the government is resorting to stricter rules. If these rules and formulated and complied with, our roads are likely to get safer than before.