Hyundai kia electric car EV launch timeline
According to a recent rumour, Hyundai and Kia have decided upon a timeline to bring electric vehicles to India. The two carmakers are not planning to sit on the sidelines and let Tata become the de-facto option in India for EV buyers.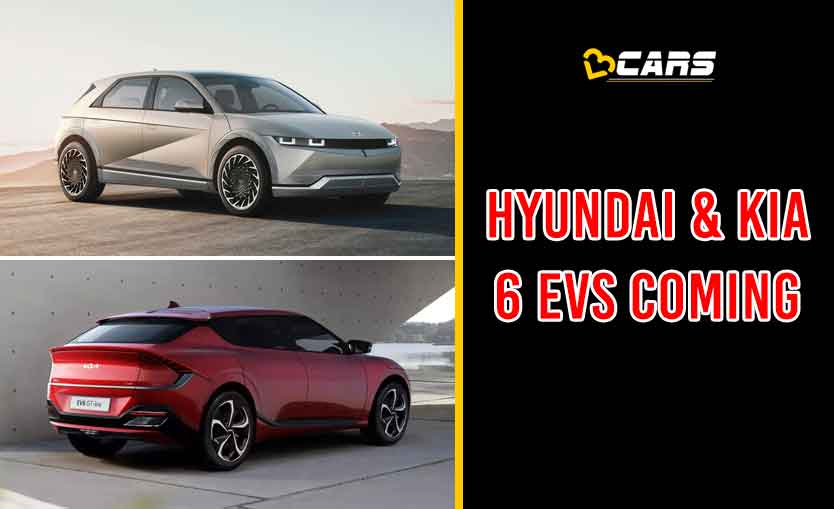 Here's the launch timeline for Hyundai and Kia's electric vehicle launch in India:
HYUNDAI KIA EV LAUNCH TIMELINE

Year

Hyundai

Kia

2022

Kona Facelift

Local Assembly

EV6

Full Import

2023

Ioniq 5

Full Import

E-Niro

Local Assembly

2024

Sub-15 Lakh EV

Made-in-India

Sub-15 Lakh EV

Made-in-India
2022 - Hyundai Kona Facelift and Kia EV6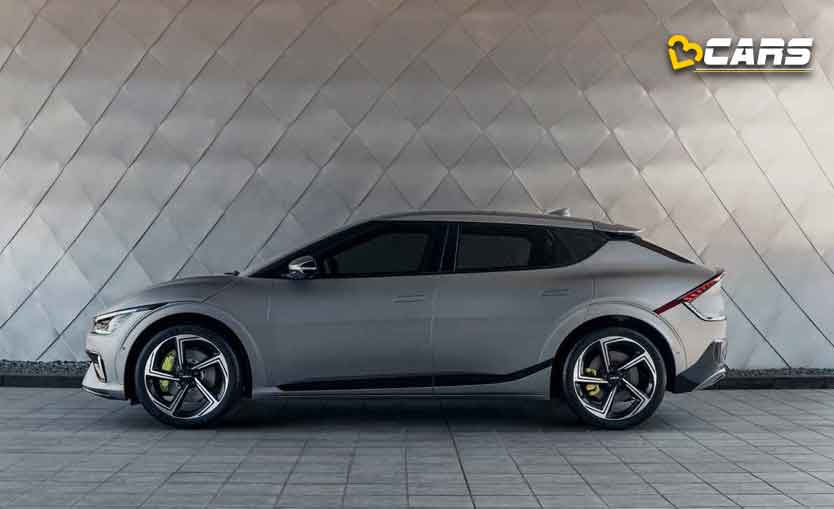 The Kona is already on sale in India. In 2022, Hyundai will bring the updated Kona EV to India via the CKD route, which means Hyundai will assemble the Kona EV in India.
The Kia EV6 uses the same platform as the Ioniq 5. This platform is made for electric vehicles. The Kia EV6 is a futuristic-looking crossover with hatchback styling cues. This car will come via the full import route and therefore may incur higher taxes. This could very well become the flagship Kia for India.
2023 - Hyundai Ioniq 5 and Kia E-Niro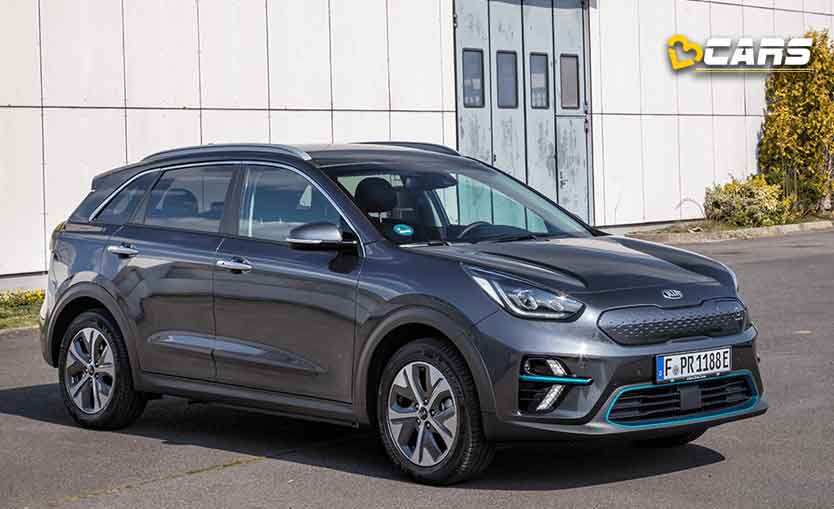 The Hyundai Ioniq also uses the same platform as EV6. The Ioniq 5 is also a strange mish-mash of hatchback and cross over - tipping more towards the hatchback side. Until you see it in person, it's difficult to gauge the size of the Ioniq 5. It's a big car but doesn't look like it in photos.
The Kia E-Niro uses the same platform as the Kona facelift. Just like the Hyundai Kona, the E-Niro will also be made in India. We can expect the Kia E-Niro to deliver similar power figure, torque output, battery capacity and range as the Hyundai Kona.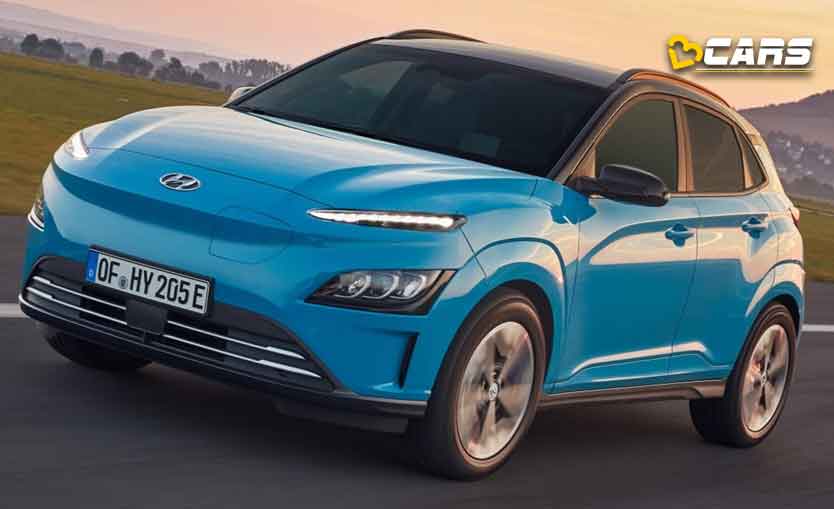 2024 - Made-In India
In 2024, the two South-Korean carmakers will make their unique cars on a shared platform and powertrain combination. Both of these cars will become their most affordable EVs in India and will cost under Rs. 15.0 lakh.
By the time their affordable EVs go on sale, the Indian car buyers will have warmed up EVs. Moreover, the two carmakers will have multiple EV in their portfolio by this time and established Kia and Hyundai as premium EV manufacturers. So, this should allow them to sell their electric cars at a higher price because of their upmarket brand positioning. We expect both of these made-in-India EVs to offer at least 300km of range as Tata have established this as a baseline expectation for electric car buyers.
The E-Niro and Kona are also available with an internal combustion engine. Meanwhile, the Ioniq 5 and EV6 are made from the ground up to only accept battery packs and electric motors. For the India-spec affordable electric cars, we can expect a similar approach and offer an EV-specific platform.