Kia India's upcoming third model in the lineup to be a cross-hatch car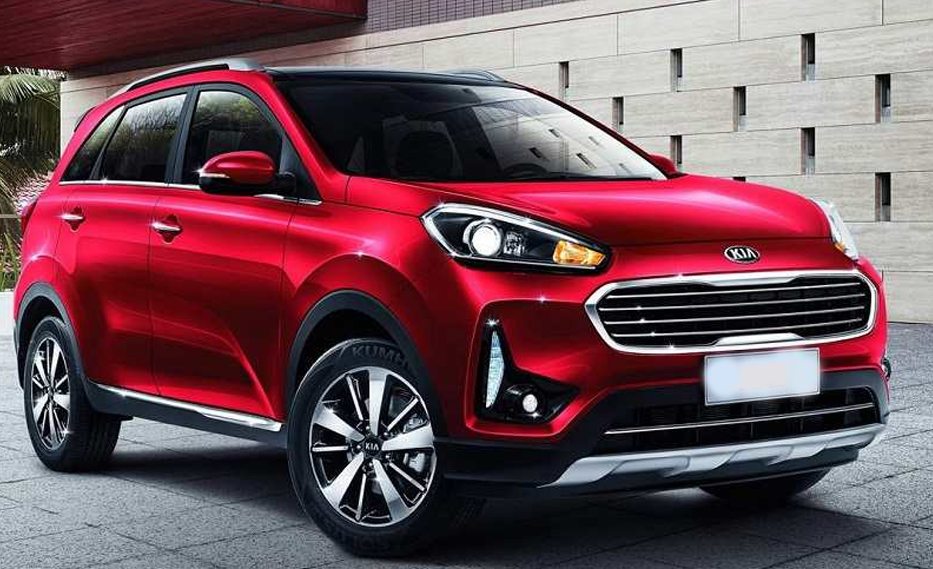 Hyundai Motor's sister concern, Kia is all set to start its operations in the Indian car market and like its elder sibling is eyeing to make it really big in this country. The South Korean automaker has already revealed its plans to launch 6 car models in the Indian market in three years' time. Kia Motor India's product portfolio is likely to be a mixture of totally made-in-India as well as assembled-in-India (CKD) models. Kia will start its business in India with the launch of the production version model of the SP Concept SUV, which is slated to hit the market in August, 2019. It has been already reported that the second India specific model will be a compact SUV and is expected to be unveiled at the 2020 Auto Expo. Now, it has come to light that Kia's third India in made model will be a cross-hatch model, and it is slated to be launched in 2021.
Between and after the launch of the SP Concept based SUV and the compact SUV models, Kia will be launching models in India from its global lineup, which will be assembled in India. However, the third India made car would be a cross-hatch model. Thus, Kia is already targeting all the popular urban SUV segments in India.
The upcoming new Kia cross-hatchback model is likely to be based on the next generation Kia Rio hatchback. The current-gen Rio is available in the global markets in hatchback and sedan body types. However, few markets like China and Russia also get a cross-hatch version named as the K2 Cross. The Chinese cross-hatch version is considerably longer and wider than the Rio hatchback, and it is still a compact model. The upcoming India-spec cross-hatch model however, is set to be a sub-4 meter compact model in order to avail tax benefits, which would result in attractive pricing.
Earlier it was being speculated that Kia will be bringing in the Rio hatchback to India. However, now as per the latest reports, it is said that the cross-hatchback model will be the only version of the Rio for the Indian market. With two SUV models and a cross-hatch model, Kia certainly seems to make the most of the SUV craze in India. Kia is also confident that its cross-hatchback model would offer an interesting alternative to the premium hatchback models in India.
;
Nevertheless, the cross-hatchback models in India have been so far receiving lukewarm responses only, as they are after all pseudo SUVs, and the Indians have an affinity towards real SUV models, no matter what its size or styling. Thus, Kia's strategy of a hatch-cross might not prove to be highly beneficial in India. On the other hand, as Kia is going to present itself as a premium brand with really interestingly styled and feature-rich models, the cross-hatch model might just work in favour for the company; time will only tell.  
The features and powertrain details of the upcoming Kia cros-hatchback model are yet not known. It might be sharing the 118 hp, 1.0 litre turbocharged petrol mill and the 1.5 litre diesel motor with the upcoming compact SUV model in India.
;

ABOUT THE AUTHOR

A diverse bilingual (English and Hindi) Copywriter and Content Creator based in New Delhi, India. With a degree in Journalism, I always had an inclination towards writing.
As a writer, I have worked on content related to automobile, technology, travel, lifestyle, photography and many more.
Previous
Next
---
Related Car News