Mahindra Born Electric Electric SUV Range Coming To India On Feb 10 | V3Cars
Mahindra just confirmed that they will showcase their born electric SUV range on February 10, 2023 at the EV fashion festival in Hyderabad. The carmaker will offer their born electric range in 2 sub brands — BE and XUV. Their born electric range of electric SUVs use the EV-specific skateboard platform instead of sharing the frame with a petrol or diesel car.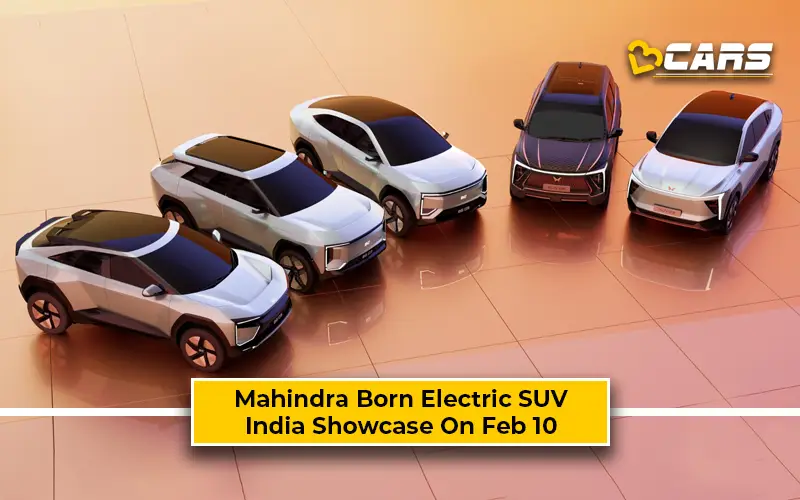 Mahindra Born Electric SUVs - Global Reveal
Mahindra revealed their born electric SUV range in the UK back on August 15, 2022. They're nowbringing their all-electric models to the EV fashion festival, which will take place in Hyderabad on February 10. It is worth mentioning that they may showcase it to the media a day before the Hyderabad E-Prix, which will take place on February 11, 2023.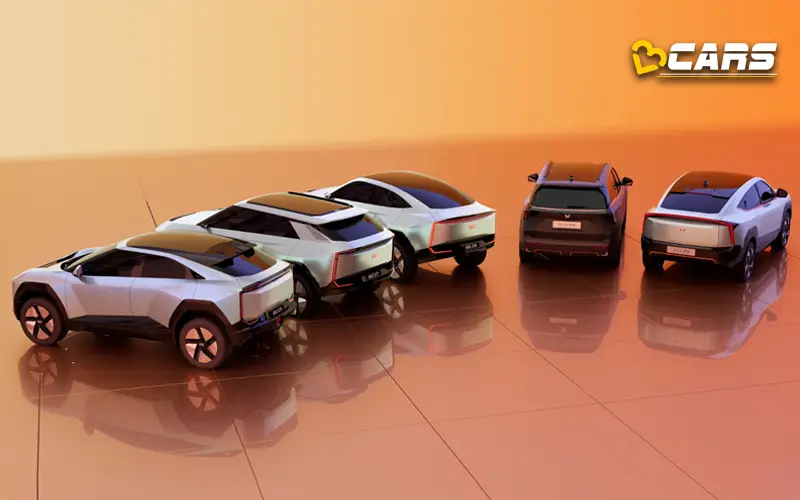 Note: Check out the list of Electric Cars in India
If you are hearing the name "born electric" for the first time, then here is a brief explanation. Born Electric vehicles sit on Mahindra's dedicated skateboard INGLO EV platform that will underpin a range of upcoming SUVs under both the BE and XUV sub brands. This platform allows them to modify the width, length, wheelbase and overhangs to make various body styles on the same platform with minimal engineering efforts and small costs.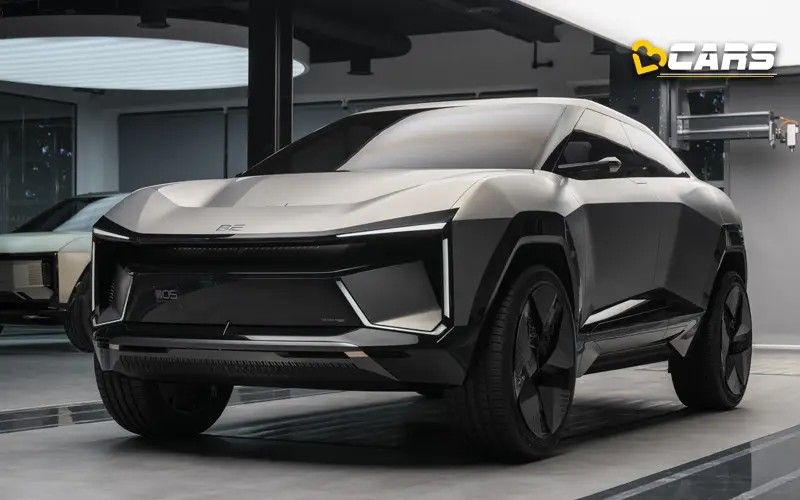 Mahindra confirmed that these SUVs will offer 230PS to 285PS of power on the rear-wheel drive variants. The 4-wheel drive models will have 340PS to 395PS of power output. With the dual-motor setup, these SUVs will have a 0-100kmph acceleration time of 5 to 6 seconds. The battery capacity of these SUVs will vary between 60 and 80kWh and they'll support up to 175kW DC fast charging to juice up from 0 to 80% in 30 minutes.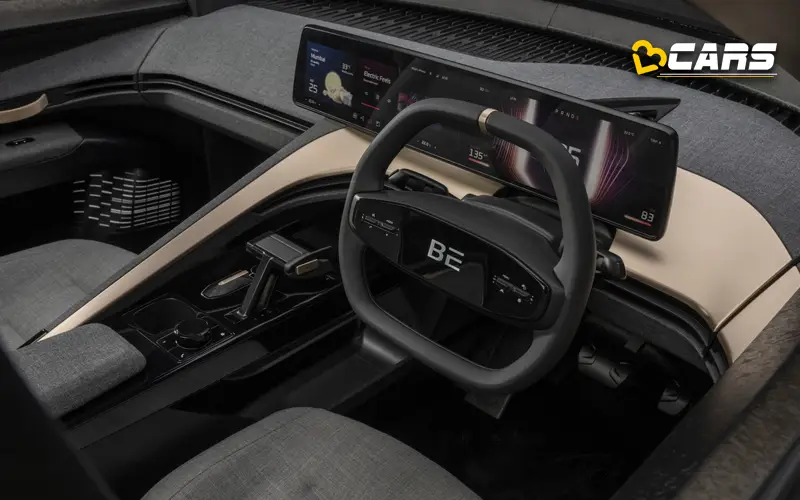 Note: Check your car's fuel cost with Fuel Cost Calculator India
Mahindra Born Electric SUVs - Launch Timeline
The exact launch dates aren't available right now but Mahindra have confirmed that the XUV e08 will launch first in December 2024 while the E09 will launch 4 months later. The BE 05 and 07 will launch in October of 2025 and 2026, respectively. Mahindra have not conveyed the launch timeline for the BE 09. Considering the amount of technology, body sizes and battery capacity, we expect the prices of these vehicles to go up to Rs. 50.0 lakh (ex-showroom).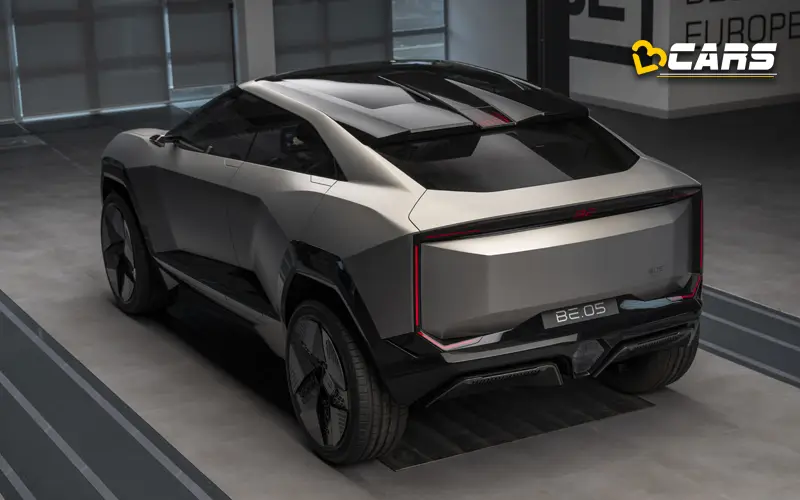 Also Read: Budget 2023 Recap - How It Affects The Auto Industry