Mahindra To Put 4 Thar NFTs On Auction | V3Cars
Mahindra have entered the NFT (non-fungible token) space with the launch of 4 Thar-based NFTs in collaboration with Tech Mahindra. With this, Mahindra have become the first Indian car manufacturer to enter this realm. The auction began today, i.e. March 29, 2022, on Tech Mahindra's NFT platform called Mahindra Gallery.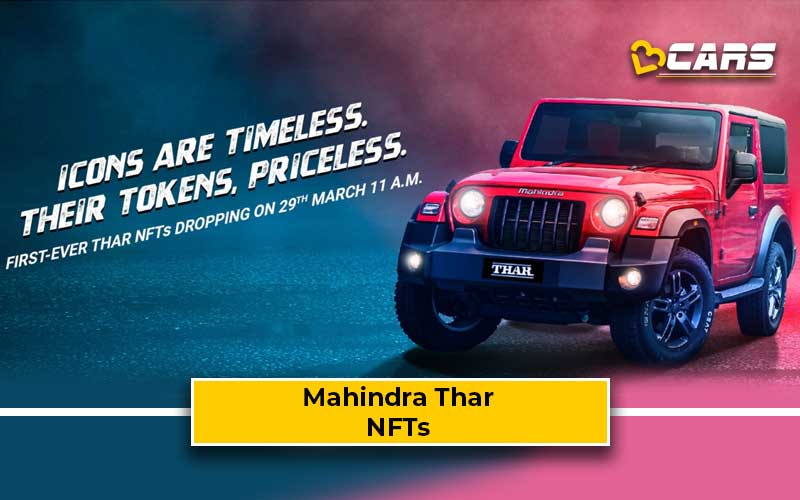 The 4 images below are the NFTs that Mahindra will put on auction. On winning, you will get their exclusive ownership rights along with a certificate of ownership. These images signify the 'Explore the Impossible' nature of the Thar. The four NFTs are called Standing Tall, Born of the Earth, Taking Flight, and Exploring the Impossible.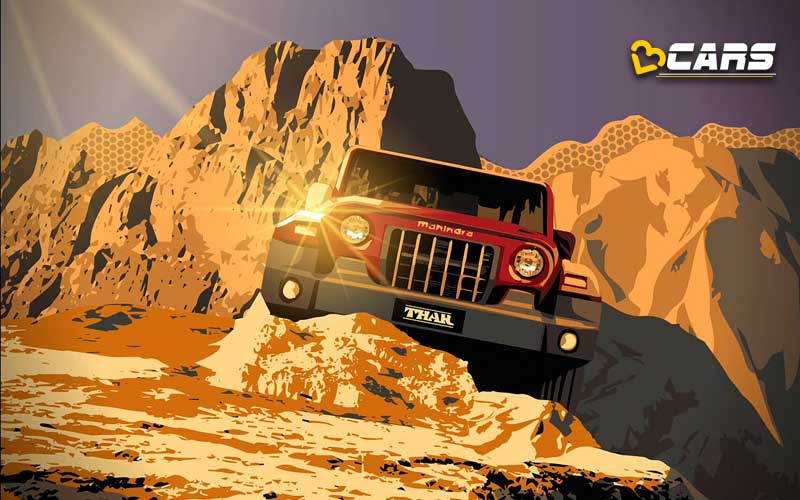 Note: Check your Car EMI with our - Car EMI Calculator
According to the company, all proceeds from the auction will go towards Project Nanhi Kali to support the education of underprivileged girls in India.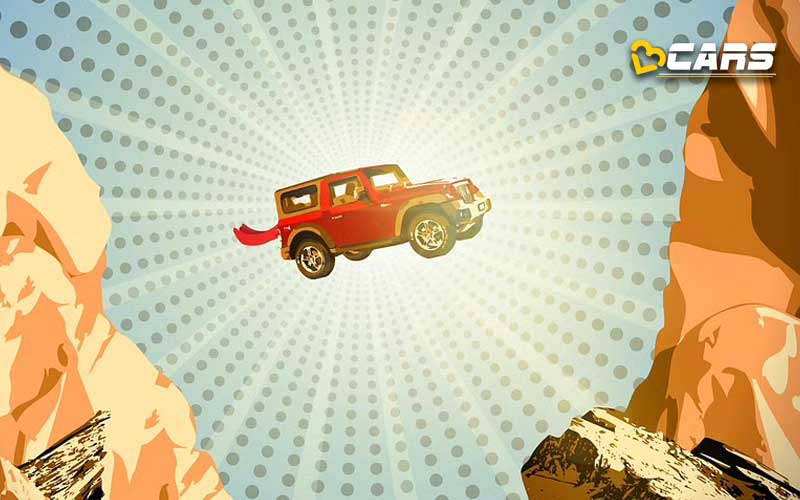 Mahindra will invite the winners of the auction to the Mahindra Adventure Off-road Driver Training Academy (Igatpuri, Maharashtra) or the new state-of-the-art Mahindra SUV Proving Track (MSPT, Chennai) to experience off-roading in those tracks.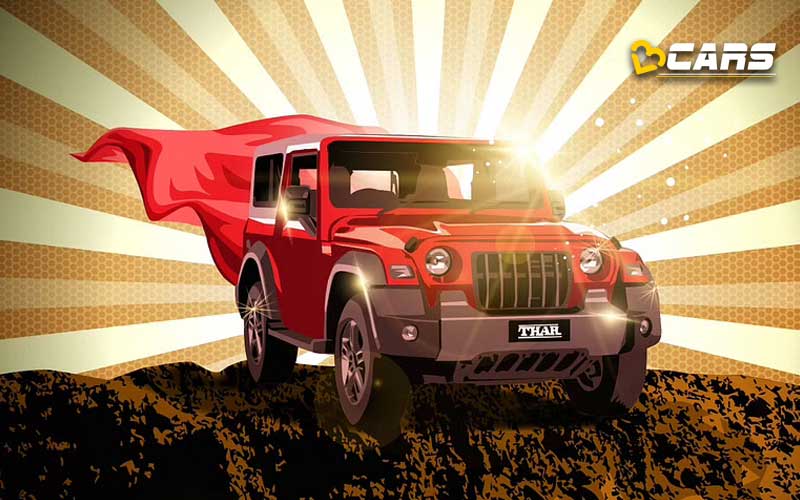 Note: Check your car's fuel cost with our Fuel Cost Calculator in India
We can expect more NFTs from the Mahindra Group that people can buy in auctions using the Mahindra Gallery platform. You can participate in the auction too by visiting here.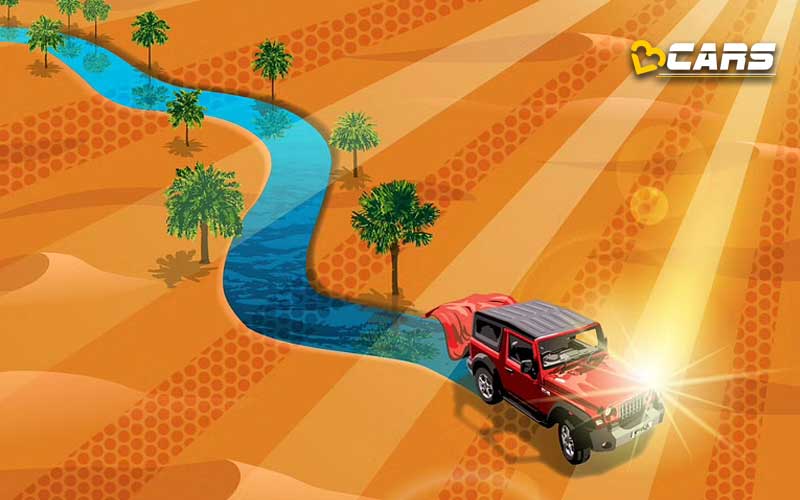 Also Read: MG Motor Launch NFT Collections In India