MG Motor Launch NFT Collections In India
MG Motor have launched a collection of NFTs (non-fungible tokens), and they are the first carmaker in India to do so. They will sell a total of 1,111 units of digital creative art collection. MG will put them on sale on December 28, at 12pm. They will use KoineArth's NgageN platform for the sale, which MG say is customized for their transactions.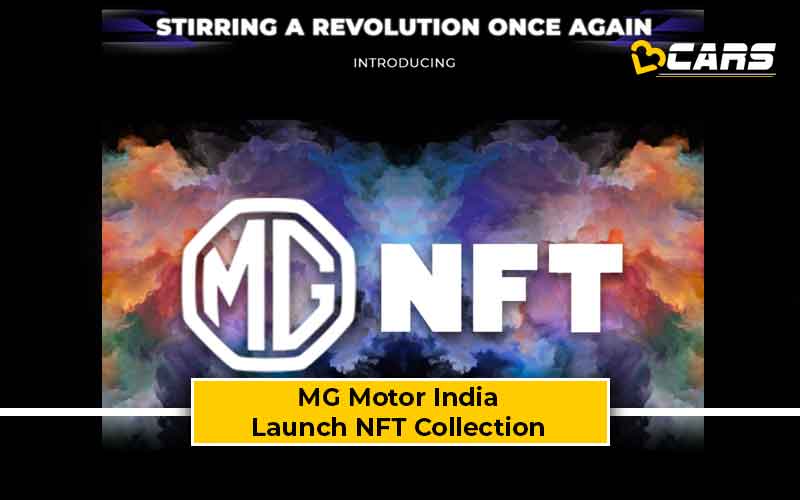 MG have categorised their NFTs into 4 'C' segments; collectables, community and diversity, collaborative art, and CaaP (car-as-a-platform). They also said that the earnings from this sale will go towards supporting community service under MG SEWA.
This is a step towards socialising NFTs ownership among MG car owners, MG Car Club Community (MGGC) members and others. KoineArth claim that their service platform, NgageN, is based on Indian Rupees and is GST compliant. You can visit their website to buy MG's NFTs during the sale.
This move makes MG the first carmaker in India to launch their NFTs. While the trend of NFTs is becoming popular, it's unclear if this trend is here to stay or is a passing phase. People buy NFT as a piece of collection, as most of them come with a certificate of ownership exclusive to them. Some people even buy NFT as an investment so they can sell it later at a higher valuation.